This section contains some shortcodes that requries the Jannah Extinsions Plugin. Install it from the Theme Menu > Install Plugins.
It is important to indulge in CSR for Corporates but the entire market has to be integrated with the process. As the entrepreneurial industry has grown, CSR has been given more and more attention. There are expectations from businesses on moral and ethical grounds apart from legal necessities that need to be fulfilled. CSR is definitely a response to pressure from the society but it is often misled.  A lot of times internal policies lead to pollution, exploitation and other unnoticeable illegal activities and this means that the CSR isn't being properly fulfilled.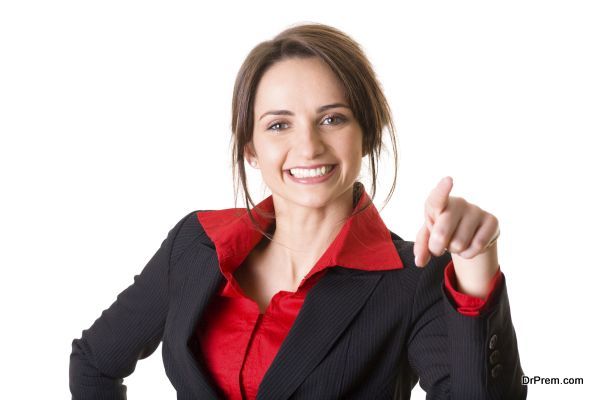 As of now, companies have started aligning their products and services as per their intended CSR whilst also including supply chain in the process. This seems to be a working model for most of the companies. One of the main intentions behind CSR is to ensure that SMEs grow but it is a tough haul as growth of SMEs will mean a threat to large corporate houses. Yet, development of SMEs is definitely a step in the right direction for developing countries.
The demands of CSR today are vast. There is no dearth of choices. From supporting NGOs to starting one's own CSR drive, the opportunities are endless. However, while supporting small businesses, it is necessary to ensure that these don't turn into Corporates who shall internally exploit the law while externally indulging into CSR. It is necessary to improvise upon the process of supply chain management while indulging into CSR.
Therefore, Corporates will have to come up with such plan for CSR that leads to overall development of the society as well as of the house. In this age of close competition and easy access to information and markets, this shouldn't be very difficult.
In the face of global warming, it is necessary to maintain sustainability. Now, corporate houses find themselves in a catch 22 situation when they have to indulge in CSR, maintain sustainability and yet, not deviate from their business strategies so as to maintain their margins. However, sustainability is a necessity for its own reasons.
If CSR and sustainability go hand in hand, both the needs are met without any complications. Thus, if the members of the organisation need to meet similar requirements, they don't have to look outside of the organisation, their needs are met there itself. Needless to say it is beneficial for operations as well as growth. Moreover, it anticipates competition or cancels it out while being cost-effective. Most importantly, in order to fulfil the responsibilities of CSR and sustainability hand in hand, Corporates will have to be innovative and this shall ensure changes in the industry on a large scale.
This shall also improvise the relationship between NGOs and governments as those who are deeply involved into sustainability cum CSR are in a much better place to make a contribution towards initiatives of the government that are regulatory. If one isn't doing the two together, then it becomes difficult to identify priorities. However, there is nothing to worry about if one is following a standard model of CSR cum sustainability. Other than that, it also helps in improvising upon profit margin whilst maintaining competition.
One of the most important things that indulging into CSR combined with sustainability leads to is brand building both for the consumers as well as the competitors. It gives the organisation an important leeway into growth.
One cannot deny the fact that social service has a feel good factor to it. Hence, employees may stay for a longer duration and it will also lead to an improvement in recruitment turnout. After all, it is only the best of the industry who aspire to work with well known brands. Thus, growth through CSR combined with sustainability leads to betterment of organisational behaviour through retaining the best in the industry.
[divider]