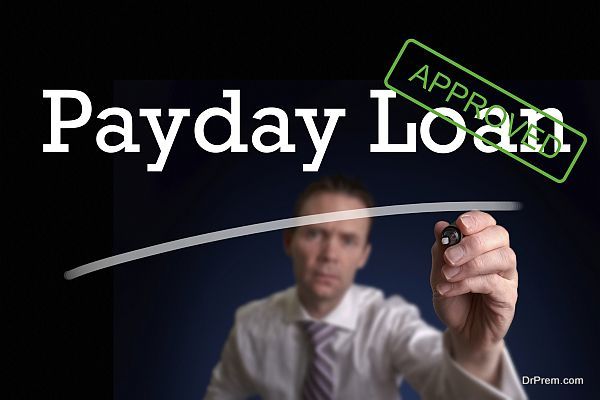 Debt financing is a much touted term in today's scenario. It is therefore necessary to understand the basics related to the same. Debt Financing is the term attached to borrowing of money from an outside source with a promise to return the principal amount, in addition to an agreed-upon level of interest. Startups mostly rely upon debt financing for their operations. Debt is often termed as leverage and some of the healthiest balance sheets have entries related to debt. Debt is generally acquired from two main sources, organized and unorganized. Organized sector includes banking activities whereas unorganized sector includes borrowing through personal sources like moneylenders, friends or family members.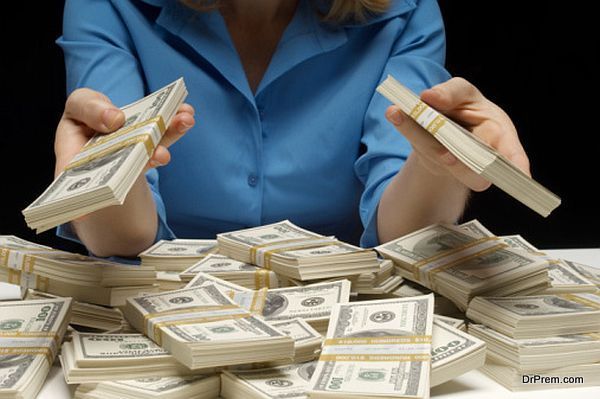 Some basic debt financing sources are:
Banks and Savings and Loan Institutions
Commercial Financing Companies
Personal Loans from Family, Friends, or Other Individuals
State and Local Resources for Small Business Debt Financing
Banks and other lenders are often hesitant to provide loan for a long term to small businesses, but there are several organizations that forward money to small businesses. These programs reduce financial risks to lenders making it easier for small business to obtain long-term debt financing. There are some advantages and disadvantages related to debt financing.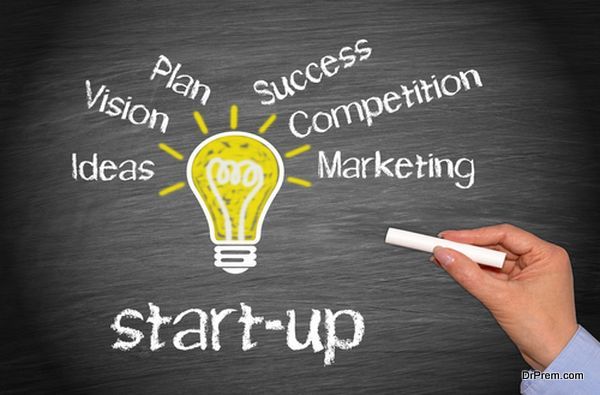 Advantages related to debt financing are:
Maintain Ownership:
Money borrowed has to be returned well in time in case you have borrowed from organized money lending institutions. Moreover, this is the end of your obligation to the lender. After this, you can choose to run your business in whatever way you find suitable.
Tax deductions:
This is one of the most alluring factors to debt financing.  In most cases, the principal and interest payments on a business loan are classified as business expenses, and thus can be deducted from your business income taxes.
Lower interest rates:
If the bank is charging you 10 percent for your loan, and the government taxes you at 30 percent, then there is an advantage to taking a loan you can deduct. After your tax deductions, you will most likely end up paying a lower interest rate. This proves out to be huge incentive.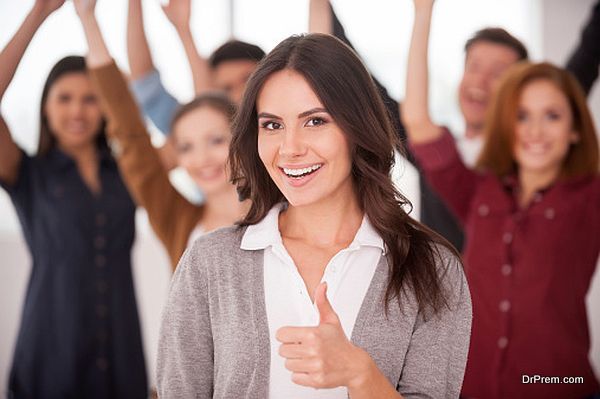 Debt financing also has the other side of the coin that is a little tainted. Disadvantages of debt financing are:
Repayment: the sole obligation to the lenders is returning the borrowed amount in addition to the agreed rate of interest. Unfortunately, even if your business fails you have to return the borrowed amount within the given duration.  If you are forced into bankruptcy, your lenders will have claim to repayment before any equity investors.
High rates: Even after calculating the discounted interest rate from your tax deductions, as explained above, you may still be facing a high interest rate. Interest rates will vary with macroeconomic conditions, your history with the banks, your business credit rating and your personal credit history.
Credit rating impact: Each time you level up, it is noted down in your credit rating. The more you borrow, the higher is the risk to the lender, and the higher interest rate you will pay.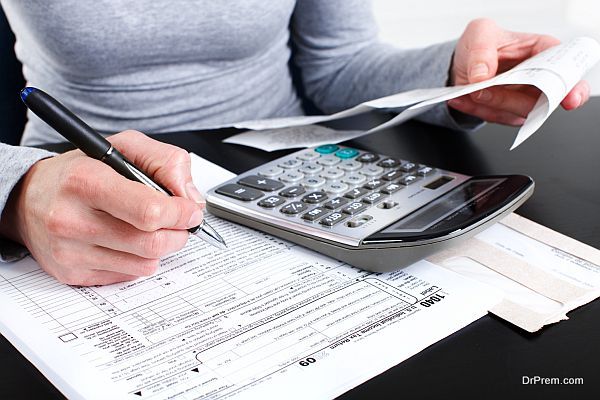 Cash and collateral: If you have plans to invest the loan into an important asset you have to make sure that your business generates sufficient cash flows by the time repayments start. You are also asked to put up with collateral on the loan n case you default on your payments.
Despite all the pros and cons so related to debt financing, it has fast gained momentum and has been popular amongst startups. There is a set protocol for the lending like Commercial lenders and banks customarily require answers to a series of questions regarding any corporation to whom they are considering making a loan. Documents supporting the answers are also required. Thus, debt financing has become a popular source of borrowing today.
Summary
Debt financing refers to borrowing of credit with a promise to return the principal amount as well as the agreed rate of interest for the same. This has become a popular phenomenon especially for the start-ups.