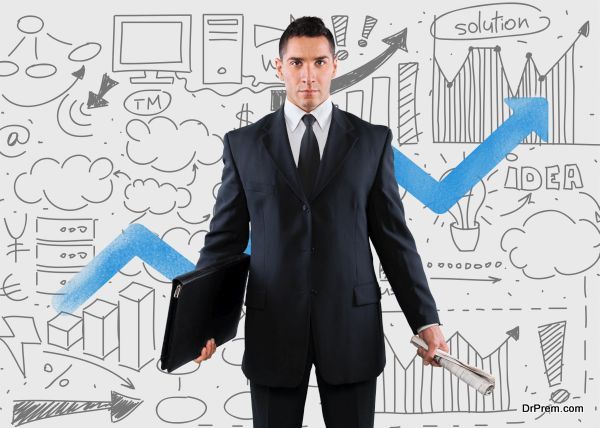 Indian Corporates are slowly adapting to the rapidly changing scenario. However, a lot of them have consciously chosen to stay behind. Moreover, those who are actively adapting to the change are foreign companies operating in India i.e. MNCs. Though some Indian firms have taken a step forward, very few of them have actually capitalised on the opportunity in the correct way. Sadly, this is the case with most firms operating in the Indian subcontinent.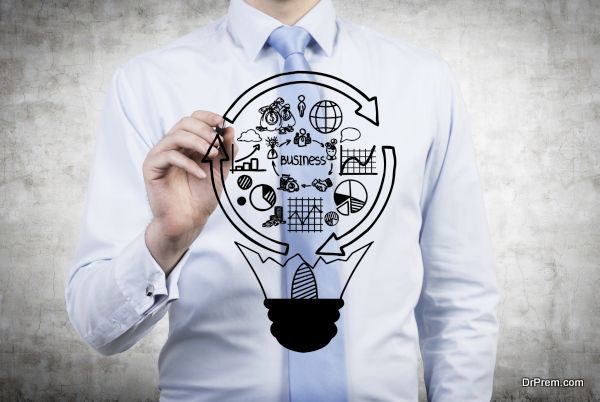 As it has already been established that improvements are no longer linear and constant innovation is the need of the day, Indian firms will have to warm up to this concept. The old school concept of innovation shall no longer work. Gone are the days when masses changed after decades. Today's masses change on a daily basis and hence, it is necessary to keep a hawk's eye on the audience and keep innovating continuously.
Quoting directly from Darwin, "It is not the strongest who survive nor the most intelligent — but those most responsive to change." While Indian Corporates have been responsible to change at large, it is too early to judge if the response is right enough. A lot of manufacturing and servicing companies have made a large number of internal changes to the firm if not external ones.
A mere ISO or Government certificate is no longer enough. Consumer ratings and reviews matter, if feedback isn't taken into consideration, one may lose a valuable customer. This, if nothing else, pushes the firms to keep bettering the quality of their products. Indians have largely been following the Japanese model as far as improvement of product quality is concerned. However, organisations are open to new varieties of models that promise a better deal and a better result.
In order to improve the output, it is important to make considerable changes in the process. The changes in the process are what will finally create an impact on the final product and on conversions. This results in a change in the impressions and brand image.
Hence, as long as a corporate has an eye on the market, a well-targeted marketing strategy and openness to and means of continuous improvement, things should work in their favour. For, if you are adapting to the market and taking feedback positively, nothing should stop you from crossing the limits.
[divider]