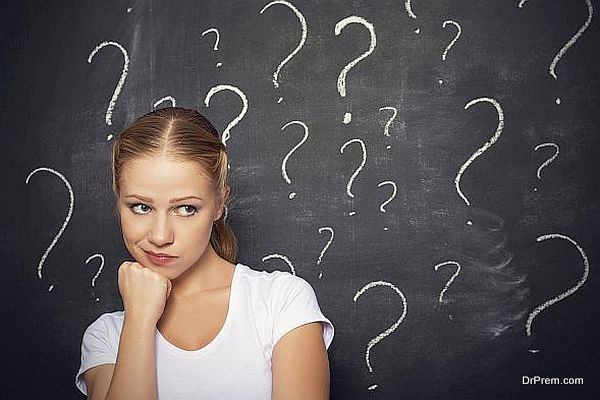 Career indecisiveness is a serious issue that bugs a significant lot of professionals. This is ofcourse subject to opportunities,or the lack thereof. You have several instances of over qualified people in menial jobs. The reason is the handsome availability and remuneration as opposed to unavailability in other sectors. This results in a lot of disgruntled and underused resources. Indecision also rises from the trends of leading industrial sectors. Some people tend to make safe choices – ones that are sure to pay off rather than risk their future and finances on offbeat career options.
Find solution to indecisiveness
The difficult answer to this riddle can be continued education alongside work – which is seemingly impossible considering the hours, people work. The other option is relocation from the home city which is again debatable on grounds of assurance.
Career plan – long or short term?
The earlier decided the better. A long list of questions lies on either side of the decision. The question is 'Do you want to continue in your current occupation that pays you decently, or would you rather risk a switch, in hopes of landing a more satisfying job?' Very few brave hearts can take risk after some years of gaining inside out knowledge of their current jobs. Therefore it is important that the decision be taken as early as possible – when the struggle for self-sustenance has not yet settled in. And there is still some hope of getting trained in some skill required for some other business. Here the expense of the education too has a role to play.
Is your current situation a stepping stone?
If yes, it is threatening for both your employer and you. Consider this, you cannot spend your entire career pondering and confusing over a switch. Had it been a feasible option you would have contemplated it before long. Practically every dream job holds its romance until we gain it. It is impossible to fathom the grind the position demands until we are knee-deep inside it. At this juncture the romance sublimates. Hence, if you are not entirely confident, stick to your current situation.
Question your expectations from the job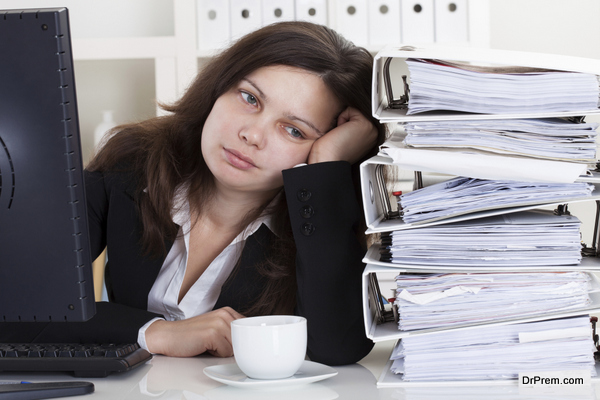 Ask yourself if you are happy with the job. The response more often than not is vague. Next ask yourself if you expect to be better off still? This time there will be a positive answer. Pivot on it and take the next step. Remain or quit. However, it is always beneficial to have a friend in the business where you might try your luck. Gain concrete knowledge on the working of the system and the hazards. Do some research on the organisation if you are new to it. Prepare yourself for the worst before you take a plunge.
Take an interest in your current job
This house hired you when no one else did. It took care of your meals and rent. You owe them gratitude. Return by taking an interest in the business, think of ways to make it seem less monotonous. Refer potent candidates, could be your friends, for recruitment. If your pick is a success, you gain popularity as well as incentive. Every organisation has wings, you might appear for internal assessments and qualify for a position better that your present one. However, you need must gain the trust of your employer to achieve this.
Judge wisely, and keep going strong
There might be a series of setbacks in your present job. Your next could be worse. If the prospects do not look absolutely stunning, reconsider. Stay put in your organisation.
As goes the old saying 'Rolling stone gathers no moss,' so it is for an employee to enjoy the benefits of an organisation unless they earned trust for the same. Stability is necessary for growth. Therefore it is sometimes a good idea to burst the indecision bubble.