Integrating social media into your business's marketing campaign is not that hard a task provided you take some time and effort to do some research before starting it. In this article, we have discussed different steps that go into integrating social media with your existing business.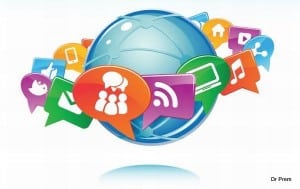 Monitoring
It is considered wise to study the market behavior before jumping into it. Understanding how the market interacts and behaves will enable you to know what is required in order to compete for attention.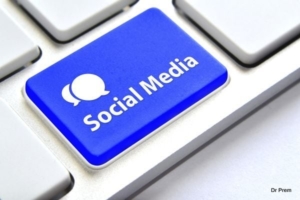 Reporting
Reporting enables business owners to collect information pertaining to the impact of social media marketing on existing as well as new businesses.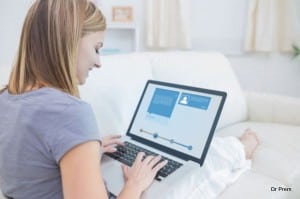 Creating Official Presence
Rather than creating multiple accounts in different social media networks and then not maintaining them properly or forgetting about them completely can be detrimental for a business's continued progress. Hence, a company wishing to integrate social media with its existing marketing campaign would need to build a solid framework first. Starting with a single social medial network, working on it for some time, studying results and improvising initiatives would enable you to move on to other networks successfully with time.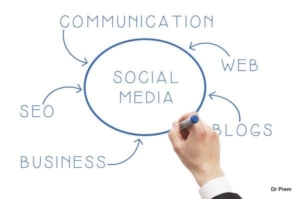 Socializing Media
A mere online presence would be futile if you don't pay attention to what your customers are saying. You would need to listen to what your target audience thinks about your social media marketing campaign on a regular basis. This would help you improvise on existing plans, create better plans and humanize communication to an extent.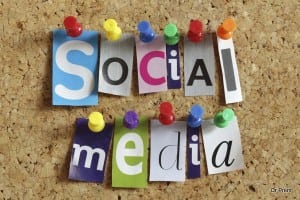 Defining Purpose
The response thus collected from the target audience would help you to clearly define a purpose and become more inspired to work towards the same. Integrating a purpose into the social media marketing programs would in turn allow you to get a better understanding of where you need to concentrate activity and where to improvise across different areas of your business.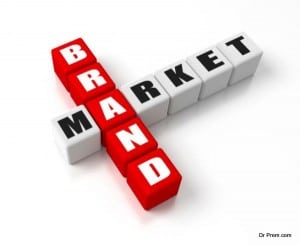 Defining the Brand
Once the needs and requirements of the target audience are studied, you would need to work towards creating a brand name and value that would gain their affinity. A brand persona of your business on social media would generate awareness of your company's products and services. The state of your brand persona would then be measured by the amount of buzz it generates in the target market.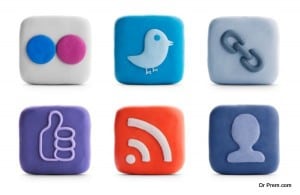 Socialization
Continuous exploration, experimentation, participation and analysis would finally make your company read to begin its organizational transformation in order to integrate socialization with existing goals and objectives. The process would take its time and would need to be handled carefully. So make sure you follow the steps mentioned above when deciding to go ahead with the integration.
Summary:
Social media campaign is an important tool to grow your business. The right social media marketing strategy would both boost your online presence and improve business on a large scale.