Pursuing your hobby as a side business was never as easy as it is today. With social media connecting each part of the world, spreading word about your hobby can eventually turn it into a popular business. In fact you do not even require a big investment; just digital marketing platforms can be used to promote your business. At times, turning your hobby to your business happens just by chance. Your work may be just promoted by a friend and then gradually to another and that opens a new prospect for earning money.
Consider the prospects of making your hobby your business
If you do consider the hobby turned business to earn profits then you must work on it as well. Hobbies are usually time pass activities whereas for entrepreneurship you require serious dedication. The first point here would be to consider how prospective your hobby is to the market.
Like whether your service or product has sufficient demand to be met up to. In case you enjoy designing jewelry, then check whether these products are feasible in your market. It should be something that doesn't get foreign made products as competitors. You might not get consumers to your doorstep, so sell goods that make greater prospects.
Investment cost for setting up the business
You need to calculate the investment cost for setting it up as your business. For example, you enjoy baking cakes and often find that your cakes are appreciated at social gatherings. Then taking it up as a business would entail some amount of investment. The basic set up cost has to be borne by you and profits follow when you have established yourself. So be wise enough to calculate your own investment versus the returns you expect and how much can you afford to invest.
Estimate your returns from the business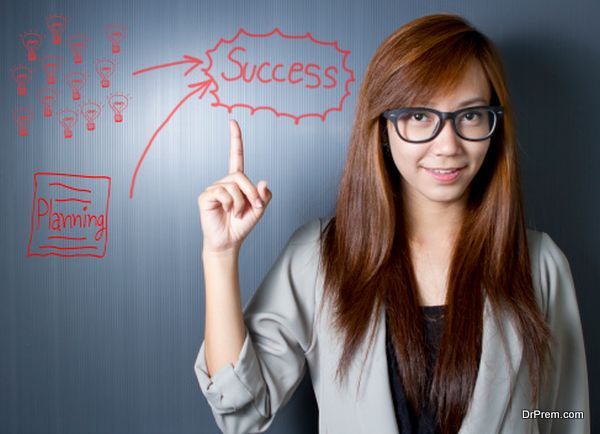 Setting up a business whether based on your hobby or living always needs to be planned in advance. You cannot just decide on a hobby and turn it to your business. You may love your work, but without returns, you can't really go on investing and sacrificing your money and energy. Initial homework on estimated return should be calculated.
Sole proprietor or joint investment
At times, you and your close friends share the same hobby, however, prior to deciding on starting up a business be very clear whether you want to solely own the business, or need a partner. For sole proprietorship, you are all alone taking business decisions and managing investments, and solely earning your profits. In a partnership, everything is distributed. See what you are comfortable in and decide on that.
Managing your business and your job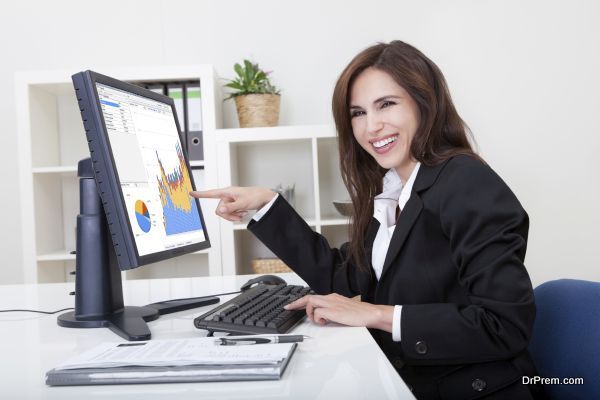 Since it's your hobby turning to a business, so initially you would need to manage both your hobby and your job. It's a side business, but it would still require good amount of your time. Get into the business only and only if you are willing to sacrifice the amount of time it entails. Your regular job would not let you have a lot of time on your hands. It's only the evening you get to spare your time. So if you are willing to invest those hours for a business, then by all means, go for it.
There are certain points you need to keep in mind prior to making your hobby your business. Passion drives a hobby, but it isn't enough to let your business work. You need money for a business to prosper. So treat your hobby like a business to make it work. Try optimizing your profits with minimum cost.