Strategy Guide
The importance of having effective and efficient business development strategy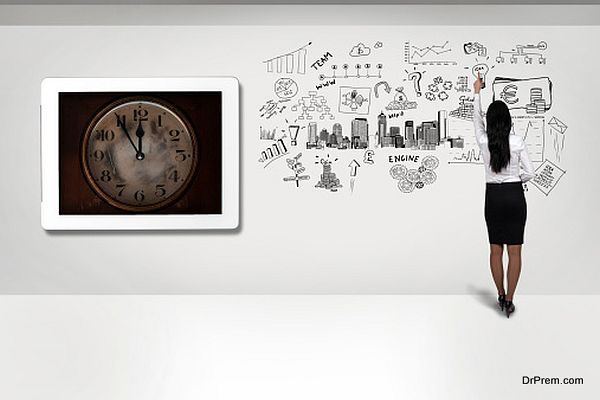 No matters what the type and size of a business is, the effectiveness of a company's development strategies is an extremely important factor. Every business needs effective strategies that will help in the success of the business, and this includes areas like marketing, operations, and development. An effective strategic management can give a new direction to the business and bad development strategies can make the business a bad experience for its owners.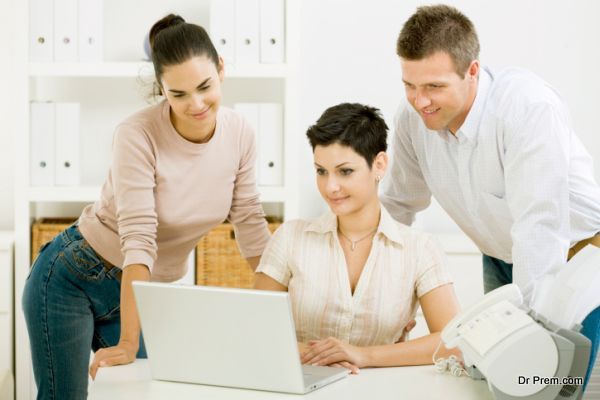 It is very easy to set up a new business but hard to maintain it. Every business needs a strong strategy and planning to make the business strong and successful. Entrepreneurs are the backbone of the business and it is their duty to hire strong and skilled people for their organization. They need to boost their confidence, communication, and skills, in order to attract more customers and clients.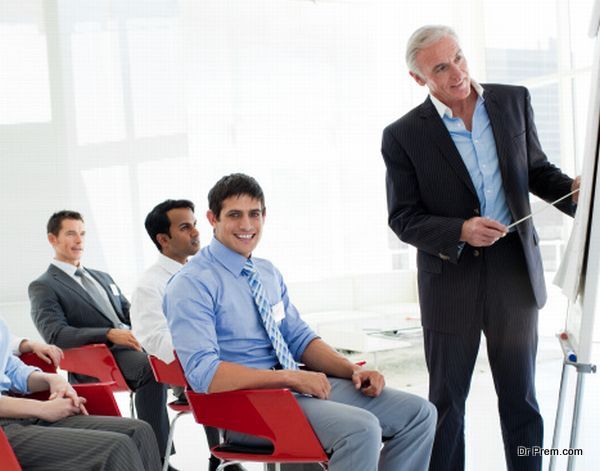 Characteristics of effective business development strategy
Integration
Every business needs flexibility so that people can work freely in an organization. This may include formation of team, training employees, confidence building of employees, bringing people together, and many other things. This allows the company to take help of experienced employees in order to make important decisions. This will also help the company by bringing people from different parts of the company together to form the group of experts to develop and market a new product.
Learning
Learning is another major characteristic of effective business development strategy as it helps the company to respond quickly for the changing business environment and condition. This leads to flexibility and helps the company to change and upgrade its system easily. It will help to upgrade skills of employees and free flow of information in an organization.
Creativity
Creativity leads to innovation and innovation leads to growth of the company. Creative managers can motivate employees to do more work and achieve desired goals. Creative executives can create creative ideas in order to improve the condition of the company and the skills of the people.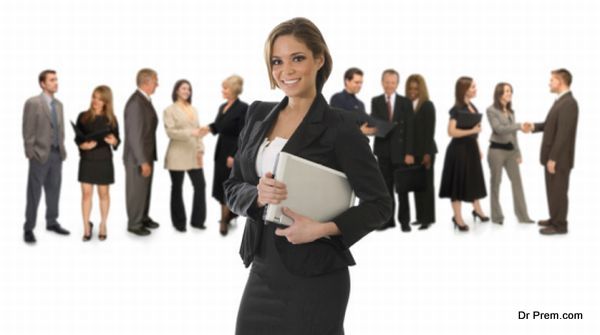 Healthy employee relationship
Healthy employee relationship is very important in an organization as this may lead to the growth of the organization. This will help the employees put forward their problems to their superiors who can make effective decisions. Every company should focus on their employees, as people are the most important asset in the company. This may include allowing flexible working hours and working conditions to their workers, and many other facilities.
Benefits of effective business development strategy
Business owners and entrepreneurs make effective strategies for areas like marketing, customer service, accounting section, and sales department. An effective business strategy comprise of different tactics and methods that a company will use to manage their business.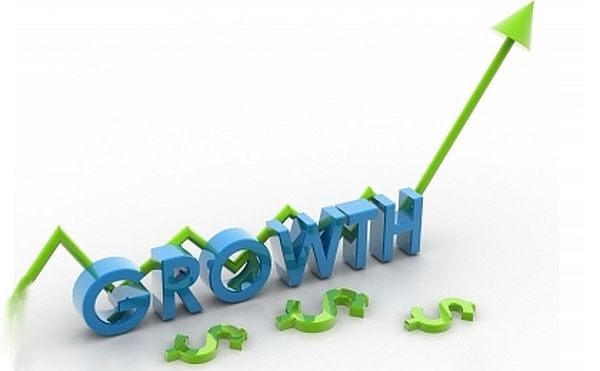 Proper utilization of resources
The major advantage of effective business strategy is that it helps a company use available resources in a better way. This reduces the risk of wastage of resources and helps in effective management. This will reduce the production cost and will help the company to maximize its profit.
Expansion of the Business
A good development strategy will help to explore the business and its opportunities. It will also help the company increase its capital and inspire company expansion.
Less employee turnover
A strong development strategy will help in creating a flexible working environment in an organization. This will further help the employees work freely in that organization and lead to less employee turnover.
Summary
Every company needs an effective business development strategy as it helps in the growth of the company, expansion, and helps in proper utilization of resources. Additionally, it helps make flexible working conditions in an organization.