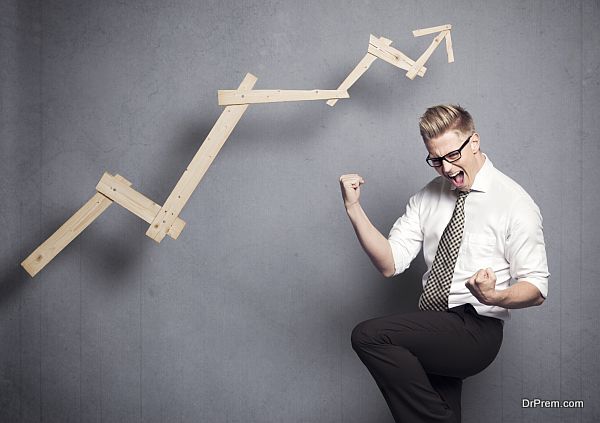 To have a fruitful career remember that it is of utmost importance to plan it well. You need to evaluate a few things and take constructive steps so that you can have a good and smooth sailing career. Here are a few tips for career planning.
Analyzing your skills

First and foremost,analyze yourself and understand your skills. You need to understand your qualifications and skills and the type of job that you can land up with those qualifications is important. You have to understand if you have the required skills to get a particular role or you need to upgrade yourself in order to get the dream job.
Explore your hobbies as career opportunities

If you can make a career out of something that you like the most is the best thing for your progress. It is, therefore, important to analyze your likes and hobbies before you zero in on your career options. It may be that you can have the required talent and the resources to make a successful career out of your favorite hobby.
Reflect on the past
Though one may say let bygones be bygones it is important to reflect on the past in order to make sure that you understand the mistakes that you have made earlier in terms of your career like opting the wrong role and don't repeat the same mistakes again if you want to put your career back on the right track.
Set the direction and the time limit

Once you have analyzed everything and are sure about your choices then choose the direction to realize your dream. If you need to learn new skills, then take up the required course on priority or if you need to update the resume or prepare for interviews then do that on priority. Once you have set the direction ensure that you carry out the required tasks within a particular time limit. That is the completion of course in the coming 6 months etc.
Regular evaluation of your career plan

Make sure that you regularly evaluate your career plans. This is important as it will help in keeping a track and understanding where your career is heading to and if you need to make any changes to it in order to keep it on the right track.
For a successful and smooth career remember that you need to go step by step. Carefully analyze yourself and set the required goals and follow the simple tips which will help you in crafting a successful career.