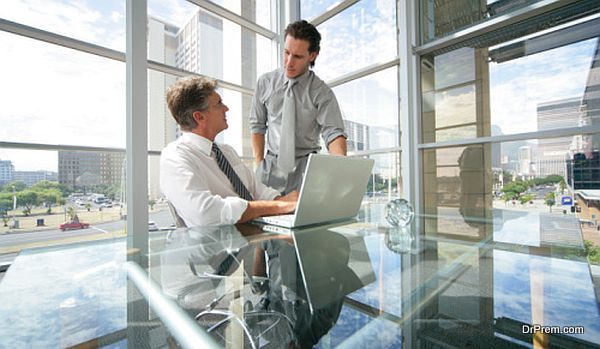 Employees are known as company's best assets as they are the ones who leads to growth and success. It is a fact that owners of the company alone cannot run a business because they need employees to do work and run their business. Employees are like oxygen to a business and a company cannot survive without employees.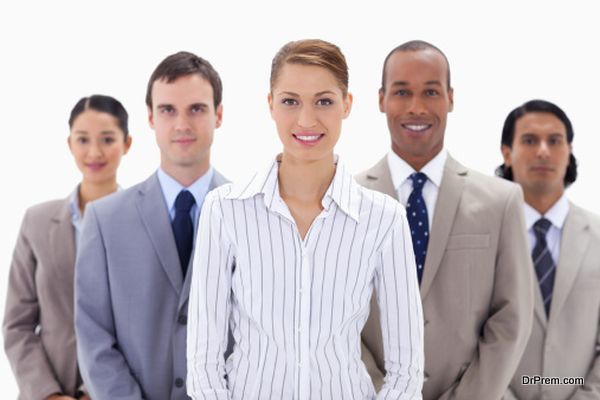 A culture is essential for an organization and employees play an important role in deciding the culture of the workplace. There should be a healthy relationship between the employees and employers. They should work as a team and a strong tem can overcome any problem in a business. Employees have the role of business developers, which means that they have the responsibility to make the business successful and profitable. As the main objective of a business is profit maximization, employees are the greatest assets of an organization because they make the business profitable.
Employees are directly responsible for managing business aspects they play multiple roles in an organization as their innovative ideas can help managers make several strategies and take effective decisions. However, it does not work in every organization because there are few companies who know the importance of sharing ideas. In most organizations, employees do not feel free to share their views, ideas, and experiences. Employees can tell a lot about a business that owners may not know. You can make your employees feel free and like a team to share their innovative ideas.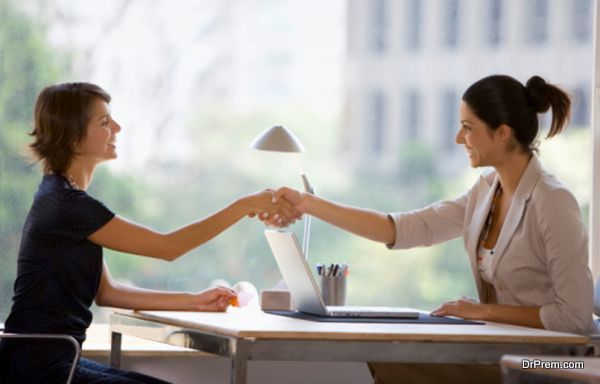 Employee empowerment
Employee empowerment is vital for an organization. It is a process of allowing them to have input and control over their work. This will helps them share their innovative ideas without any hesitation. They can easily share their views about the work, plans, management, and decisions in an organization. This will improve productivity with reduced costs, better customer services, and lead to positive changes.
Leader with vision
A leader with clear vision can integrate employees to work as a team. A true leader liberates them by giving them a direction and letting them work as per their choices or preferences. Effective and straight communication sessions will encourage them to communicate criticism and complaints comfortably.
By supporting them
Providing them support is an effective way to make them feel comfortable while discussing about any business issue. You can build supportive teams in different department of the company in order to allow them to discuss about their dreams and obstacles. You can reward them for their help and better performance.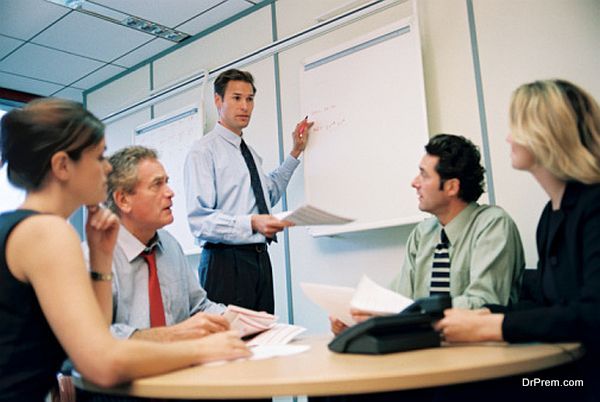 Encourage them
You can encourage them to take risks and support them in their decisions. A company has to face various chronic issues and you can encourage them for their views and helps regarding problems. Your employees have experience and great ideas but, they afraid to voice them. You can make them feel comfortable to voice their innovative and helpful ideas.
Positive company culture
A positive company culture  plays major role to make employees feel librated. There should be a proper coordination between the managers and employees so that they can work or think creatively. A corporate culture that supports change and innovation can help employees feel comfortable with the change.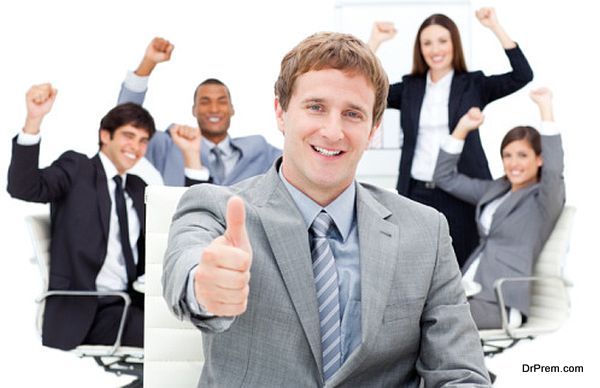 Complete freedom to share their ideas and experiences
The employees should know that you welcome ideas any time. Allow them to mail you, message you, and come direct in your cabin to share their ideas. Give them complete authority to try innovative ways to work. This will make them feel important and a part of the organization.
Summary
Employees are most valuable assets of an organization. They work for the betterment and growth of the company. They can work as technical experts and can make the business profitable.