It's important to give back to the community, and most people look for support from those who are geographically closest to them. In many parts of this country, there are people with needs, such as food, shelter, and clothing. Helping those in our community is something everyone should do. There are also many people around the world that could benefit from your actions. Here are additional ways you can give back to the international community.
Sponsor a Child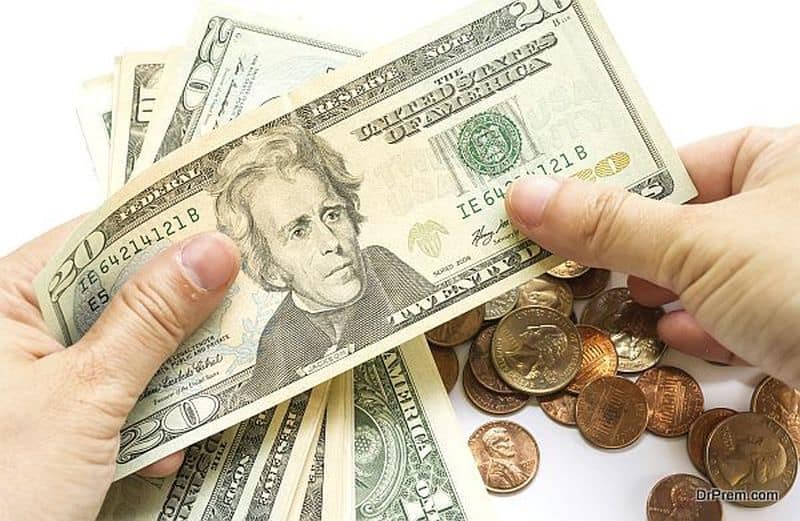 Sitting at home in your living room, you may have always seen the commercials on television asking viewers to help sponsor a child in a developing country. With problems around the world such as violence, famine, disasters, and war, it's more urgent than ever to help do your part. It's easy to find a program you could partner up with to help sponsor a child in a developing country. You can pick the child you want to support, and in many cases, you only need a small investment.
Virtually Adopt an Animal
The animal population around the world also needs support. Endangered animals need to be protected, and if you have a strong interest in a particular species, you can help. You can choose to virtually adopt a wild animal and help contribute to the high cost of protecting threatened species from pollution, poachers, and environmental issues.
Donate Books
Many people have tons of old books around the house. It's hard to get rid of books even if they take up so much space, as no one wants to throw them away. One option that could be beneficial to more than just your household is to consider donating your books to a developing country. There are many different organizations that accept donations of used books and send them to schools or support groups to help the local population develop literacy and English fluency.
Plant Trees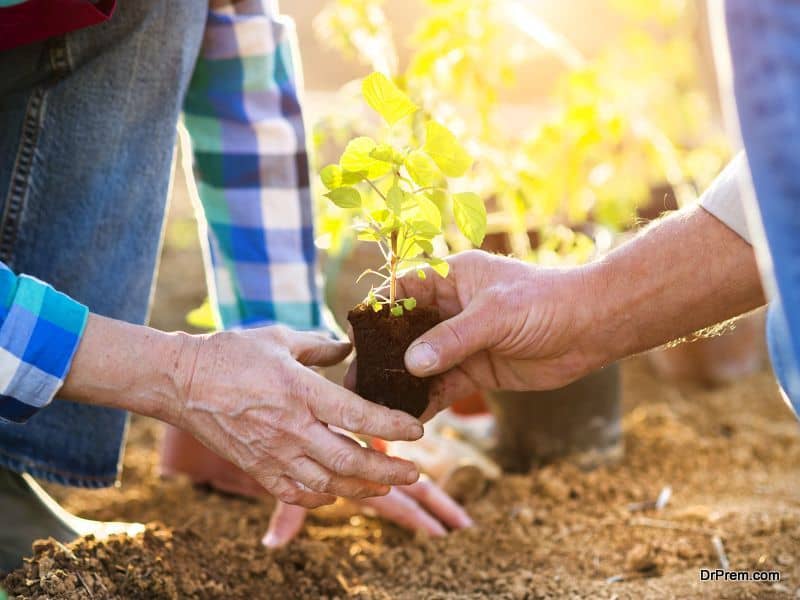 While it may not be financially feasible to book a trip to an international destination and plant some trees, you can help support the environment inexpensively. Look for a group that focuses on planting trees as its primary way to give back. All you need to do is provide a small donation to help get the tree planted where it most needs to be.
Help Keep Kids Warm
It's sad to think about the fact that many kids around the world don't have an adequate coat to get them through the winter. If you want to help keep kids warm this winter, you can. You'll need to find  a reputable non-profit to donate your gently used outerwear to, or you can purchase something new. It's also helpful to give blankets, hats, and gloves to your organization.
Support Orphanages
Sadly, there are thousands of children around the world who have either been abandoned by their parents or have lost them to disease, war, or violence. You can support the work of international humanitarian Lola Karimova-Tillyaeva by looking for organizations that provide help to orphanages. This way, the next generation can get off to a much better start.
Send Supplies
With the number of natural disasters and violence occurring in the world in the past few years, families and children have been suffering even more. In some cases, this means a high level of disruption in their daily routine. Some non-profit organizations help ease the pain of these disruptions by making care packages filled with the essentials, such as soap, shampoo, and a toothbrush. If you want to help, join up with a group and help cover the costs of common supplies.
Develop Vaccinations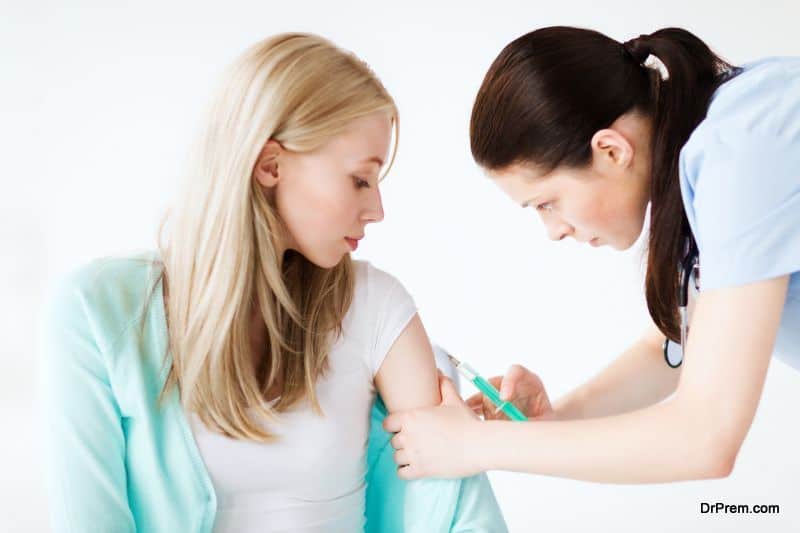 Another idea to help make the lives better of those in developing countries is to donate your money to a group developing vaccinations. In some parts of the world, there are still problems with diseases that could be easily prevented by vaccinations. These places often have problems distributing low-cost vaccinations, but with additional support, the vaccination rate could improve.
Find Pen Pals
Communication is another way you can support someone in another country. If you don't have a lot of money, try hooking up with an international pen pal. This way, you could help someone practice speaking and writing English, and you could help yourself make a new friend. This is an easy and fun way to spread love and friendship across the globe.
Share Technology
The last way you can help someone in another country is with technology. Most people in rich countries have a wide variety of technological resources available. Items such as tablets, smartphones, and laptops are cheap and common. As you upgrade to the latest digital device, consider sending your old product to someone in need instead of selling it.
Being a global citizen means you need to take some responsibility for those who are less fortunate. Find a way to give back to someone in need and give yourself a little more purpose in life.
Article Submitted By Community Writer