Off Beat
How to Make Your Side Hustle Your Career in 2019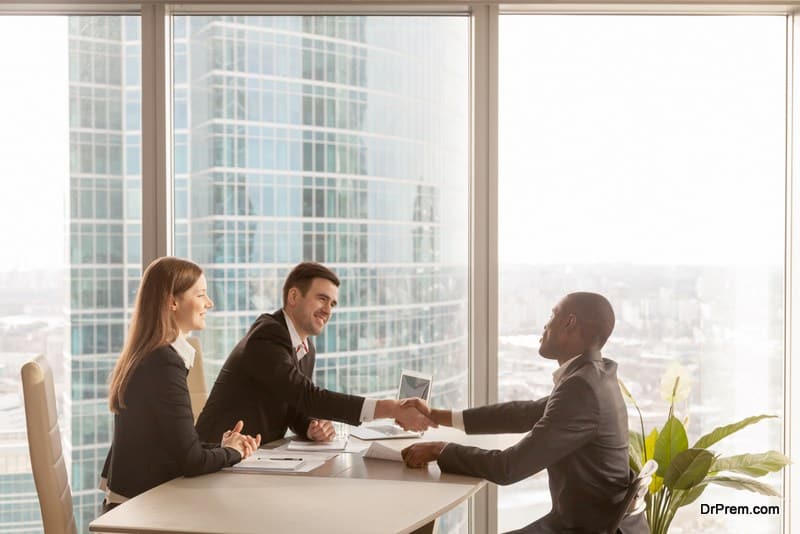 Career-wise, many people have side jobsthat they work on outside of their everyday job. Most of the time these jobsallow them to work on aspects of their lives that they are truly passionateabout. However, the side hustle does not always have to remain overshadowed by youreveryday job. With enough work, it can become a definite career. With the newyear coming about, it is the perfect time to start setting plans and actionsinto motion in order to make your side hustle your full-time career. Here aresome tips to make this new year goal a reality in 2019.
1. Manage Your Time Wisely
In order to make your side business your full-time job, you have to give it as much time and effort as you can possibly afford. That does not mean that you should disregard your real job or start to become less productive at it.
However, if you have time to go out on weekends or watch TV for hours on end after work, then you have the ability to dedicate more time and attention to your side hustle.
If you do not have much time to spare, then it is imperative to get creative with the little time you have off and maximize it in order to utilize that time to the best of your ability.
2. Build a Loyal List of Followers and Clients
Many businesses these days are built on word of mouth. This means that customers are loyal to those who are loyal to them. Cultivating a following of loyal clients is important to build a steady base for your business to grow.
Also, for those who already support your business, encouraging them to spread the word about your efficiency and good work ethic can help bring about more business.
Lastly, returning good customer relations can help bring stability in terms of repeat service requests and future jobs.
3. Get More Work Experience
When it comes to doing work early at the start of your side job, it is important to show others that you are more than capable of handling any job they offer you. So naturally, you may have to start off by doing free work in order to start building a valued reputation for others to base your work on.
For example, if you are a special events photographer, offering your services for free at a wedding or two can not only lead to a great way to showcase your skills, but it also can help you build up your portfolio in order to share with future potential clients.
4. Stay Knowledgeable and Credentialed
A great way to make your side hustle more reputable is making sure that you stay on top of all the latest advancements in your field. For example, if your side hustle involves fitness, then you have to make sure you are up-to-date with all the new workout techniques and equipment out on the market in order to appear well-rounded to your future clients.
Additionally, having credentials in your fields of interest help clients have a sense of trust in your work. For example, if you are a general contractor on the side and are looking to move into getting yourself licensed, then you would benefit from extensive preparation for the exam with a contractors institute in order to make that dream a reality.
The end of a year brings aboutreflections of the past and high hopes for the future. New Year's resolutionsare a way for many people to set now accomplishments and calibers forthemselves to commit to for the upcoming year. So,whether your resolution is just thinking of starting a side hustle or fullycommitting to launching that side job into a full-time career, keeping thesetips in mind will help you accomplish those goals and maximize your business in2019.
Article Submitted By Community Writer