We've all heard of the YouTubers who are making millions from their videos. What is the secret – you may think. How do they manage to get so many viewers and ads? Those who make millions are a few and far in between, but there are many vloggers who make a decent amount of money every month from YouTube. It is not an accident of fate that they are able to do so, they are actually savvy marketers who follow certain strategies. Check out these tips on how to make passive income on YouTube.
Guide on how to make passive income on YouTube
Make a video about what you know best
Make a video which requires no investment. This is pretty easy if you make videos on your pet subject or subject of expertise. How to videos and How to Fix (anything!) videos have a huge audience. Finding a topic which is of financial or intrinsic value is important, as people will watch only things which have some value for them, or if it answers some query they have.
Record, edit, post
To make passive income on YouTube, your video has to have good sound and picture quality. Preparing the content is much easier than writing, and maybe you like to extemporize, which is also fine, as people like to watch 'natural' videos. Check that there is enough space on the memory card, camera is charged fully and audio is working fine. Then, after recording, edit it using QuickTime, or Final Cut Pro, Or Camtasia or even the YouTube edit options. This will fine tone the video, removing all the unnecessary time gaps and so on.  Then post from your PC, using the right keywords in the description.
To make money online, you have to make short videos, write clever but suitable keywords , thinking what people are going to type, or what would YOU type, if you were looking for your video. Use all of these keywords in the title and the description.
Optimize the video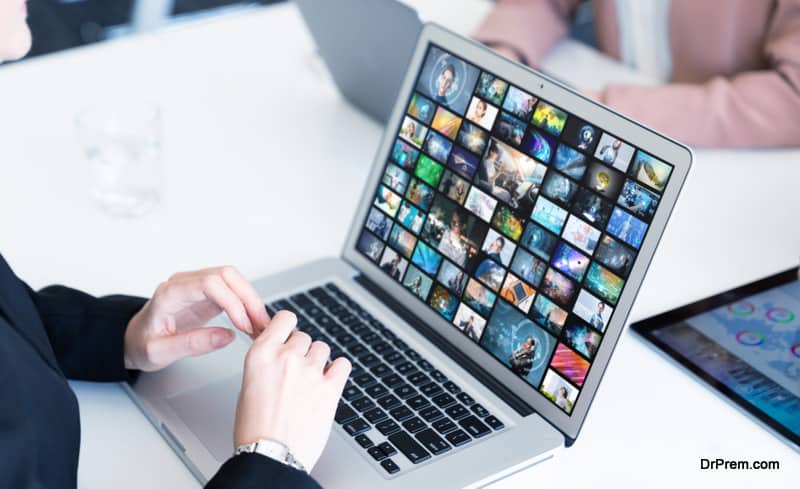 To make passive income on YouTube, you have to be as smart as (if not smarter than) Google. The title should never be something which does not mean anything – it has to be something which is relevant to someone. For example, if it is a video about fixing something then your title has to include the words 'How to fix…" and be as specific as you can. This will drive visitors to your video.
Turn the Ads on
Doesn't matter if initially you make only a few cents or dollars, But if you turn the ads on, you will  make money online while you sleep, when your audience grows to millions! Don't expect much just by turning the ads on, as content creators get a very few amount – only 2 -3 dollars per 1,000 views, but this increases to thousands of dollars when you start getting millions of views. So to make passive income on YouTube, you should turn the ads on.
Sell products on your channel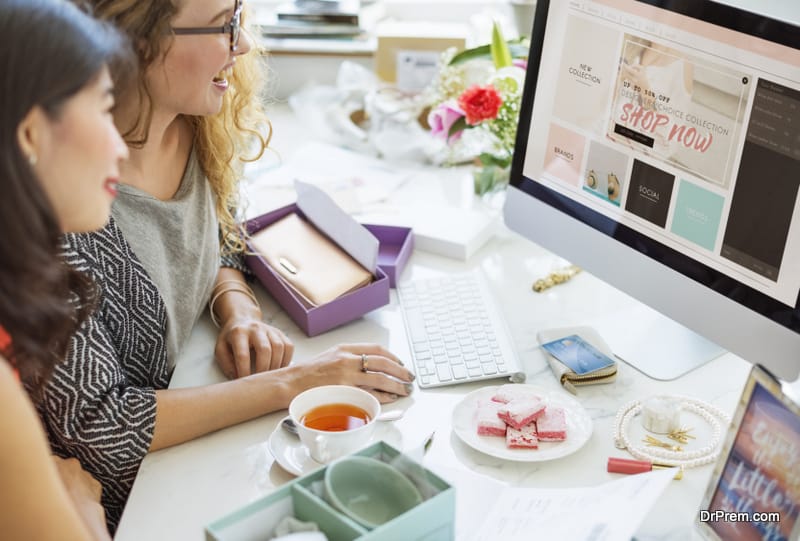 Some people also sell products using ecommerce storefront with videos, with a reasonable number of CTAs in the video, which would direct the traffic to the product's landing pages. Good products with interesting videos will create additional revenue for you from YouTube.
Try to get sponsorships
Most of the YouTube millionaires are paid by companies to review their products. Start giving honest reviews of products you have used, and gradually, when people watch your product review videos and buy from the links in your video, you might start earning while you sleep.
You have to work hard to get sponsorships as well as the advertisements from advertisers, not through Google. These sponsorships are the major way in which YouTubers make money, and they don't have to share this money with YouTube.
To make passive income on YouTube, you have to identify the marketers who would be interested in your channel/video and want to negotiate contracts with you. You will make a substantial amount of money from the sponsors, and also from the ad revenue from YouTube. So you can basically have two incomes from just a single video.
Therefore, your aim should be to approach product companies and point out the audience you have, your position as 'influencer' and sign a contract which will make you more than happy and rich!
Direct your audience to affiliate links
Affiliate marketing happens to be one of the best money making opportunities online. People have been making money from affiliate marketing through blogs. You can earn a good income from your videos using this type of marketing. Videos are fast becoming the content form which is most popular, so getting into affiliate marketing would help you benefit highly in the future.
Start giving workshops
Though this is not directly related to YouTube, it is a revenue-generating source, which might be possible due to your YouTube videos. You can leverage the YouTube channel of yours and attract speaking engagements by getting in touch with the relevant event organizers. Present your best video clips and show them to the organizers to convince your worth, and your presence would be value addition to their event.
Transitioning into live events can be a good career option along with posting YouTube videos regularly. Live events are very lucrative, as people make thousands of dollars for just one hour. Besides, hearing you speak might drive more people to your video channel, which again works out for your benefit.
Be creative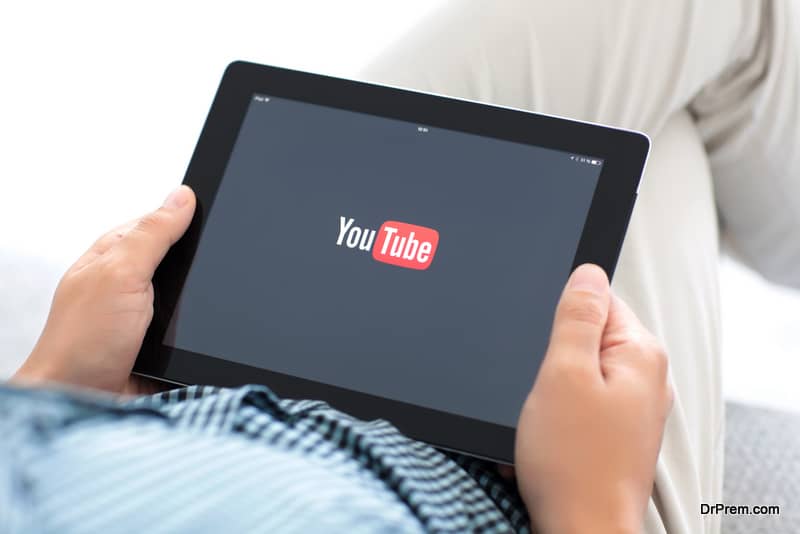 YouTube videos can help to make a great income, with no investment on your part, except time! The more creative you are, and the more ingenious and interesting your videos are, the more viewers you will attract. It should be something which comes naturally to you, whether it's a technical subject, or cooking/food channel or just exploring nature all over the world. Travel vlogging is in these days, so you can wander about the world and present your travel videos in an entertaining manner to make passive income on YouTube.
Find a niche on a topic which people are looking for, and if an ad pops up which solves their problem, and they click on it, you're on your way to generate revenue from YouTube.