Off Beat
HOW TO GIVE YOUR PROFILE A BOOST ON INSTAGRAM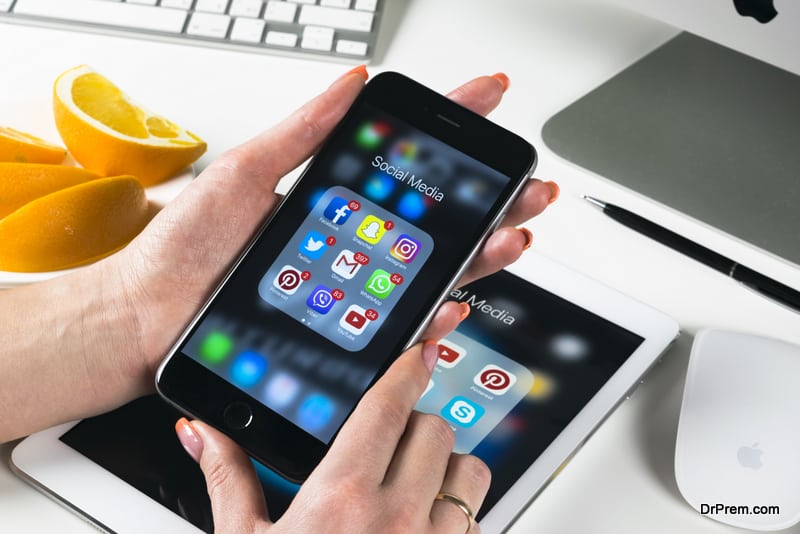 It's quite common these days for people to turn to the Internet in order to find answers to the questions that they are considering. These questions may be related to any number of ideas or themes and, given the size of the Internet and the sheer volume of people who connect to it in some shape or form on a daily basis, you can be sure that somewhere out there you will be able to find an answer to what you are looking for. These questions can be wide-ranging and 'questions' may be an abstract word to be used for their description. People use the Internet to find out simple facts, to do research, to read other people's opinions on certain matters, to search for something in particular and to draw attention to themselves. In this last case, the question is "How can I get more attention?". The answer is far from simple but there are several things that you can avail of online which will help you come to a more satisfactory conclusion. For the purpose of this article, we are going to focus on one of these ways which will almost certainly get you a lot of attention.
Using Instagram to get attention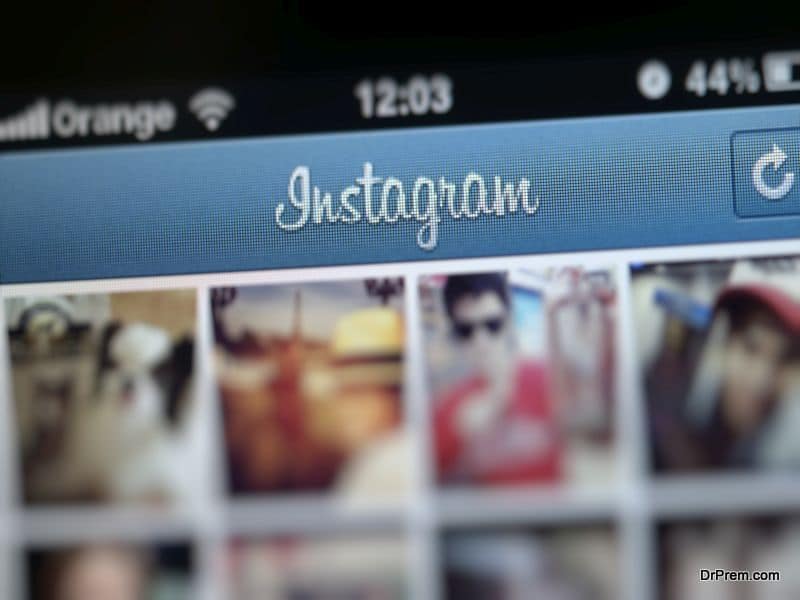 Instagram is the latest success story of the online world. In just under ten years, the social media site has enjoyed steady growth, practically exploding in recent years, and has become quite an influential player in modern society as more than a billion people are using the social network on a monthly basis while around five hundred million of them are using it on a daily basis and three hundred and fifty millions of these are visiting the site several times over the course of the day. All this traffic is an indicator of the size of the potential audience one can have if they look towards Instagram to have more attention come their way, for whatever reason that may be. Millions of people have already cottoned on to the idea and are using Instagram to reach out and connect with the millions of people out there. As such, millions of people from all walks of life have taken to Instagram and are having a go at promoting themselves. This mass migration has also lead to the rise of the online influencer, a tag which gives people the hope that anyone with an idea can take to the online world and make a living from it.
Why is Instagram the place to go to?
Instagram is a popular place because of the large number of regular users, a lot of whom are under thirty-five. The online behaviour of Instagram users, in terms of brand interaction, online purchases and overall engagement with social media, also makes them a particularly interesting audience for those looking for more attention as they are a group that is more interested in engaging with online platforms to pursue their endeavours. Instagram also offers a more appealing format to social media users as the focus is on pictures and offers a stripped-down graphic, whereas rivals such as Facebook or Twitter offer a more cluttered version that can be harder to follow. Similarly the focus Instagram has on photos means that it is easier for people's messages to reach a wider audience. In this case, knowing and understanding a language is not as important as it is for the content on other sites that tends to focus on text.
Using Instagram to promote yourself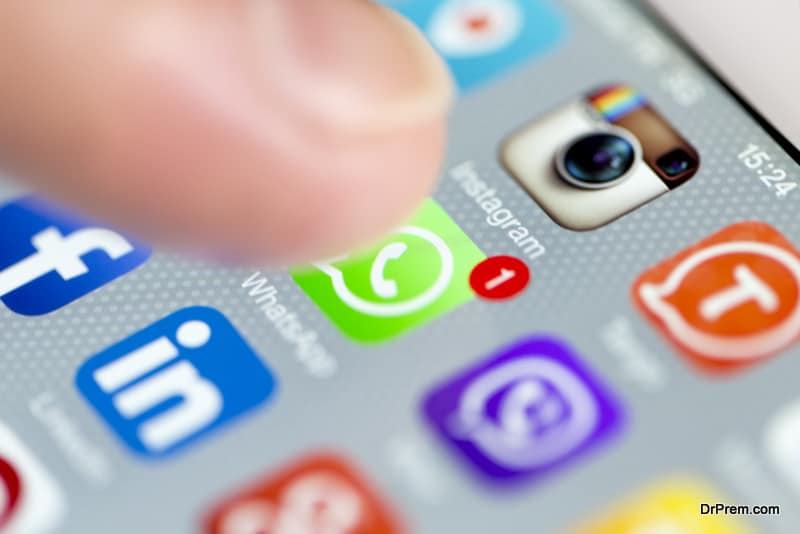 Whether you want to be an online personality, an influencer, an entertainer or you have a product or service you are wishing to promote, Instagram can be a brilliant place for you to get the attention needed. This is because of the large amount of people floating around with a wide range of interests so you can be sure that you will be able to find fans of your content if you are looking to dedicate yourself to a specific area. The key thing to being a success on Instagram is getting a large amount of interaction from other Instagram users and this comes from likes, comments and followers. Once you get these, your account will start to become more visible and more people will take notice of you. In the meantime, if you are looking for a quick boost to get more attention, you can try visiting some of the websites which offer you the chance to pay for various Instagram features. You can buy Instagram likes, to get more attention for your posts; comments, which can be used to provide more information; or followers, who can add to your engagement statistics in many different ways.
Other ways to get more attention on Instagram
If you are looking for more straight-forward ways to get your name out there on Instagram then there are several methods which can be put to use. The simplest one is to use plenty of hashtags which are relevant to the content of your post as these will draw the attention of Instagram users who search for this particular content. Similarly, adding your location is another way of making yourself more visible to those Instagram users who are nearby. Another idea is to follow accounts which offer similar content to your own as that way you can get an idea of what other people in the same area are offering while also becoming more visible to the followers of that account. This can also help as they will be interested in the same area that you are providing content for.
Article Submitted By Community Writer