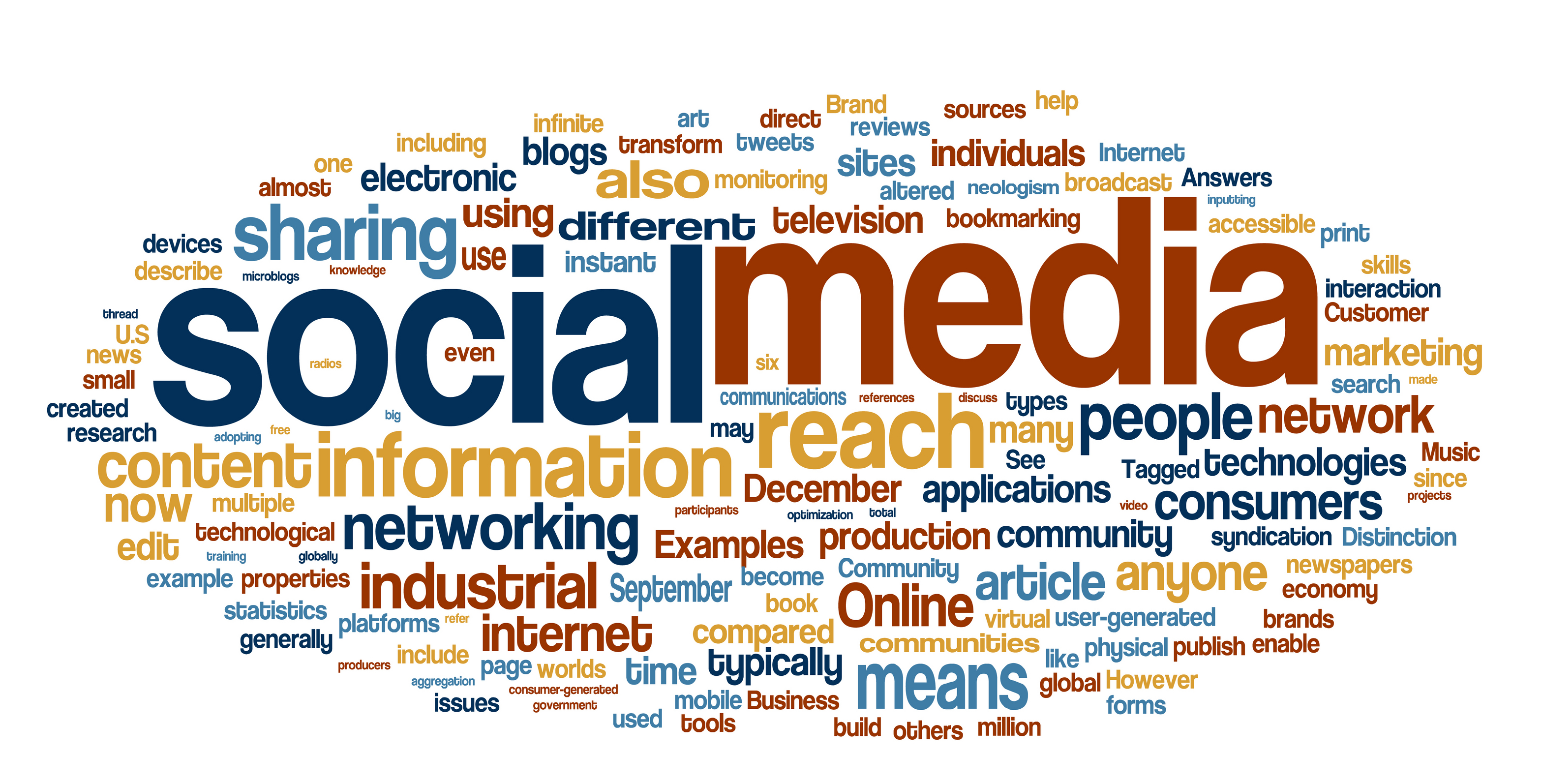 As important it is for a small business to have an active online profile, it becomes even more important to measure the social media presence of the business in order to determine how well it's online efforts have paid off in boosting the company's brand name and reputation. Even though there are different ways one can measure social media presence, the most preferred method is to break it down into qualitative and quantitative measurements.
Measuring Quantitative Social Media Presence
This is usually done with the help of certain automated tools which would pull in data in the form of numbers from various online sources, give perform analyses and provide results in the form of graphs, charts and summary statistics. Some of the more common tools used for the purpose include:
Facebook Evaluation
The social media network opts to provide its own quantitative data based on API and potential insights. These insights include details like how many people visit the business's profile, how many of them check status updates, how many like the page, how many of them comment on content etc. This would enable businesses to know which content generates more likes and comments, thereby enabling them to post similar content on their page.
Twitter Evaluation
The tools that come under this network include:
TweetStats: uses Twitter API to pull out data related to number of visitors, number of followers, the regularity of new tweets that are posted as well as the date and time when they were posted, thereby enabling businesses to ensure that a proper schedule is followed during online marketing.
Twitter Grader: uses an algorithm that measures the ratio of followers / currently following, as well as details regarding number of tweets per day, total number of tweets so far, total number of followers etc. The algorithm gives a ranking to the business's profile from 0 to 100 based on the result obtained from these metrics.
Other popular tools used for measuring quantitative social media presence include Klout, YouTube insights, Blog Grader and Bit.ly etc.
Measuring Qualitative Social Media Presence
Unlike the quantitative analysis that needs core numerical data to work on, qualitative analysis would need a personal touch, similar to asking people their opinion about how things are and what can be done to improve the same. In this case, some of the ways one can measure qualitative social media presence include:
Aesthetic Look: The colors and patterns chosen to display the business's online profile would have a strong impact on visitors. Experts believe in choosing warn, cool and complimentary colors, themes and graphics that would go well with the central theme of the website or the business's website logo. This would make the website as well the business an instant hit with new and existing customers.
Content Management
Interesting content in the form of status messages, images, videos, links, polls, blogs etc. can definitely keep a business's online profile active and popular among internet users. Though hard to measure qualitatively, one would tend to take into account details like how the content is perceived by different people in different social media platforms.