Off Beat
How to create a positive mindset in trading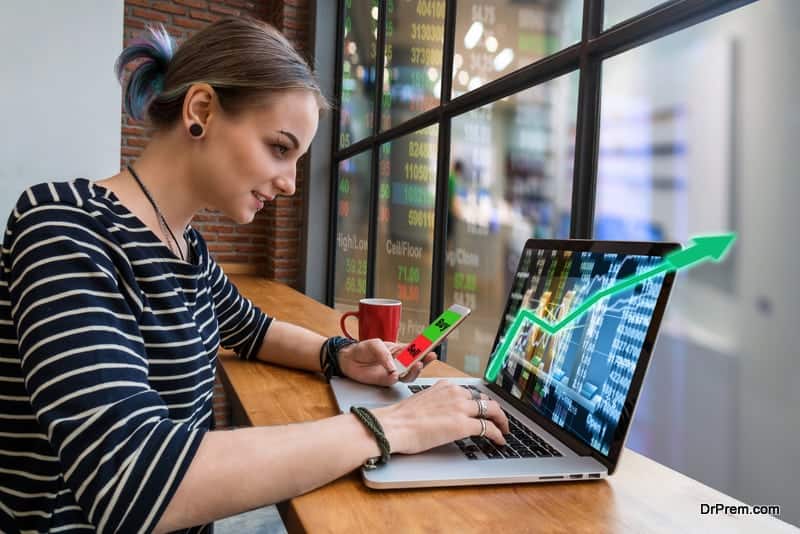 Forex is a place of mind games where you have to give your best and improve your trading edge.   To get a positive outcome, you will need a positive vibe to filter out the best trades. Today we are going to discuss some of the points of making a positive mindset. We are going to mention the obstacles in trading that will affect the psychological sight of a trader's perspective and try to overcome those issues by some of the medicine that is invented by some of the successful traders.
Dedication to trading
Successful traders are always dedicated to their trading and the fact of giving up cannot mess with their mind at any time. They know what they have to face when they are trading. They don't fade up over a losing trade because their target is always the future. If they lose a trade, they collect the data from their mistakes in that particular trade and make the necessary adjustments accordingly. Still, the lake of confidence does not get any chance of messing with their head.
Addictiveness to a certain situation
A successful traders mind can adapt to any kind of situation thrown at him or her. If the trend is going up he or she will know that it is the time to buy a trade. On the other hand, in the case of the price is in a downtrend, he or she will sell a trade beforehand and look for a key moment to buy another trade. That does not mean that they do not make mistakes. We all make mistakes in our job and that is what makes us human. The fact that matters is what we learn from our mistakes. A successful trader knows it quite well and they are adjusting their plan every time based on the situation they go through every time they trade.
Educate yourself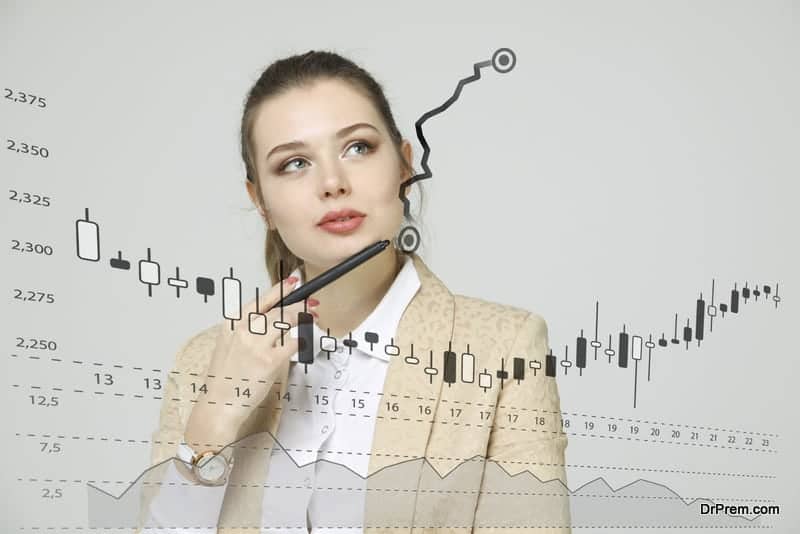 You have to understand the three major forms of market analysis to find the quality trades. The new traders in the United Kingdom are doing relatively well since they give importance to proper education. You have to understand all the variables of the Forex market precisely to become a successful trader. Learning is a continuous process in the trading industry. You can't become a profitable trader without keeping yourself informedabout the latest updates of the market.
A strategic approach to trading
A strategy or edge is a must for trading in Forex because you have no way of knowing where the market is going to go next and your profit is solely dependent on that. You can only assume the future price of a currency and you cannot be wrong either. Otherwise, you will end up losing money or the whole investment you have put into Forex.
Study the behavior of the market and map it according to your timeframe. Observe when the price is swinging upwards or downwards. If you do not understand something, look for a solution on the internet. At any cost, improve your trading edge all the time. You will be surprised to know that all of the master traders are constantly improving their trading edge even when they have reached a level of success.
Quality of acceptance
This is the most important quality of a successful trader. You may ask, "Why is it mentioned in the end?" We might not have a proper answer to that; but, we can elaborate to you why it is the most important one. Say you have just started trading in Forex but you have not seen any luck in making a profit from your trades. Normally, frustration will kick in your brain and disturb you from concentrating on your work. A professional trader does not have that kind of mentality at all. They learn from the good and bad of their trades and educate them all the time. Therefore, if you want to succeed in your trades you need to follow their philosophy.
Article Submitted By Community Writer