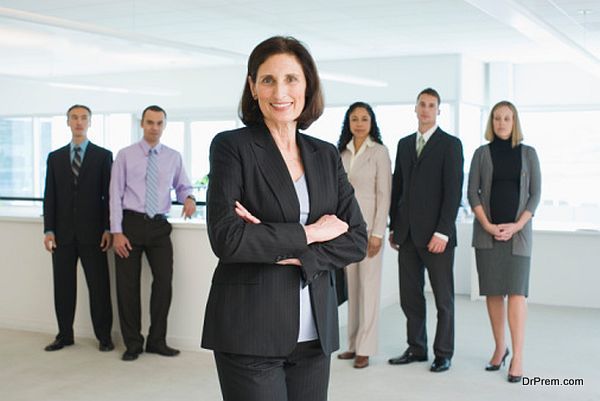 It is important to be in a group especially when a team is assigned to complete a project together. However, it is also essential to not to forget that "you" as an individual must have a contribution too. Often in groups targets are assigned to be achieved together but, the evaluation happens on individual basis. Therefore, while it is important to go ahead as a team, it is more important not to side line yourself as well.
Initiativeis what you must take
Take the initiative as and when required. Initiation is essential when you want to make an identity of your own. It is good to win or achieve something as a team however; in the process one must keep the individuality intact. Taking more and more initiation would certainly fill you up with confidence and outshine you in the entire team.
Check yourself before depending
It is often important to analyze the task and conclude whether you can do it or not. It's okay even if you have your team to do it but, unless and until your conscience makes you believe that you can fulfill this particular responsibility so not step ahead in excitement. Ensure that you check thoroughly with respect to your abilities and capabilities failing to which unfavorable conditions could arise.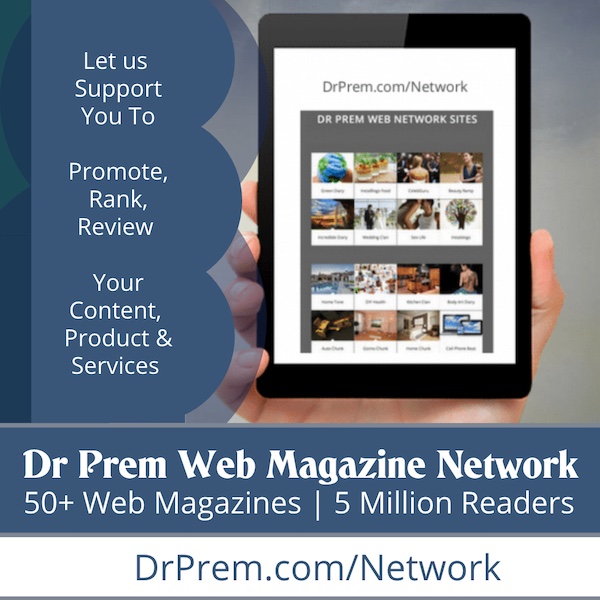 Faith, not blind trust
Having faith in your team as a team mate or as a leader is a great thing however, be sure that your faith is not turning out to be blind trust. Listen to your instincts as well. You are supposed to have confidence in your team however also you have logical and reasonable one. Most of the times, when there is no correct assessment about the strength and weakness of the team, chances of disappointing results are higher. Therefore, check and recheck, test and retest, believe and have faith but never ever trust your team blindly that it will fall flat on its face.
Responsibility can be delegated but not the accountability
Being a leader you are supposed to delegate responsibilities and authorities to your team mates to some extent but, it is wrong on your part to delegate and forget about it. You can give responsibilities to your team mates however, you cannot delegate the accountability. It will still lie with you since you stand to be the leader of the team. Therefore, while assigning them their respective duties ensure that you are performing your duty of supervising their work pretty well.
Opinions are too overrated
People are grown with their own perceptions, choices and view points and hence they are bound to make an opinion about you, and about everyone else. Do not feel led down due to any such opinions. It is good to take second opinions from people however, do not let them override into your path of success. If you believe in something, go ahead without the fear of faltering in between. Remember, "Listen to everyone but do only what your heart asks you to do."
Happiness lies in your work
It is okay to get burdened with work at time but you got to ensure that your work is making you feel contented and satisfied. Unless and until you are not happy with the kind of work that you do, you cannot enjoy it. Monetary benefits might not last long but, the amount of job satisfaction that your job brings in your life matters the more. So, enjoy what you do and do only what you enjoy from the core of your heart. Life is too short to waste in the cabin which you don't like to be in at all.