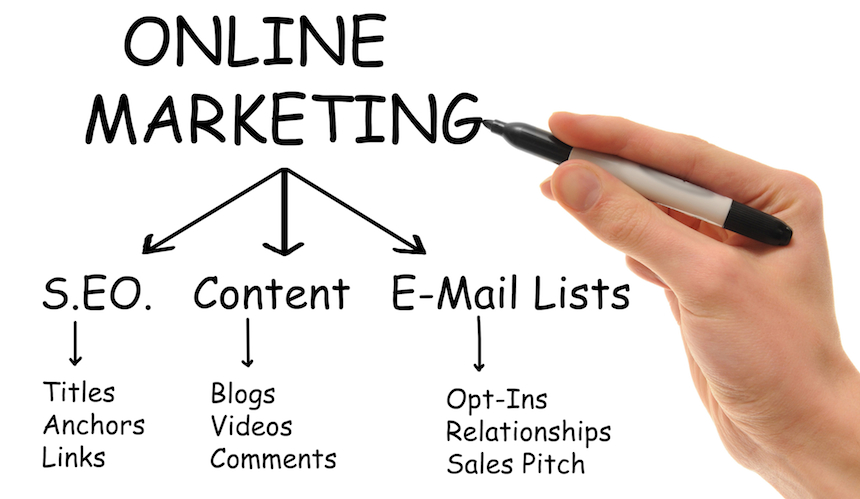 The internet has steadily grown over the past few years to carve a niche for itself in every business out there with a marketing potential. In addition to enabling businesses to reach more customers and expand their branches, it has made it easier for these businesses to build powerful online presences that would be considered necessary for success in the competitive market today. While the olden days saw most of these businesses opting for sites like Google and Yahoo for online marketing, recent trends have shown a shift towards social networking sites like Twitter and Facebook for the same purpose. So how does this integration with social networks actually happen? Here are some pointers that can shed some light on the same.
Creating and maintaining a social networking presence is essential for businesses wishing to interact with their customers and attract new customers as well. People generally look for an online identity if they are interested in a particular brand or product, with nearly 50% of them opting to move away if they don't find one.
As such, creating a powerful online presence is also considered essential as it would enable businesses to retain their existing customers and be visible immediately to potential clients as well. An interactive online presence would be better as it allows a business to share information with its customers from across the world, and allows them to respond to the same, thereby creating a professional as well as a personal rapport that would strengthen the business's bond with existing and new clients.
Another benefit of using social media networks for online marketing is that it would allow businesses to promote new products or brand names instantly and on a wider scale. New products as well as updates on existing ones can be immediately promoted online, thereby letting customers know about the same in a very short span of time. This would be extremely beneficial for promotions and product launches.
Social media networks also offer the powerful tool of free advertising for businesses. A business that maintains a regularly updated social media profile would definitely enjoy its share of visitors who would share the details of the business and its products with their social circles and so on. This would have a positive effect on a business's audience which would definitely increase exponentially.