As of now, the search engine built into the video sharing site YouTube is the second largest search engine in the world in terms of the sheer number of searches that it handles. This is excluding the searches for YouTube videos that are made through other search engines. This makes it a great space for businesses to advertise their wares and services. Here are a few pointers on how you can include YouTube in your business' marketing strategy.
1. How to videos and tutorials
Tutorials and how to videos are the most searched for items on YouTube. Even if your business deals with selling products only, you can always create how to videos about how those products need to be used.
2. Videos about product ranges or product segments
After tutorials and how to videos, viewers looking for information appreciate a professional or expert telling them in some detail about what products are good. For example, if you run a plumbing company, you can do a video comparing the merits or various kinds of washers or over the counter leak sealants.
3. History of your business/profession/region
It is always good to stick to your own niche when creating videos for your business' YouTube channel. But, to shake thing up a little, you can always create an informative video about the history of your business, the historic origins of your profession or even a video about the history of your region to cater to local audiences.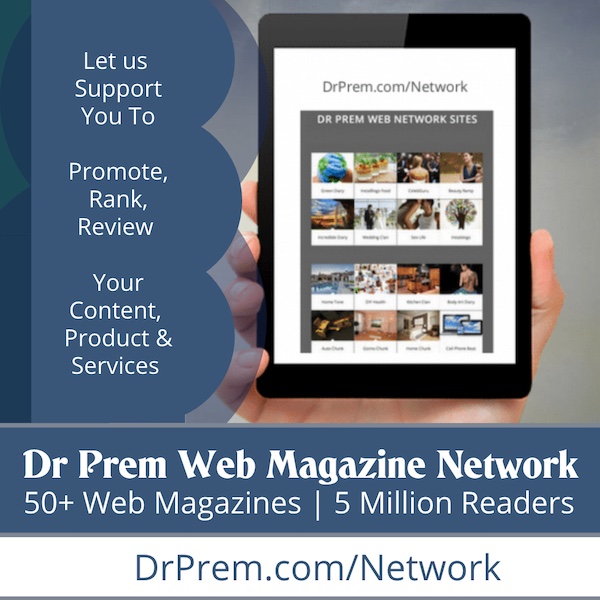 4. Industry related conferences, seminars and meets
Videos or video blogs that cove conferences, seminars and meets about your industry and profession are also guaranteed to be a big hit with your target audience. You would of course have to remember to a) try to obtain a copy of the official video footage from these events, b) get permission to videotape these events from the organizers and participants, c) ensure that your video is shot and edited to look as professional as possible and d) try to add notes and visual commentary/subtitles to the video as you might not be able to get a very audio for these events.
5. Interviews with industry professionals
YouTube is full of videos of virtually every niche, except interviews with professionals of local interest as conducted by amateurs. Here is where you can create quite a buzz and build a dedicated audience. Try to feature an interview with a noted or reasonably well known or self professed local expert once a month. This will diversify the palette of your audience while improving the entertainment quality of your YouTube channel.