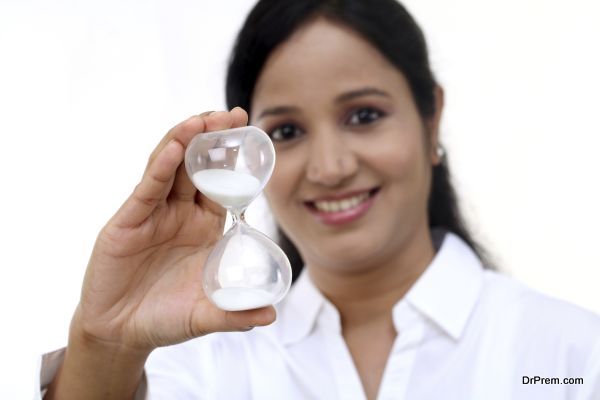 Time is money, this old adage stands equally true for today as it did in the old times. Despite this, we all find it difficult to match up the time we have at our disposal. This translates into us making less money. For a small business owner with limited staff, who has mostly to oversee all the aspects of the business on his own, this is not a good prospect for the growth.
It is not that the hours are not enough, it is simply that we are not able to so work enough and smartly enough to make the best of the time. Here let us discuss a few timesaving tips for you to speed up your doing of the business-
Organize yourself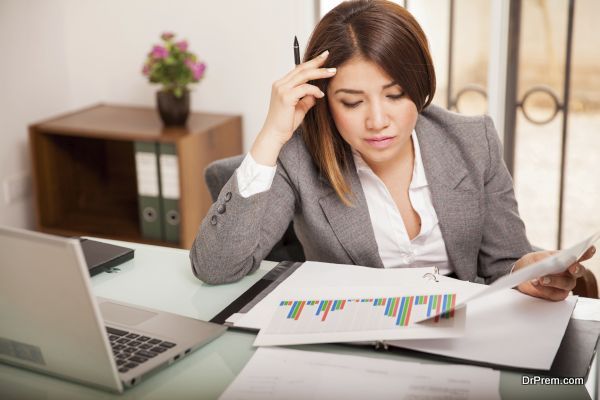 The first step in time management is organization. You must work out monthly and daily plans to better manage your time. Prioritize things and start with the more important to the less important ones. Consider each end of the day a milestone where you must reach. This way you will remain focused on your work while at the same time complete the important tasks in an established time frame.
Do not multi-task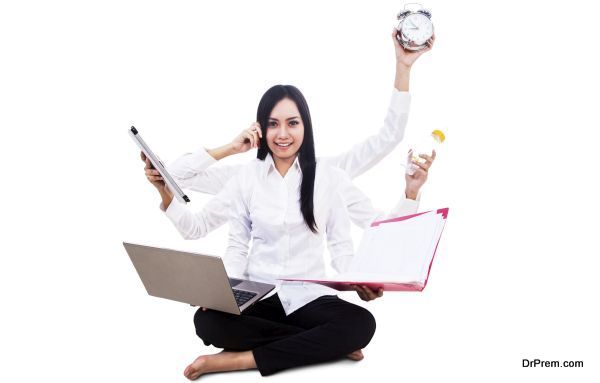 Just to do the things at the earlier, do not multi-task. Multitasking sounds good but it affects the efficiency of the worker. It affects the concentration of a person and drains him of his energy. You may get it right a few times but in the end, you are bound to become less efficient in doing your work.
Write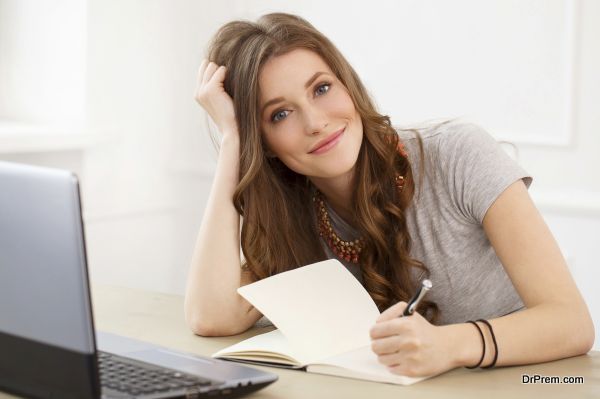 Jotting down your prioritizes on paper not only makes it easy for you to remember that what you should be doing and in what order, but you will realize that you actually do them. Putting things on papers acts like writing a contract with yourself and it suggests your willingness to honor it. If you are serious businessperson, keep a diary of the things to do and the people to meet.
Avoid distractions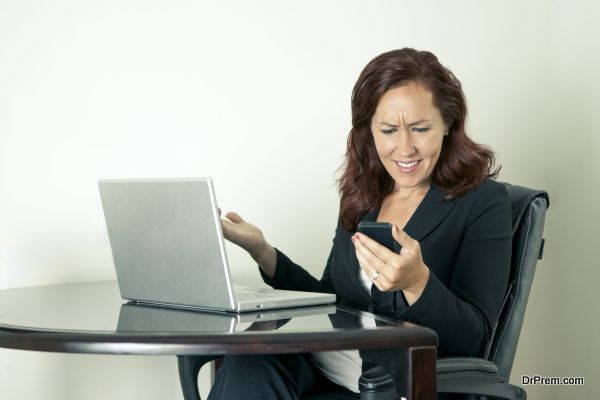 Most of the time in a day is lost without us even realizing that we actually wasted it on distractive and/or unproductive works. Get rid of the habit of checking your mobile phone for messages and emails that you know are not important. Habit of lurking around unnecessarily and spending long hours in daydreaming are other distractions you must rid of.
Focus on personal goals
Remain forever focused on your personal goals – what you would want yourself to be five years from now and where. You might want to have a swanky bungalow in an upmarket locality or a fancy luxury car. Envision your dreams and direct them into your work. Goaling provides strong motivation to work hard and make your business grow.
Do not overwork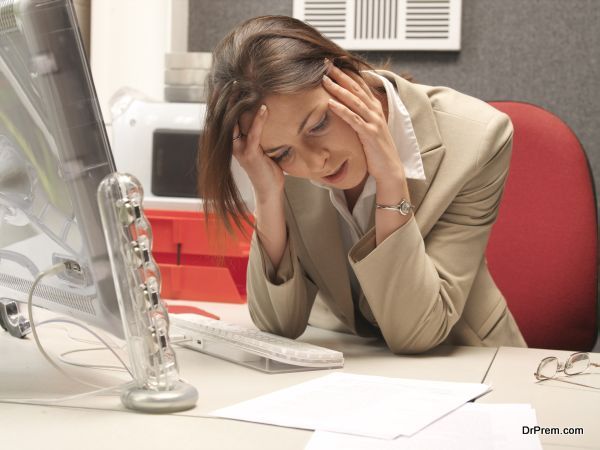 You have to learn your limits and do not tear yourself beyond them. Some bouts of overwork are okay and act as strong motivational force to work even harder. But do not judge yourself too strong to take on yourself. The stress will ultimately sheer you of your vitality and a mundane routine of going about daily for long hours will alienate you from your work.
Benefit from new technology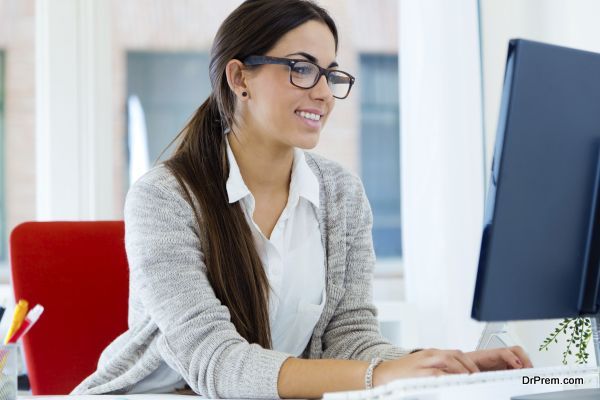 Meeting and connecting with new people has been made so much easy by the new technology. This can save you a lot of time and lead to the growth of your business. So be ever ready to brace new technology. You might have to invest in it, but the money will be well spent.
Outsource work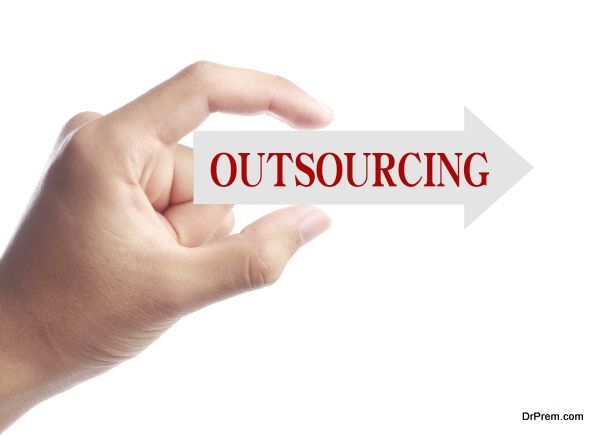 If you cannot afford a full time employee, outsource some of your work to someone else for as long as you cannot have anyone on regular pay. This will help you to save on time and get work done at lower costs than hiring a full time employee.
Review your performance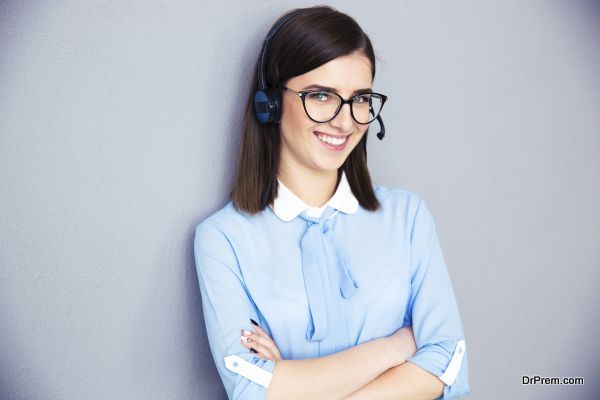 It is important to stop once in a while and take stock of the situation. Was the work you did able to match up to the goals you had set for yourself? You should access your performance and see that are you going too slowly or the pace of your business was much hurried? This timely analysis will help you to remove errors and mistakes in the working of your business.
Time management is very important for all of us, for the owner of a small business, it takes a whole new dimension of importance. Here are some ideas to help you save time and use it better.