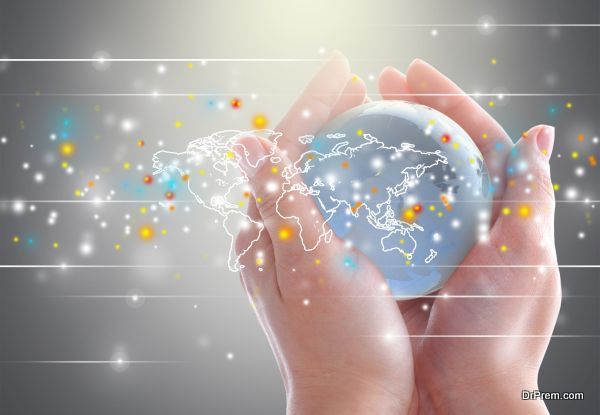 It is necessary that Indian firms follow in the footsteps of global ones and come up with their own innovation strategies. If one has recognised key areas of innovation and change, then excellence is sure to follow.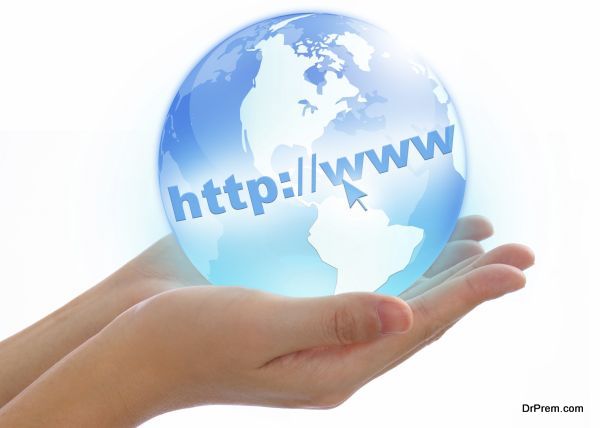 Technology is surely pushing the businesses to change but it is also causing changes in the market. It has often led to economic crisis. Yet, it has also led to globalisation and at the same time, created small and concentrated markets. The face of entrepreneurship has changed completely.
The lifespan of a business cannot be calculated in such a fast paced and competitive environment. The concept of outdated itself has changed to quite an extent. No longer does a huge turnover guarantee market survival. A lot of firms have shut down in the face of challenges thrown by an ever changing market environment. A lot of them are struggling to survive. Surprisingly, start-ups are doing well. A large number of established firms have completely disappeared from the market over the years.
Thus, unless businesses keep performing and improving, they are headed for a collapse. Apart from identifying the segments of investigation, it is also necessary to do it at the right time. It is necessary to indulge in these activities well before time rather than otherwise.
Indian companies are making considerable changes in packaging and design. There have also been changes in the brand image in a lot of cases. Consumer care has definitely increased in the last few years.
Considerable changes have been made in the product development sector. It is interesting to note that as the times have changed rapidly and women have begun working, the processed and packaged food sector has grown considerably.
Indian corporate houses at the moment seem to be stuck between improvising and/or innovating. Some have adopted the two hand in hand while some others are still grappling with the change at their own pace.
A large part of the change has been through design innovation without a lot of changes in the product. However, this is a short term strategy and firms must think of a long term goal. A lot of Indian firms are into improvisation on a continuous basis and thus, don't indulge in a complete change of strategy, product or business.
While this is a good idea to cope with the changing market needs, it is a temporary solution and not a permanent one. The real question to ask is, is it a new permanent solution to keep finding many permanent solutions? If that is the case, how does one keep innovating and improvising while also indulging in CSR as per the law? These are burning and difficult questions that the Corporates must seek an answer to.
[divider]