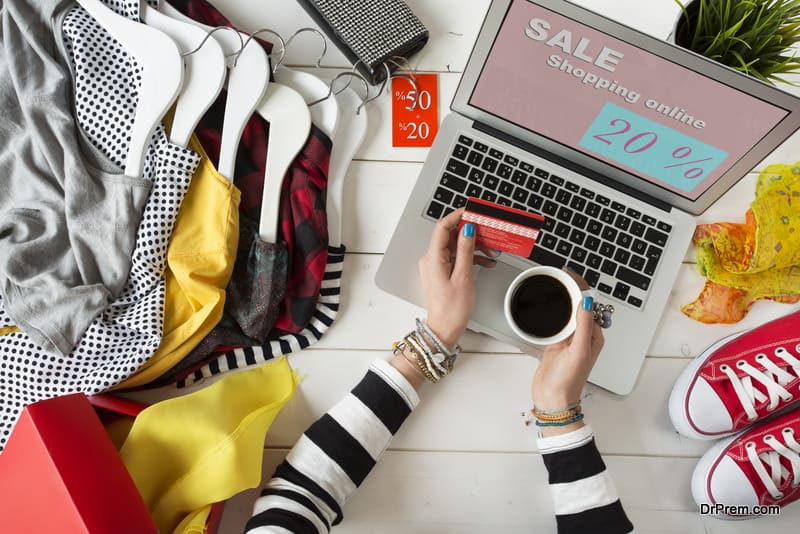 Discounts are now such a regular thing that people do not want to buy things at full price any more, unless there is an emergency. Cyber Monday, Black Friday, End of Season sales, Christmas Sale, Diwali sales, Cinco de Mayo sale and a host of other lesser known sales has made it tough for retailers. Unless you're selling something which is exclusive, you probably have to give discounts to attract customers. So how do you know when to offer discount on your product so that you can make a profit and keep your customer base intact. Check out these tips:
How and when to give discount on your product
You have to be really careful and study the trend of discounts, before diving in. Bigger retailers can offer discounts the whole year round on some or the other pretext. But can you do the same? You have to attract the 45% of customers who only enter a shop when they see a sale, or retain the customer who thinks that they may find a better deal elsewhere.
1.     Focus more on millennials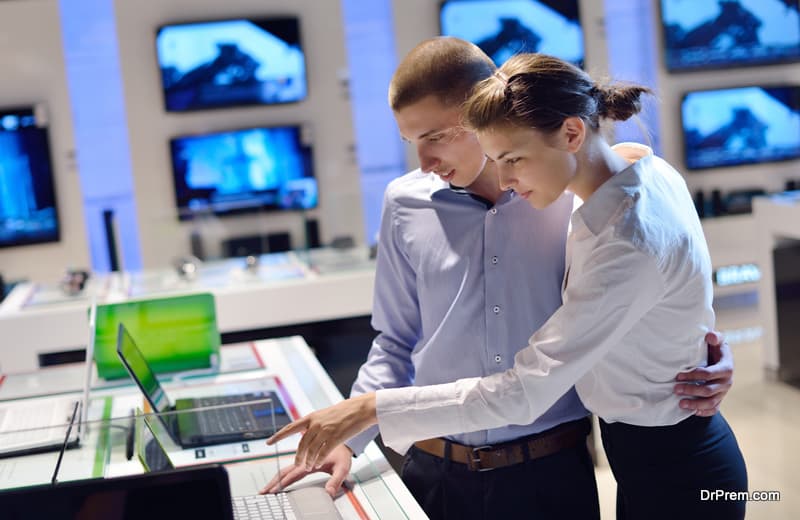 Studies show that millennials are less attracted to sales than the baby boomer or Generation X customers, especially for products like home appliances, furniture, electronics. If you don't want to give as many discounts or cannot afford to give discounts like your bigger rivals, then you'd do well to target the millennial generation.
Also, targeting this segment means that you will have a customer base which will stay with you for many years, even as they age and their spending power increases. Consult your brand managers and try to increase customer loyalty of your millennial customers.
2.     Offer big discounts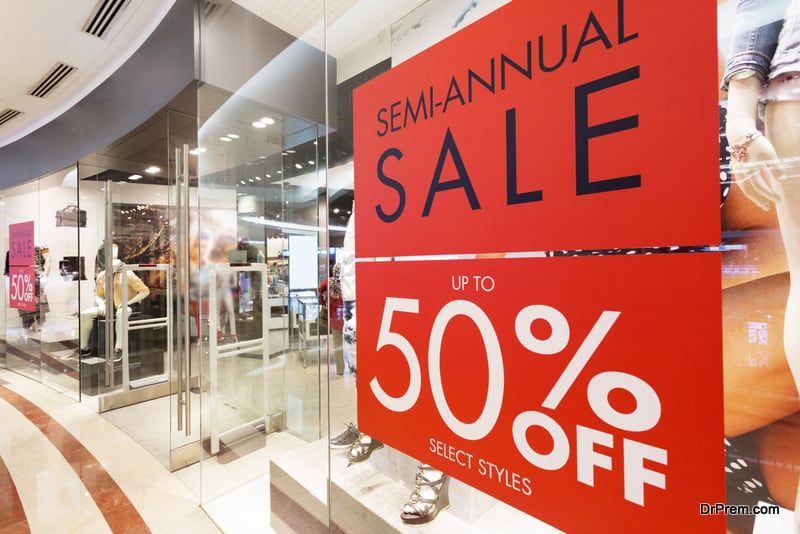 In order to promote your brand you should give huge discounts. A paltry 10% discount just does not work anymore, when the competition offers upto 40, 50, or 80% discounts. Customers need to feel that they are getting a good bargain, after shopping at your offline or online store.
You also have to give good deals at the right time, so that you are able to drive the most sales. Your discount offer should create a sense of urgency in your customers to buy before the offer ends. Maybe you can offer huge discounts at the same time of the year every year, which will make your customers look forward to the sales.
3.     Increase the value of your brand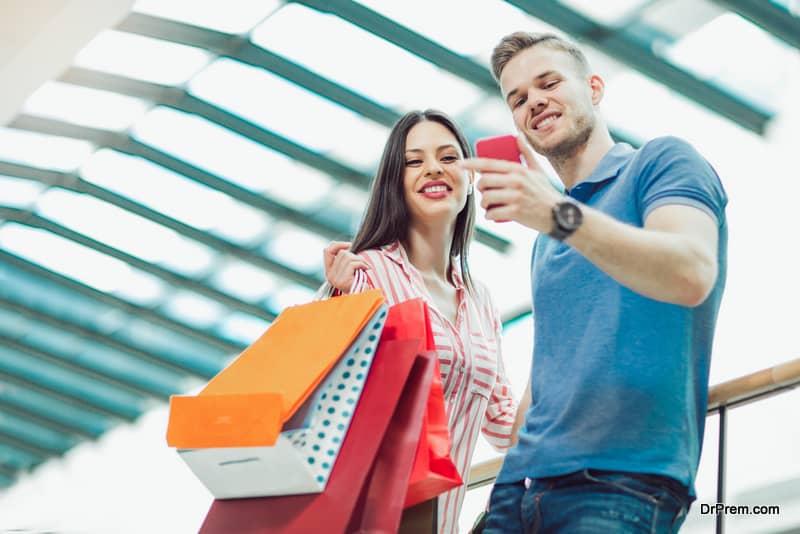 Promote your brand in a way that your customers understand the value of the products. Your prices may not be low, but you have to stress why you have priced them higher. For example, design an attractive booklet, brochure or leaflet which stresses your effort to source durable material, offer personalized services and better designed and lasting quality of your merchandise which validates the higher price.
Many people will pay more money products which are perceived as having high value. When you give a discount on your product, then people may flock to buy your products at a slightly cheaper rate.
4.     Give more loyalty discounts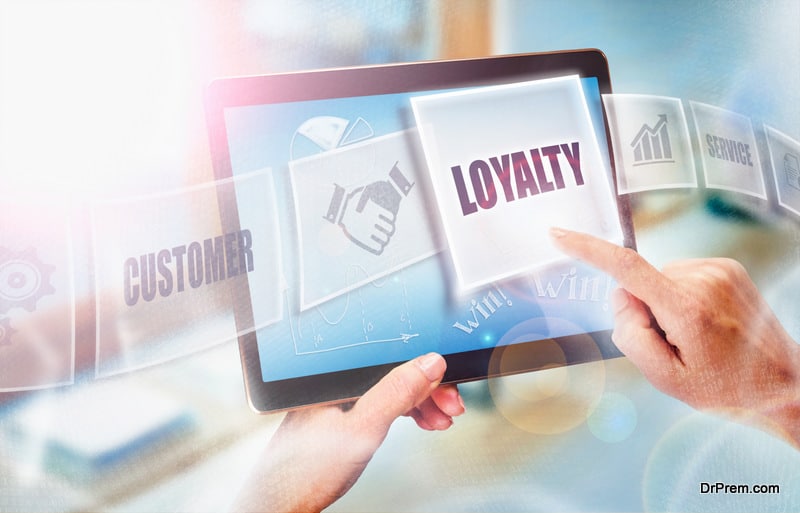 One of the ways to increase customer loyalty is to give loyalty discounts to your existing customers. This would help to get more revenue from your loyal customer base, as they will feel that their loyalty to your brand/store is appreciated by you in the form of discounts. Use the appropriate software to track how your customers respond to the different offers, and then tailor the discounts to suit your customers.
5.     Ensure that the time is right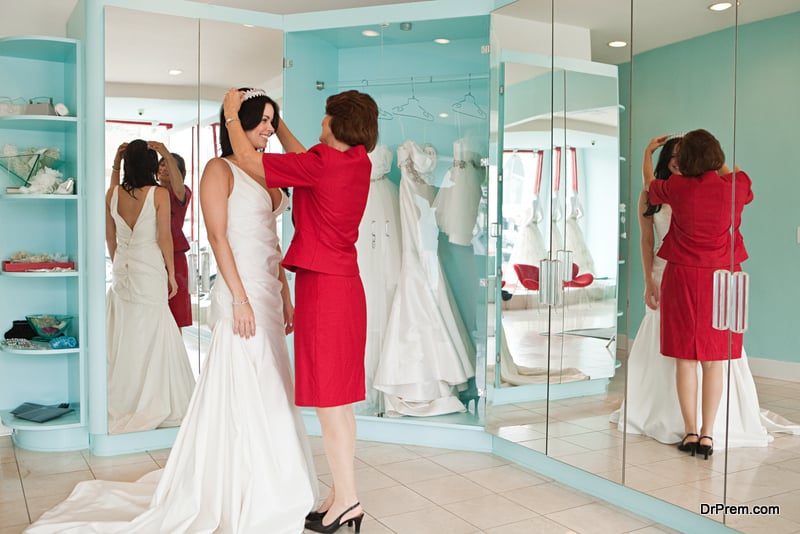 The right time definitely matters, as this affects the conversion rates. You can offer good deals which can be personalized. For example, if a customer is buying clothes and other items for a 3 month old baby, then maybe you can offer her deals after six months on products she will need at that time. When you're giving a discount on your product, then you should try to time it according to the customer's needs.
Or else, find out the peak season for weddings to offer discounts on gowns and tuxedos, wedding gifts etc. There are many customers who purchase at the end of the month or year, so you could time the sale at that time.
6.     Don't forget the bottomline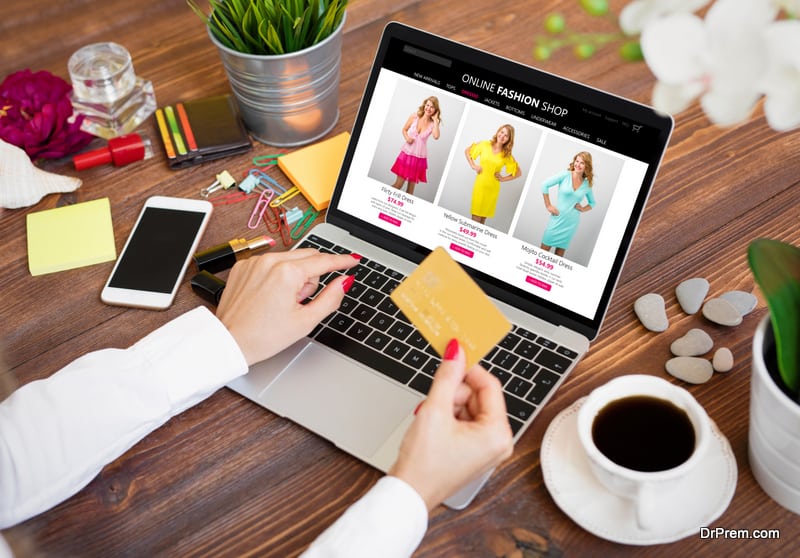 While considering when and how to give discount on your product/products, you have to keep an eye on the profit margin. Can you afford to give discounts reducing your profits? Sometimes this gamble may pay off if your aim is to customer acquisition. There is a hope that losing on the profits now will be made up over time when the new customers become your loyal customers.
7.     Offer free shipping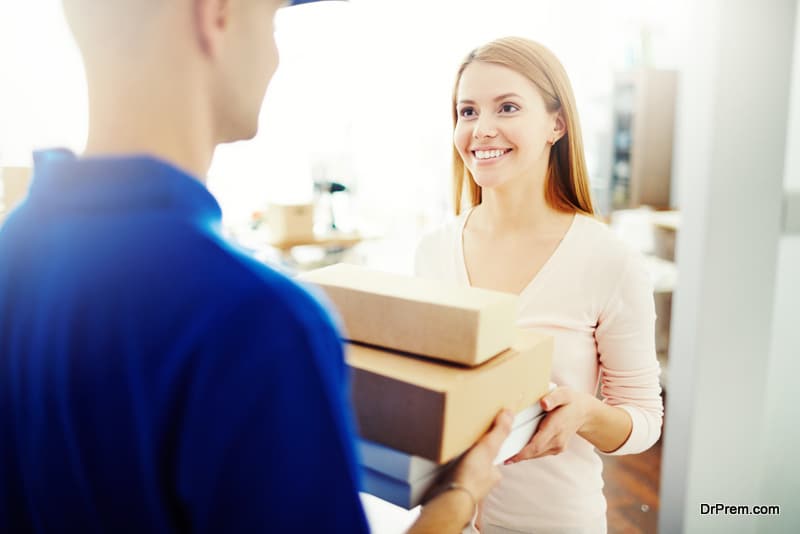 Another way to give some money off is to give free shipping on orders which are over a particular value. Many shoppers (48%) will shop for additional products in order to meet the criteria for free shopping. It seems 41% of shoppers actively search for free shipping promos, so you definitely should have a permanent discount offer on shipping.
8.     Offer free gifts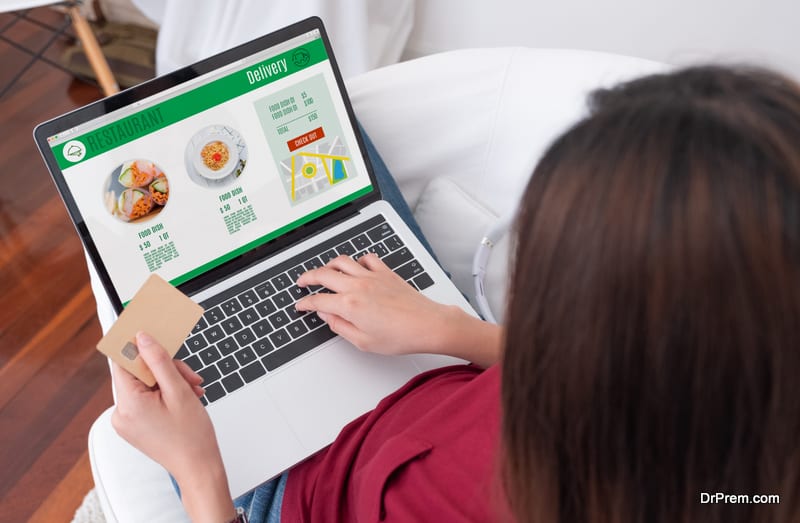 There are other ways to give discount on your product. You could offer a free gift along with whatever they buy. The gift could be a related product or you can utilize your low selling products and offer them at throwaway prices. Coupons which can be used after shopping thrice at your site or other similar offers will drive sales at your site or store.
9.     Email subscription with discount offer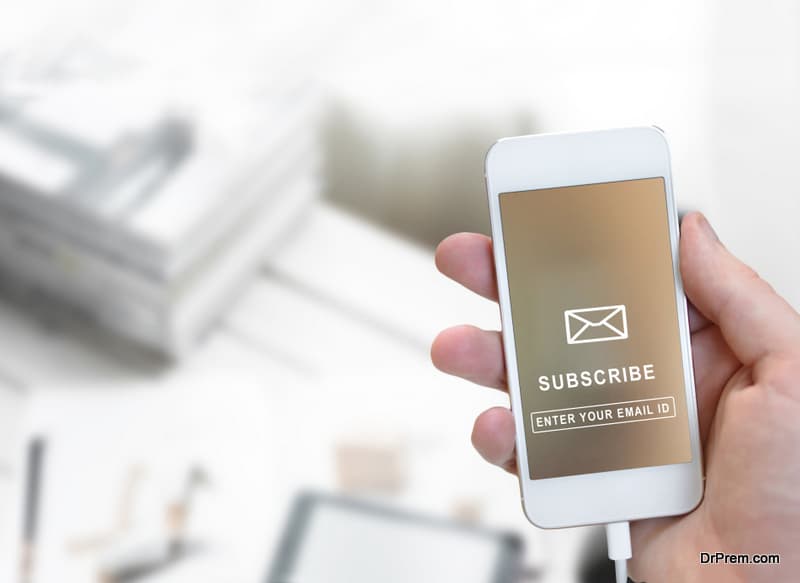 Email subscriptions seem to be a marketing strategy which will never go out of fashion. It's also the most cost effective, as it has an enormous ROI – 38 dollars for every dollar you spend. Thus growing your subscriber list will most probably increase sales. Entice new customers by adding discounts to the customers who are willing to join the mail subscription or newsletter. You might give 5-15% discounts to people who want to receive information about your product/s through mail.
As an online or offline retailer, you have to face the reality of discounts. You have to work out the best way to slash prices and still manage to make a profit.