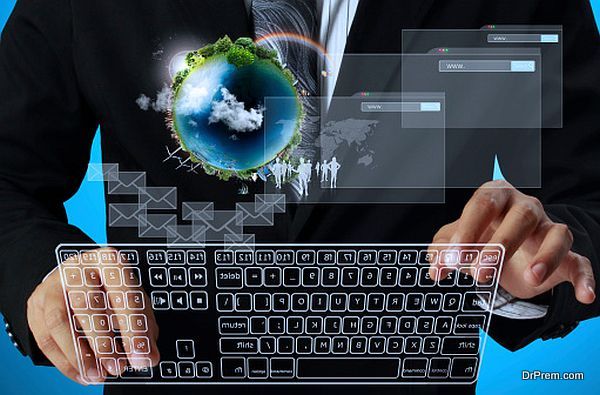 Protecting a small business is not as straightforward as it used to be. Gone are the days of a closed sign and the prospect of a mean looking mutt lunching on a leg being enough to keep swag-bag-carrying intruders at bay. Nope, the modern criminal is an increasingly sophisticated animal.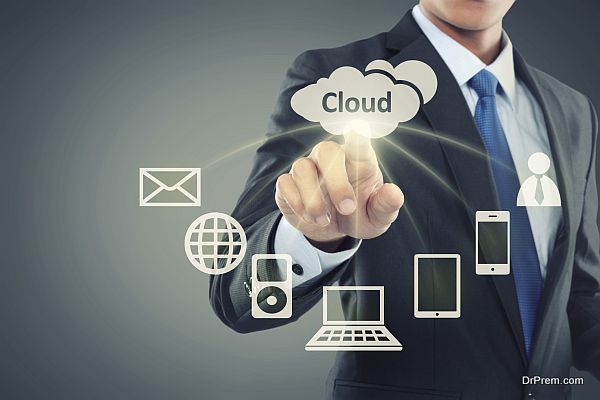 To help combat this nefarious nous, and to avoid your firm folding into a sorry heap of snot and failed dreams, arm your business with a number of hi-tech security measures to ward them off.
After all, government statistics show the risk of business burglary is increasing, with a single break-in costing the average organisation more than £1,000. But if you're not sure where to start when it comes to safeguarding your interests, read on to learn more about our top five hi-tech favourites.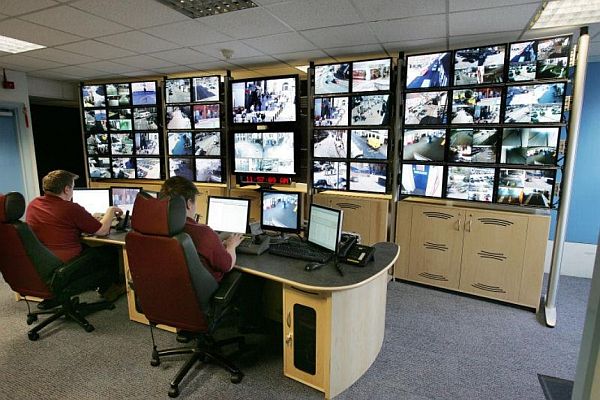 Security Fencing
It may not sound particularly hi-tech, but wait: security fencing these days not only provides a first line of defence against intruders, it can conceal an intruder detection system to protect your perimeter and alert you if there's been a breach.
Typically, this type of fencing can be integrated with other security systems – CCTV and audio verification, for example – to ensure your premises, and the precious cargo inside, is kept safe from would-be robbers.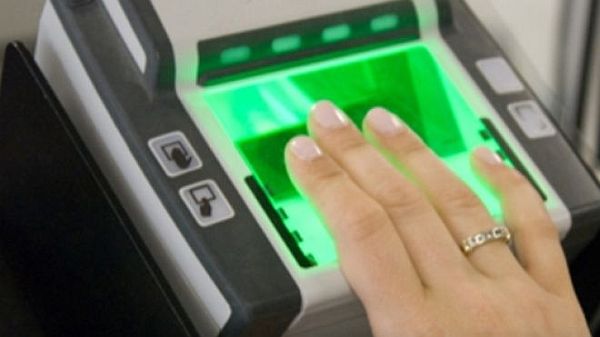 Biometrics
Ahh, biometrics – now we're talking! Much like something you'd see in a Hollywood sci-fi flick, biometrics verifies a person's identity by scanning a fingerprint. Although, in those types of films, a determined criminal would normally hack a staff member's hand off to circumvent the security.
While this is unlikely to happen in Dundee or Dagenham, alternatives gaining more press are retina or iris scanning. This involves personnel having their eyes scanned to validate identity. It may sound unnecessarily histrionic, but this type of technology is actually becoming increasingly commonplace.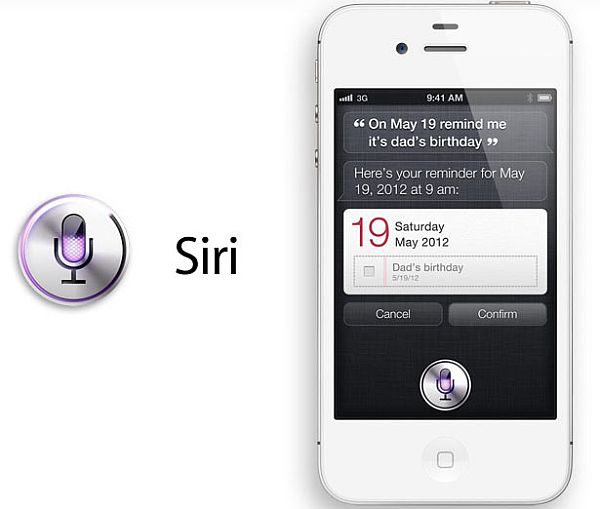 Voice Recognition
If you've ever used Siri on your iPhone, you'll understand that voice recognition can have its drawback, particularly if you have a strong accent – but contemporary voice recognition systems for access control have advanced to a point of real dependability.
It's understandable that your employees may feel a bit self-conscious barking instructions to a faceless guard, but the security benefits it offers your business cannot be overstated, with the technology employed set to get even better.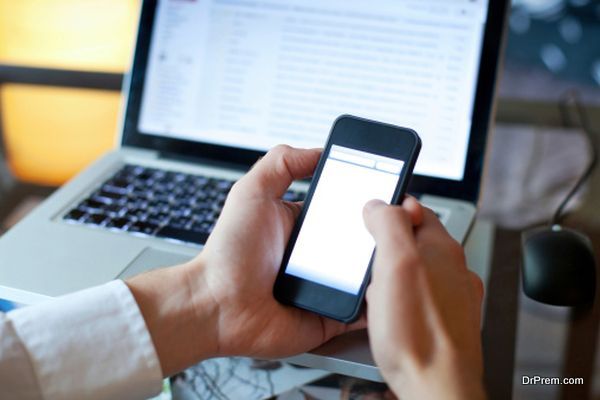 Smartphone Entry
It's safe to say that the world and his wife possess a smartphone – even your mum probably has one. Indeed, around 7 in 10 people in the UK own one, which is why they're the perfect fit for replacing keycard entry to your business's premises.
This would take the form of workers using Bluetooth technology and an app to type a security code to their phone, which would then grant them access to the building. Again, appropriate measures would need to be taken to prevent misuse, but technology companies ARE making advances.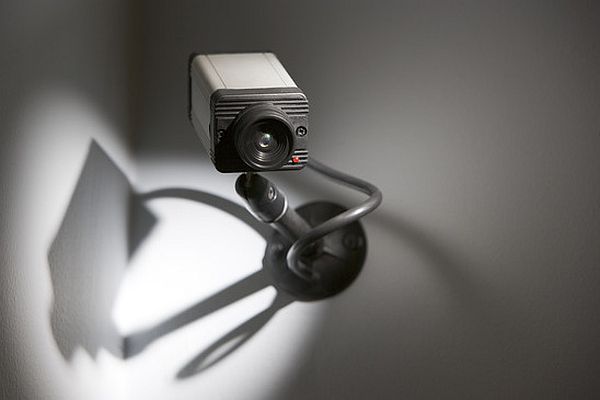 Security Cameras
Admittedly, security cameras have been around forever, but recent innovations in megapixel technology means you can catch anyone foolish enough to breach your premises in glorious high definition.
While these types of cameras are still a great visual deterrent, there IS a problem. With images being transmitted in high-res, it can make it difficult for some companies to store the data to due to the increased size of the files.