Online education is all the rage these days and for good reason. For example, you can study at universities oceans away without leaving your home. You can also tailor courses to meet your needs instead of settling for what a local university offers you. Don't have a lot of money? MOOCs (massively open online courses) can be found free and on nearly any subject imaginable. Complement them with private classes and perhaps a university class or two, and you could be in good shape.
Of course, depending on the career you want to enter, you may need formal education from accredited institutions. If health care interests you, you may wonder whether online education is a realistic option. After all, so much of health care is interactive and hands-on. The good news is that you can do the education required for many health-related careers entirely or partially online. Here is a look at some of these fields.
Medical Insurance Billing and Coding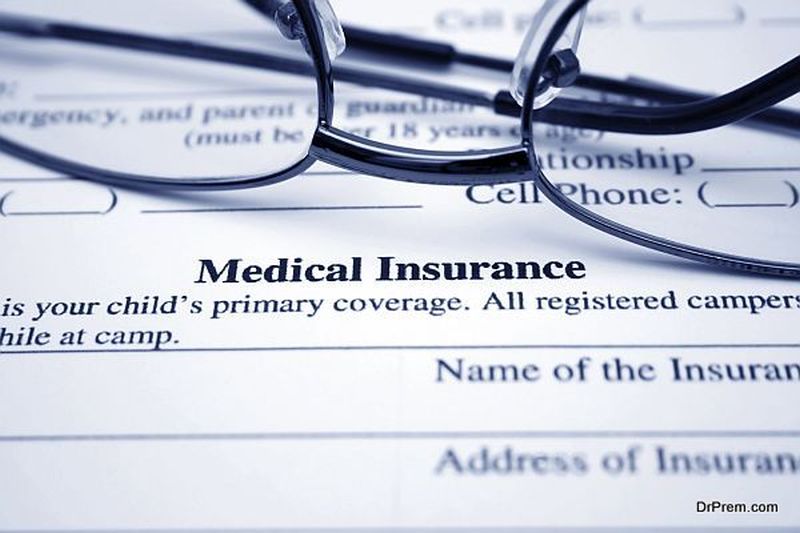 Billing and coding for insurance is a necessary part of many a medical office. If you want to work in this type of job, knowledge of medical terminology, anatomy, and other topics is important. Great news, too! Of all the health related careers, this one is possibly the easiest to earn online. In as little as 10 months, you can have a diploma that paves the way to success. Moreover, demand for these billers and coders is high through at least 2020.
Healthcare Administration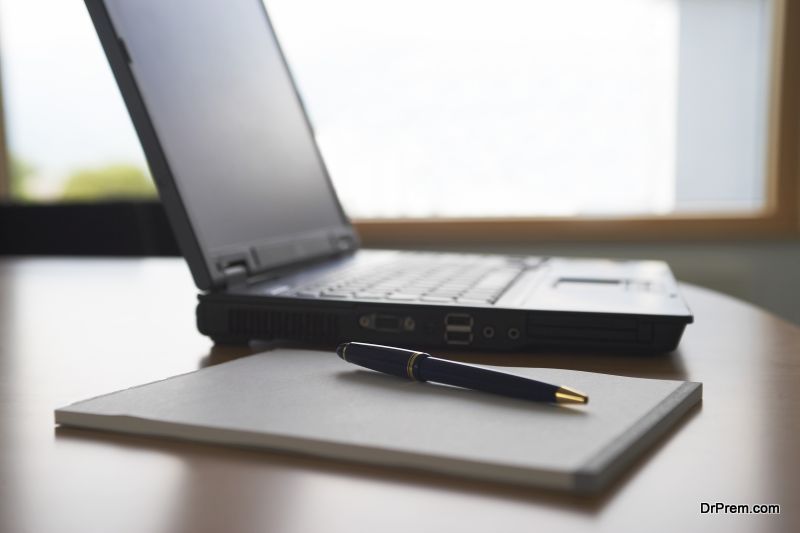 For healthcare administration, you'll typically earn a bachelor's degree. You may work in a nursing home, hospital, medical office, or some other type of medical setting. It's possible to specialize within the degree in a field such as long-term care management or public administration. In general, though, expect to learn about the business aspect of health care. This involves finances, privacy, human resources, and ethics. Your online program may ask that you do a capstone project, which lets you pursue a specific topic that is of interest.
Getting real-world experience through something such as an internship can be really beneficial, too. If you are in an online program, this internship would be the only thing you do offline.
Nurse Practitioner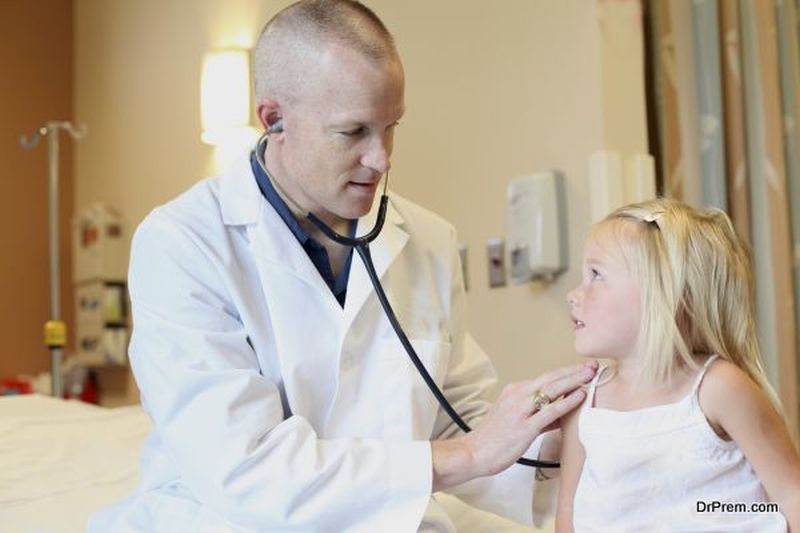 Speaking of getting hands-on experience, you can complete a nurse practitioner program online as long as you get real-life clinical training. Nurse practitioner degrees are often on the master's level, and these medical professionals offer specialty and primary care. There are areas of focus such as:
         Acute care
         Pediatric
         Neonatal
         Women's health
         Adult gerontology
         Psychiatric
As with any online program, research the ones you are considering to see what the requirements are. Many programs want you to visit campus a few times and may have rules about where you can get your clinical training. Classes may be asynchronous, letting you learn at your own pace, or synchronous, requiring you to be online at specific times and dates. They may also be mixes of both approaches. Some programs are partially online, with some on-campus classes in addition to the required clinical training.
Pharmacy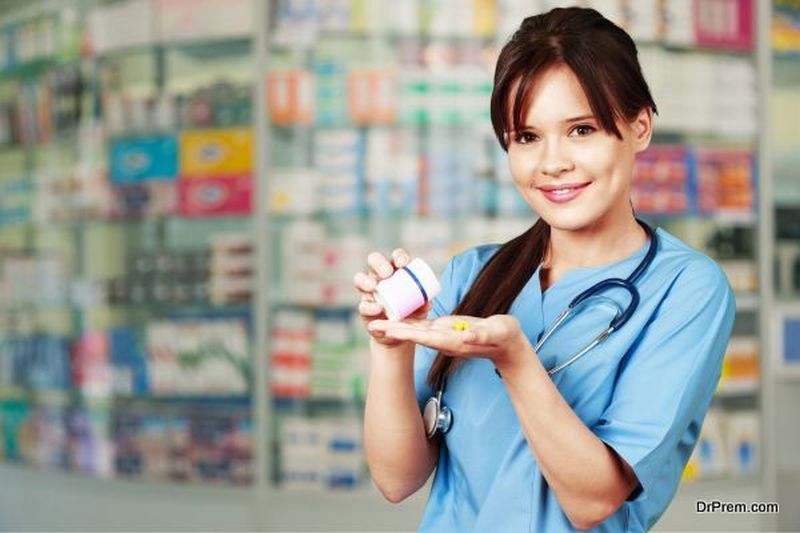 If you aspire to a doctoral degree, becoming a pharmacist (Pharm.D) is one option. You can also enroll in an online program to earn the degree. Discussion boards, video conferencing software, and synchronous lectures are the norm. However, you should expect to stay on campus for a few weeks during summers, and you also need to do in-person clinical rotations. Still, a mostly online program can give you much freedom and flexibility. Do make sure the programs you are considering are accredited by the Accreditation Council for Pharmacy Education.
Prerequisites for program admission typically include a bachelor's degree. Taking the Pharmacy College Admissions Test may also be necessary. You should already have coursework in anatomy, chemistry, and other related areas. Obviously, it is possible to get your undergraduate degree partly, mostly, or completely online. You could end up having a doctoral degree without spending much time in a formal classroom.
Health-related careers are available for people of many educational levels. If you want minimal time investment, a diploma in medical insurance billing and coding may be right up your alley. Careers such as nurse practitioner and pharmacist require more preparation, while education for healthcare administration often falls somewhere in between the two extremes. No matter what, you're in control of your education.
Article Submitted by Community Writer.