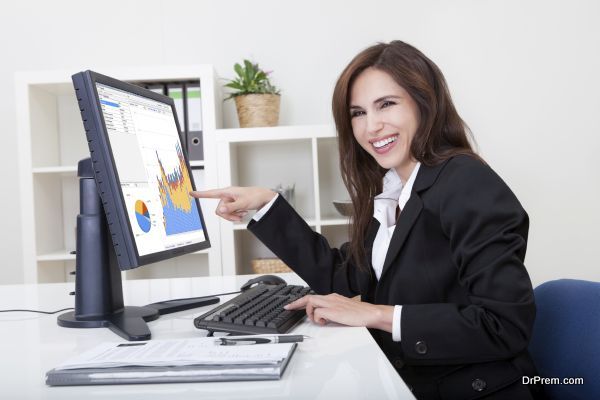 Getting a hike in your salary isn't that often, if you have some professional skills, which are being un or underutilized, it's time to think of setting up a side-business.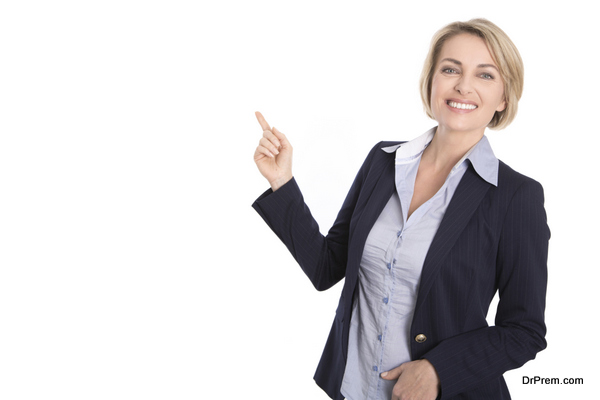 Top side-business entrepreneurs state that the search for gaining financial freedom and the need for a higher level of work satisfaction led them to pursue their side-business.
It is necessary to study the market and understand how you would fit in, before you take a plunge in your side business.
Social media counts – Tricks for building a great online presence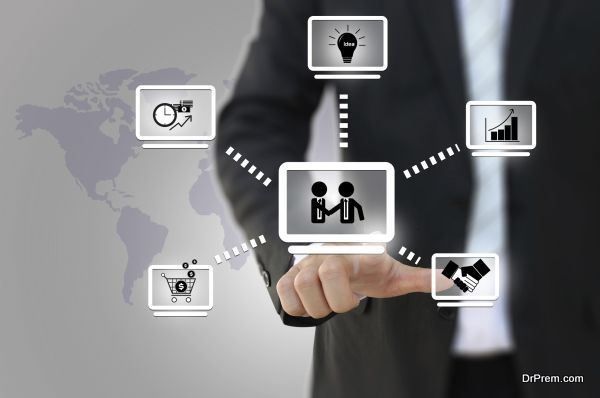 Consider networking on Facebook and Twitter if you are active on them. Inform your network on social media about your products and services. Add pictures, links or videos related to your niche. Even if it is your friends or family members initially who like your posts, it will help in spreading the word around. Apart from your personal page on Facebook, make a page dedicated to your side-gig. A LinkedIn account is best suited for professional services.
By connecting to people through social media, your product or service will be acknowledged, at a faster pace. You will get to build relations with new people, who might just turn into your clientele.
Tech-savvy entrepreneurs should go in for a website of their own, if they are comfortable shelling out a little. This would involve getting a domain first; a domain name is the name of the website you wish to build. Customers will identify and locate your business by this name. Sign-up for a web-hosting package, and publish your website to the internet.
Creating clever collaborations in a side business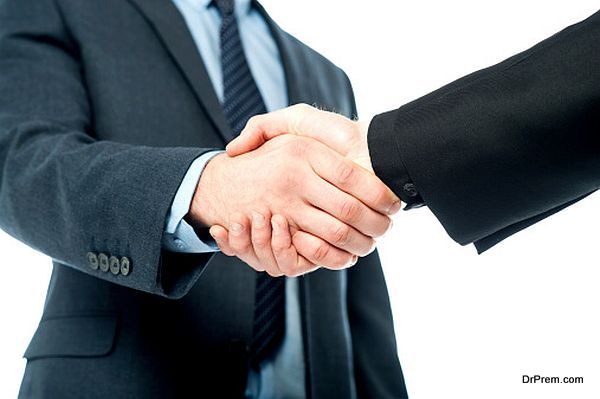 Connect to groups online by looking up sites like Meetup.com or simply searching on the web. There would be people or groups already existing with the same interests as you. Following such groups will not only enhance your knowledge, but build a network too.
You need to learn to make a group of online supporters, clients, admirers to make your side- business a success. There is no harm in imitating people, who you admire. This is one way to learn about the strategies, they adopted to succeed.
Feedback from the customers will make you comprehend the market in a better way. Instead of predicting, the customer needs, why not ask them. A clear view will make your path illuminated to reach your endeavor.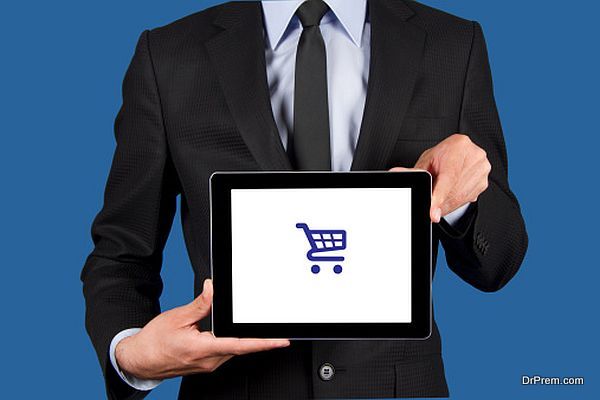 Ecommerce sites can guide you a lot; sites like Elance, Fiverr, Etsy help people find work or run their business online. Log on to them and explore how others are working and making money. You will get a better idea of services that you can offer, and the type of price tag can you put on it. About 33% of the freelancers on Elance.com have a full time job.
Creating partnerships can be fruitful for your business as the network, resources of your partners will be accessible to you, and the chances of profits soaring are more.
Top managing skills to adopt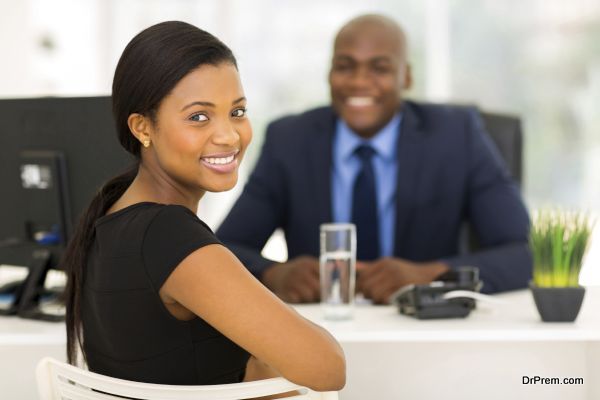 Along with time management, energy management is essential to work on your plan. You know better, whether you are comfortable working on your side-work in the morning or late in the evening. The time best suited to you, will get more productivity out of you.
Have the moxie to experiment; no idea is bad enough to be tired when there is hardly anything to lose. According to a lot of budding entrepreneurs, they found their niche accidently! Your skills and passion may lead you into getting a flourishing side-business.
Virtual shops on ecommerce sites like Etsy or eBay will give you a platform costing very low as compared to building your own site. Any heavy investments should be avoided in the beginning of the venture.
An extra income and a feeling of contentment are the fruits of a successful side business. Think over the possibility to enter into one at your leisure.