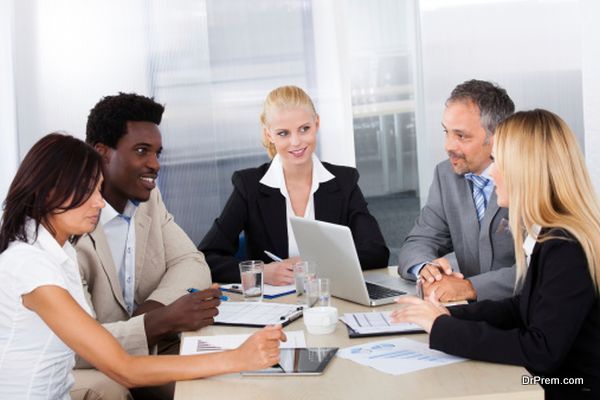 When the business is concerned motivating the team member is one significant aspect which encourages them and run with more exuberance. When employees are praised for something they have done, they feel respected and marked motivated too. Good relationships amongst workers are accomplished when prices are offered to them. Remember that in a work place, there are other employees who are equivalent to you as well. Praises can be awarded to other members in the team. In this scenario every employee should know to cooperate when praise s offered to others and feel happy.
There are a number of factors which needs to be listed out when praising an employee is accomplished. Personal characters should play a decent and generous role when praising and rewarding employees are carried over. In that manner let's glance through few characters an employee should possess in a work environment.
Learn to accept joint duties at work
Employee engagement and relationship amongst them is bonded stronger when they share their work. There are situations in corporates to work in joint duties and it is a good sign to accept them as they build strong relationships. By accepting such tasks, you can get a chance to mingle with other workers and know their rate of knowledge and how things in work navigate.
Never plan to obtain sole praise
Sharing work as well as knowledge is a good habit when work place scenario is considered. There are people who are try to be selfish and elevate high quickly, they desire to get sole praises and feel envious when other are rewarded. This kind of act is unethical and should be avoided to make you shaped.
Sharing work responsibility
When an employee is overloaded with work, the other employee can help and assist him out by sharing work in a generous manner. This shows his care for the organization as well as his co-worker. It is an important aspect to learn to share work and accept work when other co-workers offer. By this way the task can be accomplished before deadline too. By this way your interest towards work is highlighted and generous character is also revealed.
Do not compete for praise
Praise is a reward that approaches you when you complete your work in the right manner, do your work aptly and praise will reach you rather than working for praise. Remember it is not a good sign to compete and fight to get praise. Such habits may lead to failure in relationship and also break your confidence. There are other members in the organization too who have sound knowledge and eligible for being praised.
Acting for praise
There are a group of people in the organization who act just for the sake of appreciation and rewards. Only interested workers and sincere workers would reap what they sowed and not the ones who act. Developing such act of behavior would surely push the employee into a dark pit where he would lose knowledge and never gain any benefits.
Do not be hungry for attention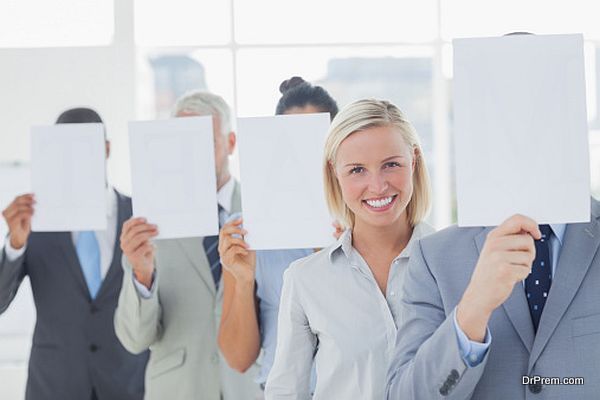 Being hungry for attention is another category of people. They desire and long for them to be noticed by others. They try to get part of appreciated group and seek attention on them. It may be they wanted to make themselves noticed that they are perfect at work too. They desire to get approval from others about what they are doing and so seek attention too. This cannot be marked as a good behavior in a work environment.
It is vital to be generous and complete tasks on time in any work environment rather than developing just habits and belonging to selfish category. Appreciation and rewards will reach people who do hard work and do their duties sincerely. Hence getting into such routes for rewards is not a good act. Take a note of these manners and make sure to behave in the right manner in your organization. Working promptly for your given tasks is vital enough to gain you success and appreciations.