Not many companies are absolutely sure about what the term 'Supply Chain Management' encompasses, nor the risks that come with it. While some talk about these risks in terms of products, others consider them as being related to the assets of a company.
Guide to Supply Chain Management risks and troubleshooting
Not many realize that supply chain risks are not related to the products that move through the supply chains alone, but also include the logistics infrastructure and logistics service providers. This negligence is what leads to the difficulty in understanding as well as battling supply chain risks in a business venture.
The Biggest Supply Chain Mistake made by Companies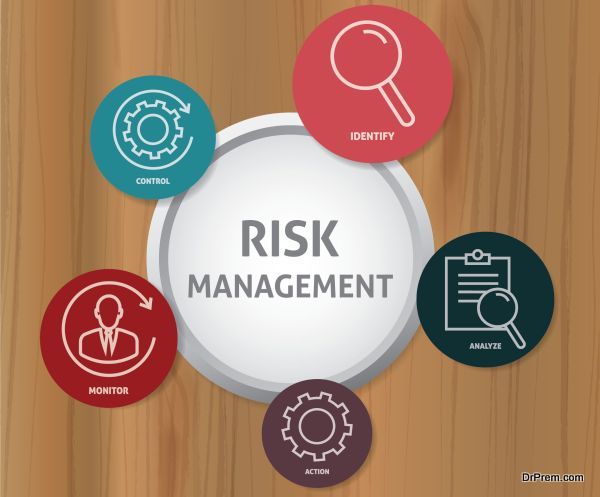 One of the biggest supply chain mistakes any company can make is ignoring the risks related to the same completely. A number of things can go wrong in supply chain management and companies need to be prepared for these risks with appropriate measures to tackle the same instead of dismissing them for later.
A company needs to set aside a separate management team to prepare for and handle for supply chain risks as and when they occur in order to ensure that their products reach the markets successfully without any hindrances.
5 Tips to Handle Supply Chain Risks in a Company
Given below are some tips a company can adopt in order to reduce the supply chain risks it is currently facing or may face in the near future.
1. Prioritize It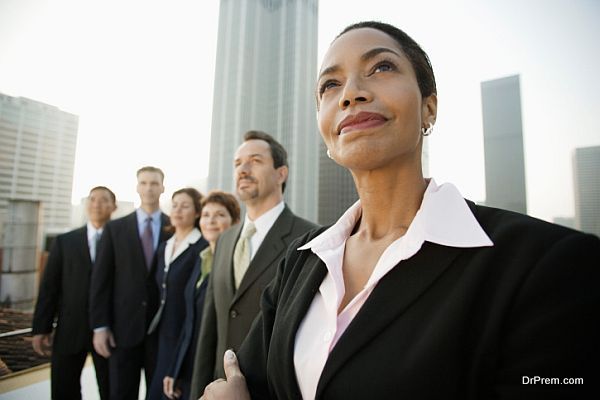 Supply chain security needs to be included among the top priorities of a company in order to reduce the risks related to the same. With supply chain management surpassing several organizational, legal and technical constraints to become one of the main concerns of   a company, one can be assured that the organization will be in a better position to understand these risks and handle them with appropriate measures as and when needed.
2. Include a Risk Management Strategy (or) System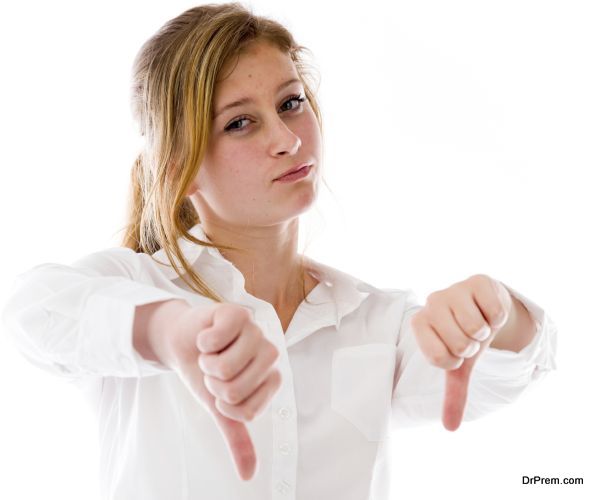 A well prepared and established risk management system can help a company handle the risks related to supply chains easily and effectively. This system will ensure that the organization does not encounter any kind of negative consequences that may arise due to supply chain disruptions caused by issues regulatory restrictions, political issues, economic crashes or even poor supplier performance.
3. Ensure same level of Rigor at all Levels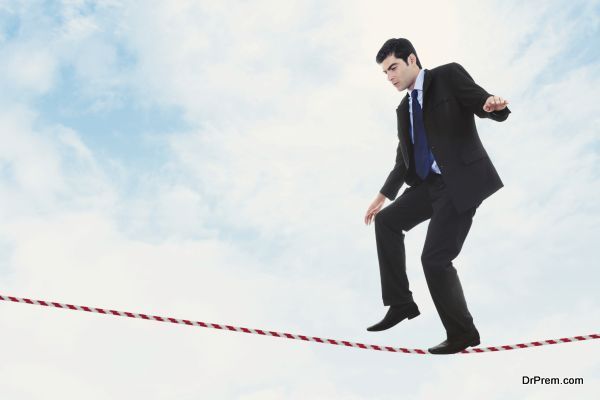 Some companies do have a supply chain risk management strategy in place. However, these strategies tend to focus on the more serious risks of supply chains while leaving out the smaller, not so serious risks. The thing with supply chain is that you never know which risks can be neglected and which need to be handled with utmost care. An equal level of rigor needs to be applied to all risks related to supply chain management in order to ensure that a seemingly small risk that was neglected beforehand does not snowball into a devastating issue later on.
4. Handle Outsourcing Risks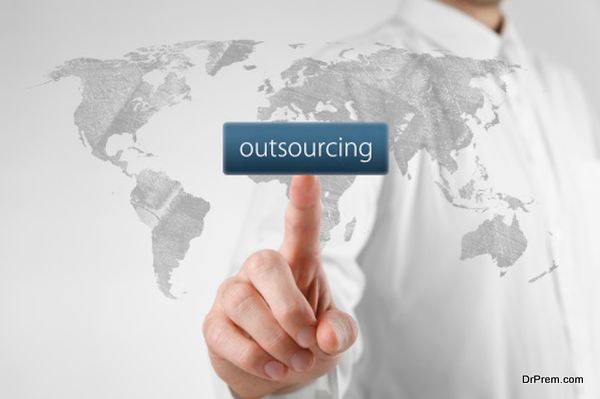 Many companies tend to outsource their supply chain management to third party vendors.  A company that does this has limited control over the operations related to the same, including sourcing visibility, selection of sub-tier suppliers and even end-to-end supply chain performance to  name a few. A company which intends to outsource its supply chain management to third party vendors will therefore need to set up regulations that will allow it to have a direct say in how things are managed by the latter when it comes to handling supply chain risks.
5. Do not go into a State of Rest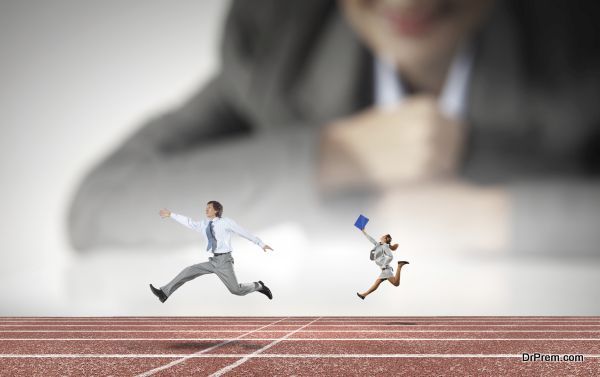 A company should never assume to go into a state of rest owing to things working perfectly well on the supply chain management end. Rather, it should strive to continually monitor and evaluate the supply chain management in order to not only reduce risks related to the same, but also to stay on target and ahead of its competitors.
Supply chain management, although a misunderstood and neglected concept, needs to be one of the main priorities of an organization. Have several measures in place to ensure that your supply chain remains undisrupted.