Off Beat
Graduation Blues: Are You Feeling Lost?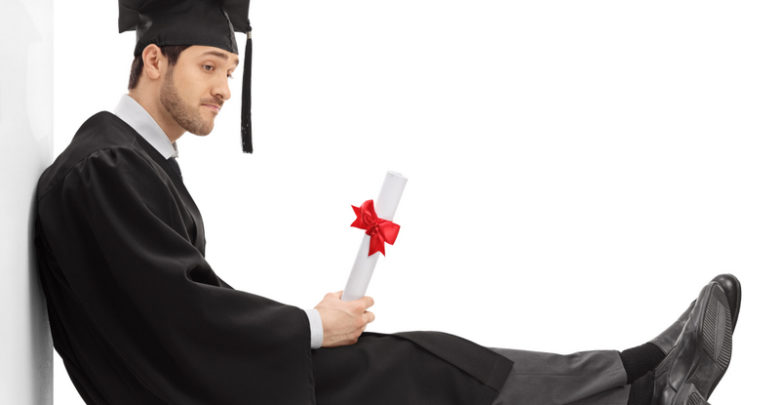 You did it! You've got through the stress, hardship, the classes, the exams, and the constant pressure. You've just graduated and you're realizing that the last few years have been a total whirlwind. You haven't had time to process what life would be like after graduation and you're feeling a little lost. What will you do with your life – will you further your studies, get a job or go traveling? Will you return to your hometown and take some time out with your family? Either way, changes are coming and you may not feel ready.
If this sounds familiar, know that you're not alone. Millions of students all around the world are experiencing similar feelings and, given the big transition that takes place during this time, having feelings of confusion and anxiety are totally normal. The following are some tips that will help you to overcome graduation blues and get you back on the path to success.
Structure Is Important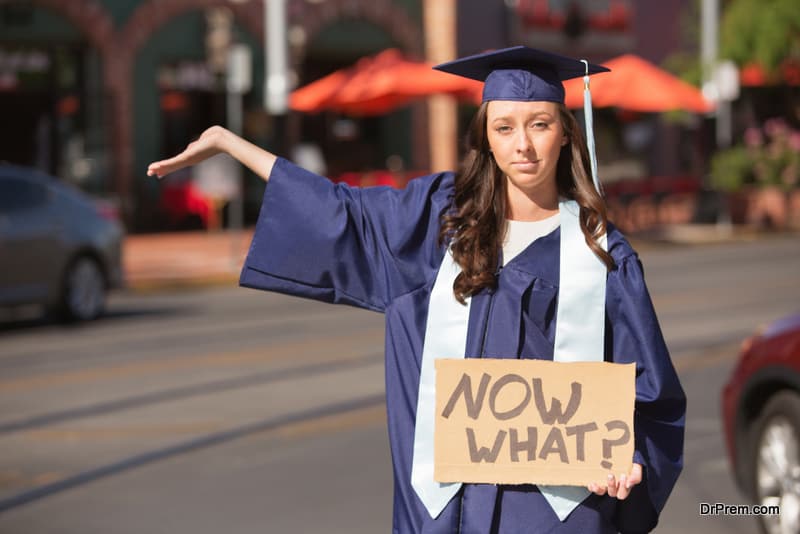 Up until this point in your life, it's structure that has kept you so organized and successful. Now that this structure no longer exists, it can be easy to fall into bad habits. Having routine in your life is very important and it all starts with how you plan your days. Getting up at the same time every day, eating a healthy breakfast, exercising, staying hydrated, prioritizing your tasks, keeping your finances on track and going to bed early are all good starting points.
Manage Your Student Loans
College can teach you many things but one area that the education system doesn't cover very well is managing personal finances. If you needed to take out student loans and you're now wondering how you're going to handle the repayments, it's important to educate yourself on how student loans work. Take some time to learn the differences between federal and private loans. Learn about your affordable repayment terms and whether you can extend the term. Determine what the interest rate is and whether it's fixed or variable. Consider refinancing and whether that could be an option for you.
Job Searching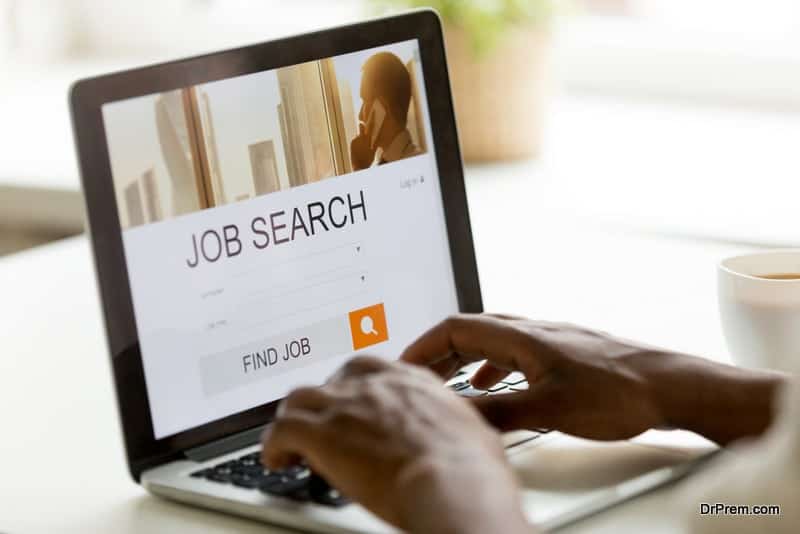 Job hunting is the logical next step for most graduates and whilst it is essential for most, it's important not to let it consume your life. Spacing out interviews and taking some time out from applying for jobs will prevent you from getting burned out. Coming up with a plan is also a very smart move. Find out where your potential employers are hiring and use that platform. Signing up to a recruitment agency and letting them take some of the stress away from you is also a good option.
Stop Comparing Yourself to Others
Your classmate may have landed the job of their dreams after graduation but that doesn't have to set the standard for you. Comparing yourself to others and measuring your success and failures against theirs will leave you feeling empty and depressed. Avoid it at all costs.
Goal Setting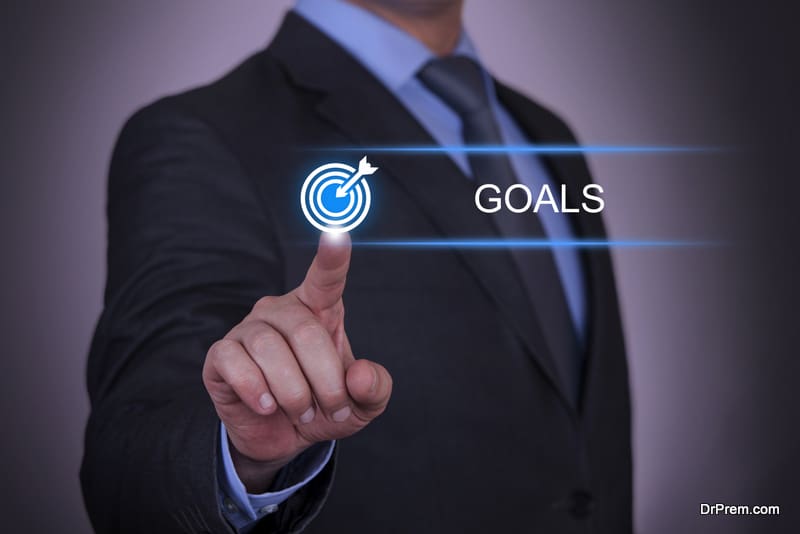 Writing your goals into a journal or calendar will give you something to work towards. When written down, these goals will be an external statement of your inner hopes for the future.
Even writing down something as simple as "I aim to set up an interview this month" or "I promise to work out three times this week" will help keep you accountable. It's these small efforts that will, over time, make a huge impact in your struggle to overcome those graduation blues.
Article Submitted By Community Writer