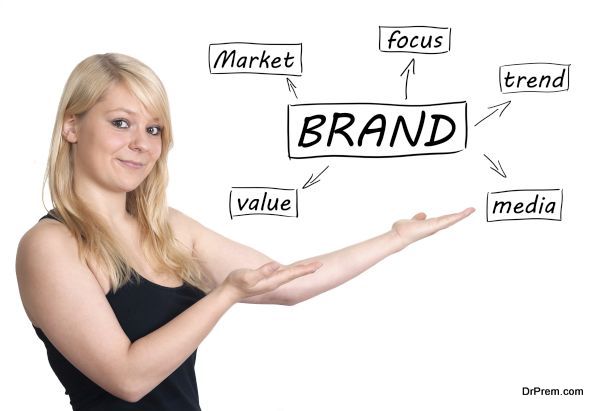 Most businesses are using the online platform for selling their products but not all are equally successful. The reason behind their failure is a faulty digital marketing strategy. Many do not even have a particular digital marketing strategy or goal. They just copy others and try to gain the attention of their customers.
Some big business houses, who have been around from hundreds of years, also fail to understand the importance of authentic digital marketing strategies. Following others will only get you a copy cat tag. To sustain the competition and raise above it a business must incorporate unique strategies. Some ideas have been discussed below.
Being authentic is being trustworthy
Every company probably has got a mission statement, which you will find in their website. Unfortunately, very few of them stick to their missions and also deviate from their vision. This makes it untrustworthy. Your target audience will only rely on you if they see that you value their money and time.
The consumers should get to know about product's quality and how you are making it. Base your digital marketing technique on delivering correct, relevant and reliable information. Only then the customers will be able to trust you. For building a positive image for your brand you need to influence the target audience.
Choose your baskets
You have to choose your battles wisely. When it comes to digital marketing you should not rely only on Google ranking for driving audience to your websites. Even a few years ago, digital marketers used to focus solely on choosing relevant and catchy keyword and key phrases.
That trend has changed. You have to use a few social media platforms which are used by your competitors. Your presence in social media platforms is important but do not start an account in every other social networking site. Utilize platforms where the chances of customer engagement are highest.
Replace self-promotion with relevant topics
Your digital marketing campaign should not be about your products. It should not be boastful bashing of your competitors. Gone are the days of commercials which demeaned competitors in some way or other.
To prove your worth you have to address the problems of your target audience which you are capable of solving. Speak about things which are relevant and show your expertise in your matter. Give equal importance to every customer by replying to their feedbacks, complaints and queries.
This year is about mobile optimization
Is your website mobile optimized? If not then take immediate steps for making your ecommerce site or simple website mobile friendly. Customers should be able to check products comfortably in their hand held devices that vary in sizes. Give more importance to mobile optimization and conversion or else you will lag behind. Several ecommerce have launched their mobile apps which work on iOS, Windows and Android.
Content marketing is crucial
Written or audio-visual, content is still the king who has successfully retained the throne. No digital marketing campaign can seem to be authentic without relevant, well planned and well executed content. The internet is crammed with content you may say but how much of it is authentic and readable? You should make strategies for creating content which is relevant and informative. The purpose should be engaging your customers by the means of information they seek.
Keep measuring
For building your brand image, you will have to measure the inbound traffic, conversion rates and bounce rates. Keep checking how long people are staying on your pages. Make necessary changes to reduce bounce rates. Also check why and at what point buyers are dropping the idea of purchase. All this will help in improving your online sales strategy.

In 2015 the key to successful marketing is authenticity. Only original ideas and content will help you impress the tech savvy generations.