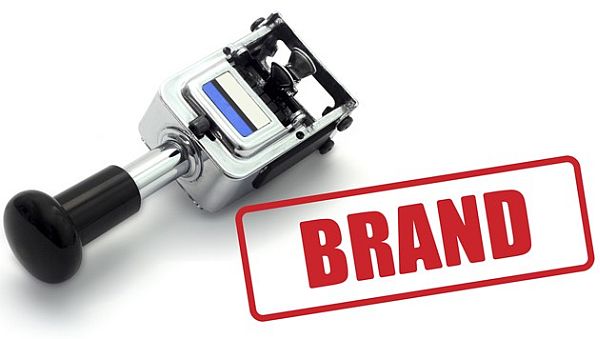 GO TO TOWN WITH YOUR BRANDING
The value to an organisation of the right branding can never be underestimated. Apple, McDonald's Nike… all gigantic companies but that part-eaten piece of fruit, those golden arches and that dynamic swoosh have played a major part in helping to spread their word and establish them as market leaders. Cities are no stranger to branding either and here Caxton FX identifies some of the most successful city brands on the planet – you may well want to make some research trips if you're considering a rebrand of your business.
New York is the daddy of city branding, with its stylised "I Love (red loveheart) NY" slogan often mimicked around the world. Designed by Milton Glaser in 1977 to promote tourism in New York, the upbeat and romantic theme of the brand was an essential part of a decades-long struggle to overcome the Big Apple's reputation for being dangerous and unfriendly.
Fast forward to the present and the world truly does love New York, with Manhattan sitting proudly as a top tourist playground. Never a city that rests on its laurels the city now has a cool and simple "NYC" which fits in well with the 21st Century as its principal logo but fear not – I Love NY has never gone away and still adorns many platforms both official and otherwise.
It is well known that Dubai does not do things by halves, and on the tourism front it aims to position itself as the world's most visited city. 20 million annual visitors by 2020 is one of the targets set by the emirate.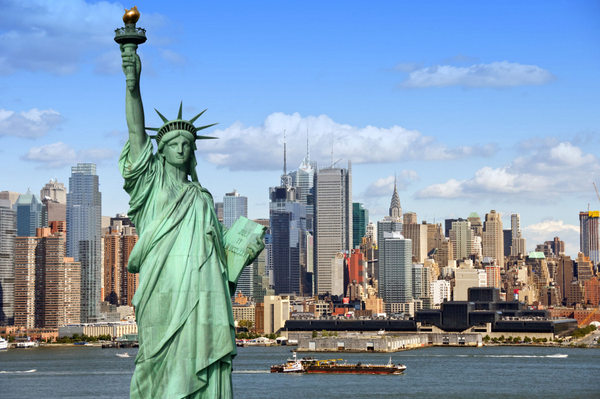 To reach such heights (heights being another thing that Dubai is good at), a strong brand is needed and just this year Dubai has unveiled a new logo to represent it around the globe. Using simple blue and pink it's a fresh looking logo that could be described as a city brand for the social media generation. The key part of the logo though is its successful fusion of "DUBAI" in both Arabic and Roman fonts – delivering a clear "east meets west" message about this exciting destination.
Closer to home, Glasgow has had a similar experience to New York in overcoming negative preconceptions  thanks to the power of branding. The journey towards the Scottish city's tourism renaissance started back in 1983, when "Glasgow's Miles Better" – incorporating Mr. Men character Mr. Happy was unveiled.
The Glasgow's Miles Better campaign remains a cherished part of Glaswegian history, although other campaigns such as "Glasgow's Alive" and "Glasgow: Scotland with Style" have followed. But it is the bright pink "People Make Glasgow", launched in 2013, that is now becoming a familiar sight to people around the world. Launched just in time for a key year for the city the brand has been prominent on television screens covering everything from the Commonwealth Games to the MTV Europe Music Awards and the Liberal Democrats conference.
Next time you are travelling in a major world city, have a look out for the branding – it may well provide you with the inspiration you need for your business. Caxton FX provides a range of business travel solutions, including its trusted prepaid currency card.
Article Submitted By Community Writer.