Reduced ongoing opportunities for growth have made employees prefer to keep their career in a state of perpetual motion. This leaves a large chunk of employees discontent about their current job profiles and hence, they are either looking for a change of job profile or working under other employer. In such cases, instead of going for a complete job change, you can go for a part-time job in your interested profile. This will lead to job satisfaction, as well as reduction of discontentment among the employee.
Social media is a great tool. It can orient you to extreme levels and hence, this tool must be used wisely. You need to analyze your area of interest and actively select a relevant freelance job that not only adds a value to your professional career, but also, makes sure that you add a value to your firm. You need to concentrate on the following points, which will not only make you feel contented with your job, but also help you improvise on your skillset.
Explore online portals in and out!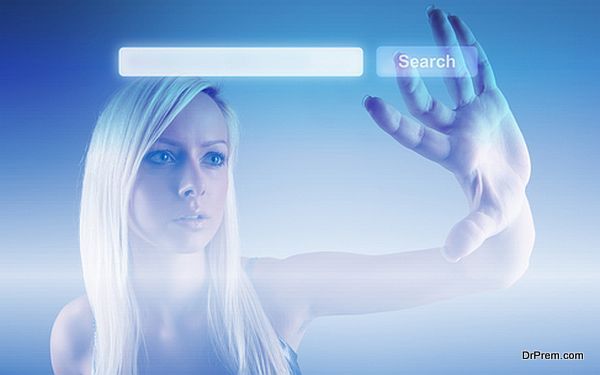 Online job portals serve as a great platform for the job seekers. You must thus make a detailed analysis about each firm you want to apply online, as there are various cases of fake firms that have been witnessed for exploiting the workers. You must scour the online job portals and deploy your tactics to gain a relevant job in a reputed firm. Online portals provide you to view jobs applied by other job seekers too. You can make a survey and apply in your area of interest.
Polish your skills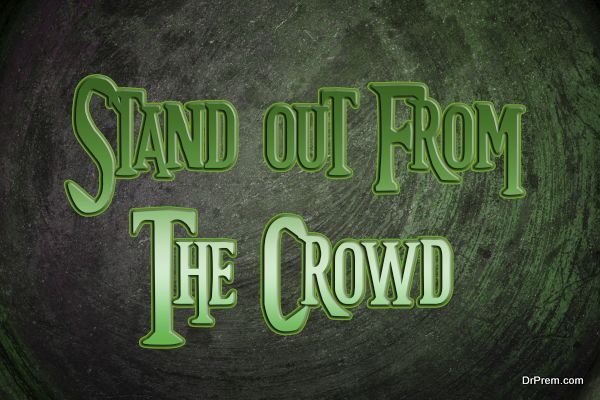 It is rare to witness success with one try, and if you do so, then you have not tried at all. You must polish your skills that will make you stand out in the crowd. Due to increased competition in the market, mere knowledge is not sufficient. You need to possess a strong skill set that will make you eligible to enter the business world. For example, you may know various programming languages, but are you sure that you are perfectly skilled in all of them? If you are good at C++, then you must be capable of writing any of the codes asked by an interviewer. Only then will C++ be a part of your skillset.
Recommendation on completion
Great work deserves appreciation. Hence, if you are near to the completion of your freelance job, you must ask for a further recommendation. This will help you in continuing with your part-time job, with great incentives and bonus.
Part-time job, relevant to your industry
Although recession has caused unemployment, there are people moving towards part-time jobs to overcome this situation, or even to augment their income. You can thus find a part-time job, which is relevant to your current genre of work. This will help you attain a different perspective, thereby increasing your experience.
Go for off-genre freelance jobs
You may be a software developer, but there is nothing wrong if you enter into web designing or content writing, which brings you off the track from your basic genre of work. A skilled person can succeed in area, apart from his area of expertise.
It is well said by Abraham Lincoln, that always bear in mind that your own resolution to succeed is more important than any other! Give a try to newer assignments. Try to excel in that area. This will indeed leave you with a wider perspective and allow you to think gigantic.
Thus, you must have realized that although the issue of unemployment and job satisfaction is on the hit list, by giving a different orientation to your thinking, you can add a change to your professional life. The above ways will surely help in exploring the new you, by resorting to the new job ideas. Do take risks during your journey, as if you try, then you risk failure; but if you don't, then you confirm it!