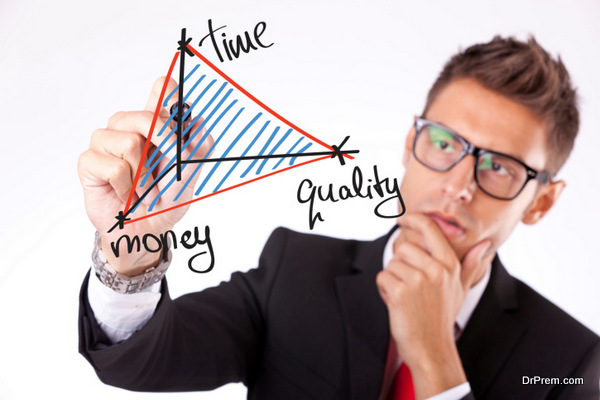 In the ever-challenging world of business, one has to keep up with tremendous pressure. Competitors are born every day, they prepare themselves soon to get a slice in the business. Sustaining in the mounting pressure means to put in extra work and time in business. Some people are in a habit of giving 80 hours to work in a week. Is working harder and harder and even harder the only way out?
A lot of successful business men believe in smart work too.
Setting your business priorities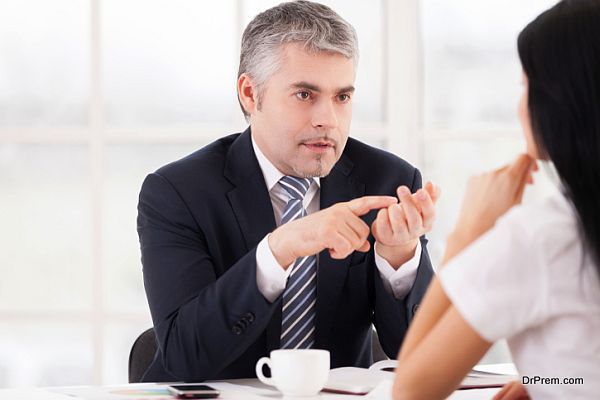 There are only 24 hours in day, nothing more, nothing less. Managing this limited time one has every day is utmost important. One has to wisely designate time, to do the variety of jobs one does in a day. Keep a time limit for every job and practice the discipline to adhere to the specified time limit. Rome was not built in a day, similarly it is not going to come in one day, weeks, months or even years or perseverance will make one disciplined.
Plan business strategies before hand, one needs to plan as per the vision of the company. Set the goals of your business and examine the progress from time to time. Working hard could mean just keep working without looking back. Whereas, smart work means to keep checking the pace at which the business is growing.
Smart steps to success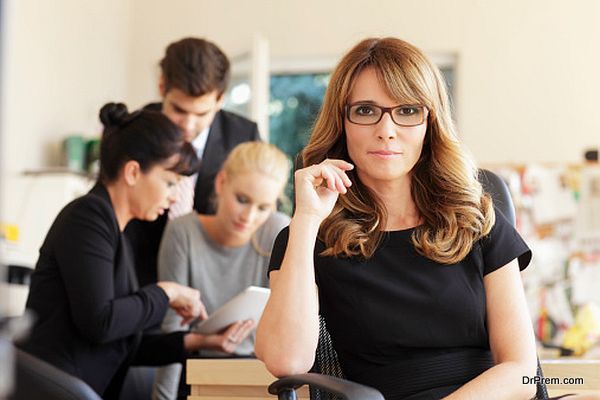 Build a team that is enthusiastic to work for the growth of the business. Trusting the employees and relying on their decisions helps building trust. When they feel they are essential elements of the company they perform better. Boosting the morale of the employees will not only make them happy and increase productivity, but it will also give them a greater work satisfaction.
Appropriate training to the employees will arm them to work better and in an efficient manner. Smart work is about increasing the efficiency of the staff as well as self. Trainings should be scheduled periodically as it takes time to master the skills.
Free oneself from unnecessary work, don't just keep checking emails several times a day, schedule a few minutes say thrice a day. One needs to learn to delegate work to subordinates and staff members, and inculcate a habit of responsibility in them.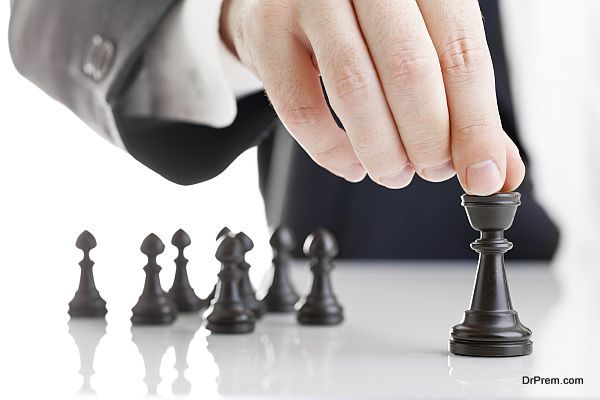 Believe in action and not just discussions. There are companies where several meetings are held every now and then amongst the employees. At times, there is a meeting to think what to discuss. If resolutions can come up in a small chat then why have loads of meetings? Save time and utilize to understand the need of the market.
The need for being organized is essential to succeed, this will increase productivity and efficiency. There are several softwares available nowadays to keep track of events and meetings and organize our data. A plenty of them are free, and can be easily downloaded from the internet. Making use of technology to reduce the workload is again, a smart way of working.
De-stressing and having a life outside business helps productivity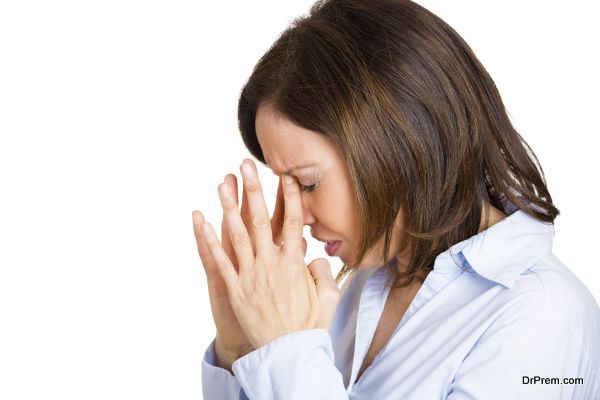 Smart people always segregate time for work, family and recreation. By mixing, everything there is a huge mess and it adds to the stress. Spending time with the family exclusively will make one happier and increase the productivity.
Giving time to a work out will not only benefit the body but the mind as well. As the old saying goes, a healthy body will have a healthy mind. A healthy mind means great satisfaction and increase in the efficiency, which means more business.
The chances of getting burnt-out are almost negligible when doing it smartly. Follow a smart routine to success.