If you have a business and are struggling hard to build your reputation in the industry, going social is a must for you. There are a number ways social media can help you boost the Return Over Investment (ROI) of your business. Check out 5of them below:
Boost the number of visitors to your website
The biggest benefit of using social media is increased traffic to your company website. Building goodwill and ensuring a strong position in the industry is all about reaching maximum number of people and spreading right information about the products and services. When you go social, you get to interact with a large number of people. From a status update on Facebook to a small tweet on Twitter, your each and every activity is tracked by a huge mass. And if you can make use of your social media platform wisely, a good percentage of those followers will certainly convert into your website visitors as well as potential clients.
Come up with a strong business profile
Whether you are just a startup or a company with an experience of many years, social media revolution can add to your business profile largely. Yes, it is true that advertisements also serve the same purpose. But it might be difficult for small business ventures to invest big amounts in marketing and advertising. Furthermore, advertisements do not leave much scopes of two-way interaction for the business owners. In such situations, social media can be of your great help. Just stay active by posting frequent updates and replying to your followers. You are on your way to build a likable profile!
Satisfy your present and prospective clients
Before the social media revolution, it was not possible for entrepreneurs to know who their dedicated customers or followers are. It is the social media which has made things simpler and easier by bridging the service providers and the clients. You can take an initiative to make the most of this opportunity. Start rewarding your out-and-out followers on social media through discount coupons or freebies. While your followers are enjoying their special gifts, you can definitely expect to reach one step ahead in the market in terms of reputation, reliability and customer satisfaction.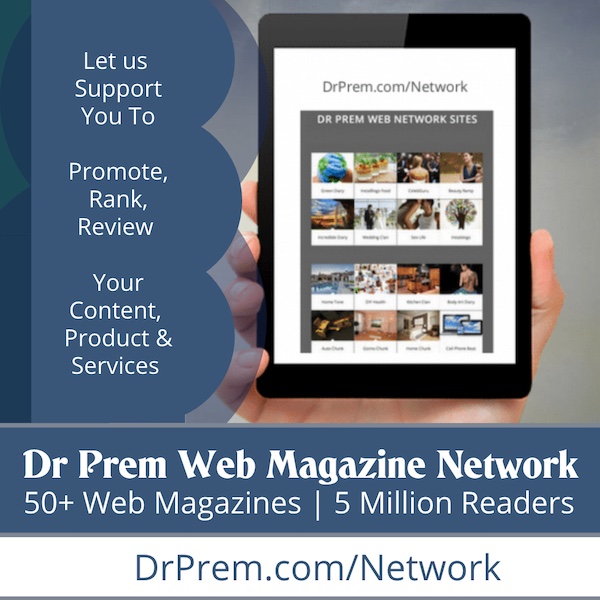 Start a buzz without spending too much
Are big marketing campaigns not your cup of tea? Don't worry. Social media can help you in your way. Generating buzz regarding your new launches was never so easy before the advent of various social networking sites. Promote your upcoming products, services or events beforehand via this platform and that too at a very affordable cost. You can also create online video tutorials or product reviews and endorse those through this network at no cost.
Find new customers with Geolocation Services
There are a lot of social applications which revolve around specific locations, thereby helping entrepreneurs find out new customers. With these exclusive apps,, called 'Geolocation apps', focusing on the demands and requirements of followers at a particular place has become uncomplicated. Hence, you can come up with best offers for them according to their locations and convert them into your customers.