Being a leader does not only mean making decisions and showing others the right path. You need to compete with yourself every single moment for taking your leadership skill to the next level. If you do not take exciting challenges, you will never be able to overcome the obstacles that would be coming in your way. As a result, you will always remain far away from perfection. We are going to give you a few tips in this article, which would help you brush up your leadership quality and get stronger enough. Have a look: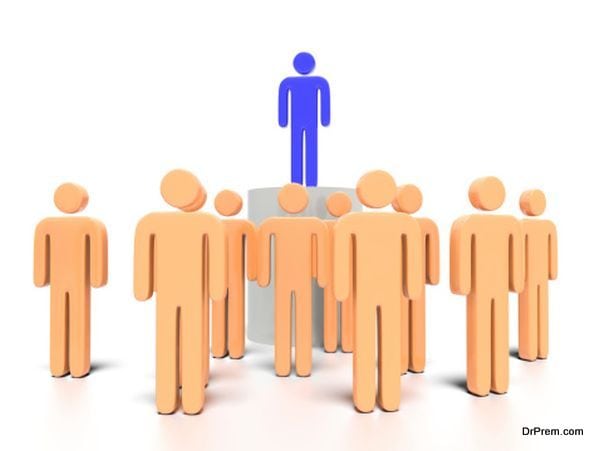 1. Focus on Your Strengths
As a leader, your strengths are your biggest weapons. Do not try to be "Jack of all trades." Again, nobody can master each and everything in the world. Rather, know yourself and identify what you can do the best. Then do that with ultimate dedication. It will not only give a boost to your leadership ability but also help you add value to your organization.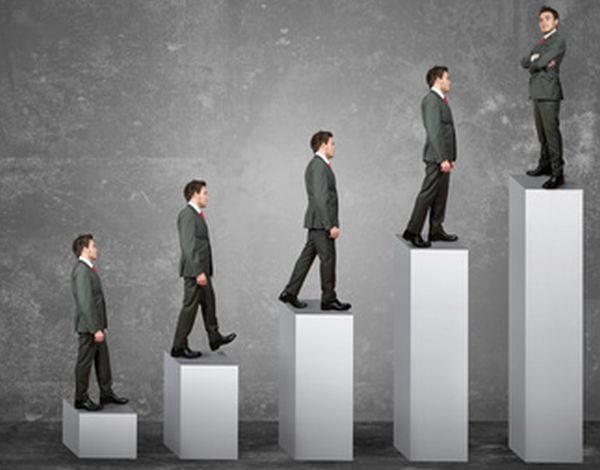 2. Know Your Limits
Multitasking is one of the excellent qualities of a leader. However, you should have an idea about how much you can handle at once before juggling multiple works. Or else, everything will fall apart. It is always recommended that you try your hand at a few things at a time and accomplish those religiously. It will enhance your leadership capability a lot.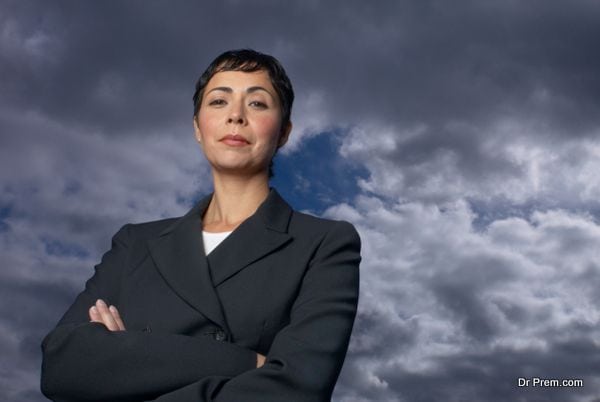 3. Share Responsibilities
Sounds strange, but the truth is that the more you share your responsibilities with your deserving followers, the more you strengthen your position as a leader. Even though executing a task by your own is quite easy and timesaving, it actually does not certify your leadership quality. You have to lead others and make them work for you. Otherwise, you will never be able to brush up your skills.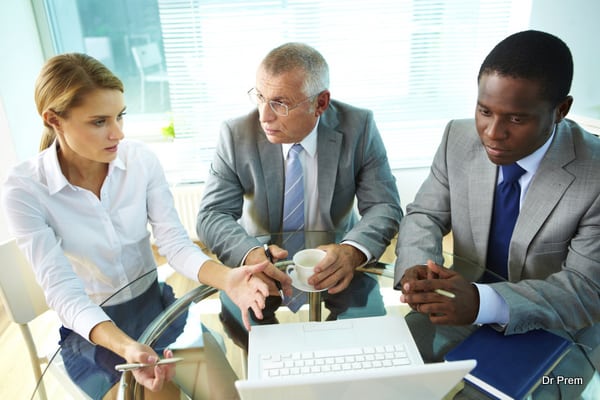 4.  Communicate Efficiently
Proper communication with people is another vital thing that should be considered by a potential leader to reach the next level. Your way of communication must be interactive so that your employees can't help but respond to you positively.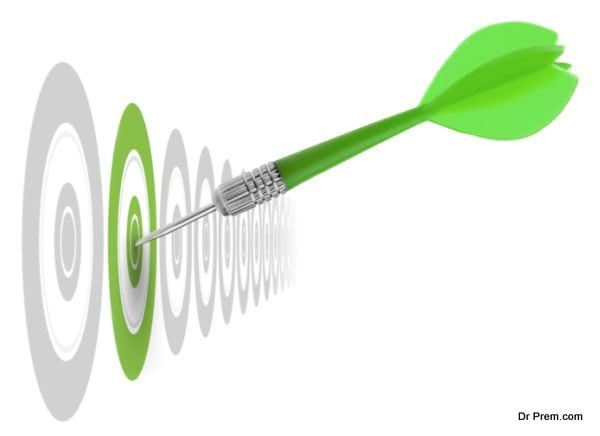 5. Keep Your Aim High
Last but not the least, always set your goal high enough. It will automatically push you to give your best and achieve the milestone. If you bring your level of expectation down in order to meet your goal easily, you will end up hurting your potential.
So, follow these five simple tips and improve your leadership quality considerably.
Summary:
Like all other skills, leadership skill also needs to be improved from time to time. In this article, we have given you five simple and easy tips that can be followed for brushing up your leadership quality.