No one is a born leader per se.  There is no genetically engineering in making a business entrepreneur or a chief executive as we are all born similarly but it is the way you are raised, your educational qualifications, years of experience and personal qualities that make what you are.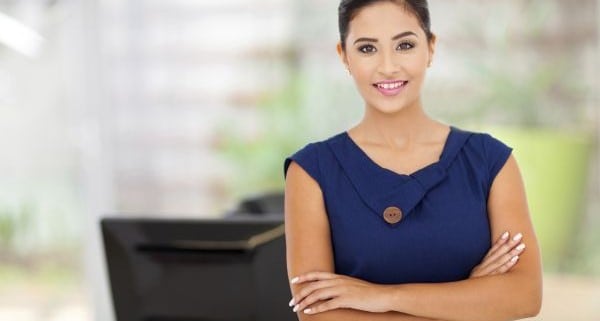 No shortcuts to success:
This may sound clichéd, but there is no short cut to success, and no sure shot formula to help you achieve something great in life without putting in the desired effort.  Hence, the important thing here is to focus on how you want to mobilise your experience and education and work towards your career goals.
Finding what you really want:
A large part of our life is spent in finding what we really want to do as a career.  If you are still on the outlook, then try to find what you like best.  If there is something that you are passionate about, then do it- as you are most likely to succeed in it.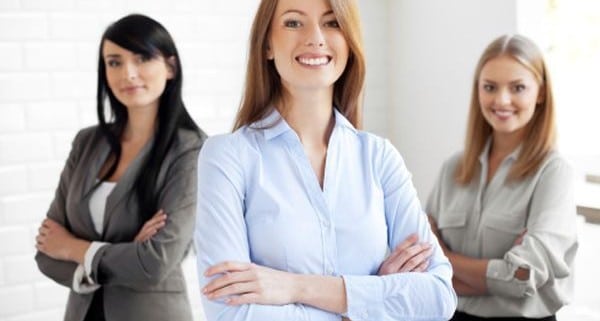 Be influential:
A trademark of a great leader is the kind of influence that he exercises over people.  This stems out of the entrepreneur's passion for his or her work and their sheer goal-oriented approach that eventually motivates and encourages others to perform similarly.  Try to work on the stellar characteristics that make up an influential leader such as employee engagement, emotional intelligence and so only
Learning how a business functions:
No one is born with a working knowledge of business, and even the most successful entrepreneur goes through the mechanism of learning and gaining experience along the way.  If you get overwhelmed with processes such as P&L, negotiations, sales, capitalisation and son on- then you are a part of the higher echelons of management and you will have become a seasoned businessperson after having spent years in these business processes.
Risk taking capacity: 
Remember that businesses involve risks and if you do not believe in taking risks then you cannot be termed an entrepreneur.  A successful businessperson needs to go through experiences that he or she would term challenging and not really think much of the consequences. 
Summary:
If you are growing older with no significant achievements is not an indication that you will never be able to accomplish something great in life.  On the contrary, if you grow up in a challenging environment, then that has a rather positive influence on your career if you use that experience in the right manner.  Now, instead of delving into the popular myths and the traditional wisdom about how entrepreneurs and influential leaders are made, it is most important to focus on what you want to achieve and how you would go about doing so.  There is no common rule to success; every successful man has an entirely different success story to tell.