What does it take to make a startup a success? Its leader of course! A weak leader would pave the way for an even weaker startup organization that would not be able to taste success in the market in spite of having great potential to do so. So what are the qualities a start-up leader should possess in order to sit up and get noticed in the competitive arena? Here are some tips offered by some of the most successful startup entrepreneurs in the world.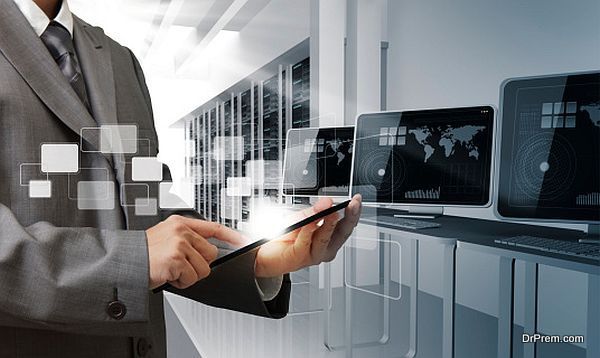 Be flexible
Matt Peters of Pandemic Labs claims that the best way to make sure a startup is successful is to have a flexible plan that can be molded and altered to meet current market/customer demands. Some of these plans would also need to be discarded as the business moves forward. Start-up leaders should therefore be ready to accept change as they grow without getting angry or stressed about the same.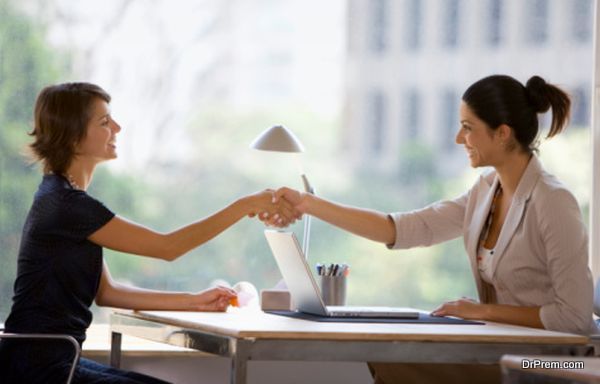 Be humble
Liam Martin from Staff.com reveals that the employees of an organization are its first customers and that every startup leader would need to serve their needs before taking care of his/her own needs. An effective leader should know to take equal responsibility if the company fails, and shower equal praise on the employees if the company succeeds.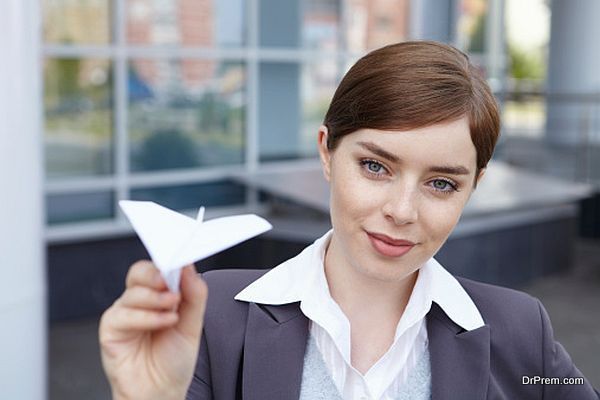 Be focused
As expressed by Susan Strayer LaMotte of Exaqueo, an effective startup leader would need to remain focused on the short and long-term goals in order to avoid getting distracted. Distractions of any kind could lead to the potential loss of time, money and energy. The leader should therefore, identify and focus on those activities that are essential for the business and its success. All unnecessary activities, including those that are not immediately important should be placed on the backburner until their time comes.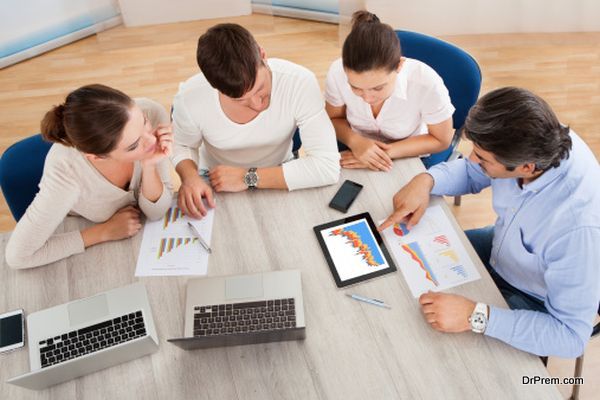 Be decisive
Doug Bend of Bend Law Group reveals that a startup leader does not need to get all the facts needed for the decisions he/she makes on a daily basis. Rather, he/she can use the gathered information to make great decisions that would take the company forward. While a few of these decisions may turn out to be wrong later on, it would be far better to learn from the mistakes and move forward rather than being bogged down by indecisiveness.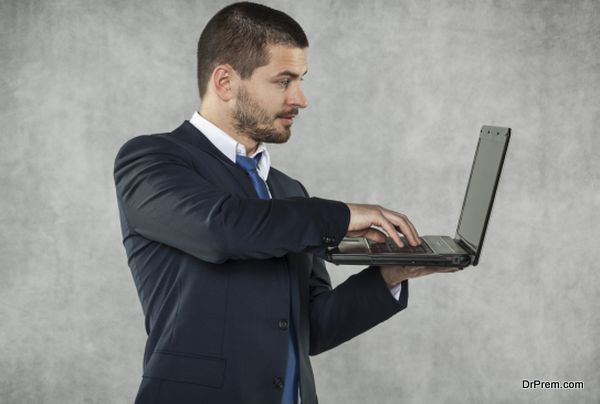 Be determined
Thursday Bram from Hyper Modern Consulting reveals that a successful startup leader would need to stick by his/her company and its goals no matter what. In addition to working through hard times, a successful startup leader would need to remain focused on his/her vision even if others fail to see it.
Summary
It takes a good startup leader to launch an organization. However, it takes a great startup leader to take that company forward and make it successful. The above-mentioned pointers are some of the much-needed traits that a startup leader would need to have in order stand out from the crowd and gain recognition.