An organization can reach the highest pinnacle of success if the leader displays potential.  However, when the time comes to hand over the reins of the top job to the successor, then the organization starts working on identifying the person who bears the highest leadership potential so that he or she can initiate the next generation of talent.  Here are five indicators that help in identifying leadership potential: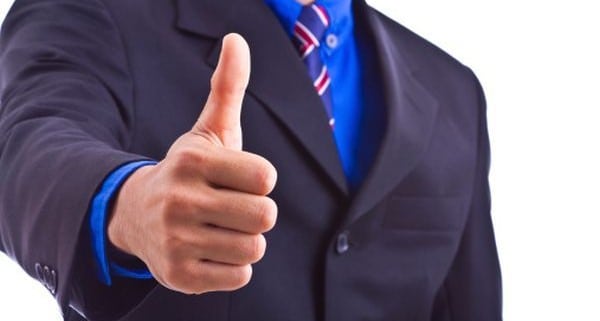 High-potential leaders seek a broader perspective
Leaders are not born with a phenomenal thinking methodologies which are characteristic of some of the top most leaders and founders of prominent organization.  However, what these leaders possess is the constant zeal for information and viewing things from a broader perspective.  Some young leaders have been able to rise greatly in the corporate world as their accomplishments are based on their ability to view things broadly.
High-potential leaders are goal oriented
Potential leaders are goal driven and display an aggressive zeal to achieve- hence through these qualities one can determine the leadership potential in young people.  The drive and the ability to put things in context with the big picture are what make such leaders achieve great success.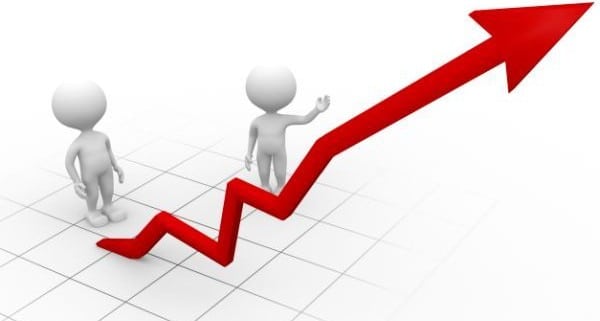 High-potential leaders are proactive in business
Leaders not only must steer in the right course of action by finding information from multiple sources and then take a call and act on it.  Often, the information is unclear, however, high potential leaders are able to find clarity and act despite the ambiguity and chalk out a course that can steer the business clear of any future uncertain situations.
High-potential leaders analyze data before making decisions
Many of the high potential leaders have the tendency to analyze and research vast volumes of data and act on facts and intuition as well.  They are able to find clarity and often sort, sift and select the needful information before making a decision- and often have an alternative game plan ready as well.
High-potential leaders find a balance between short and long term
Business leaders need to take decisions almost on a daily basis and hence, they are able to find a balance between short term and long-term goals.  They need to find a way to mitigate challenges and tensions between customers, shareholders, external vendors and employees.  High potential leaders like to rise from the status quo.
Summary:
When it comes to identification of a professional having true leadership potential, there are various signs that can help you conclude the needful.  The hallmark of a CEO is having a wide cognitive bandwidth that provides more clarity of though and the ability to see things in a wider perspective.