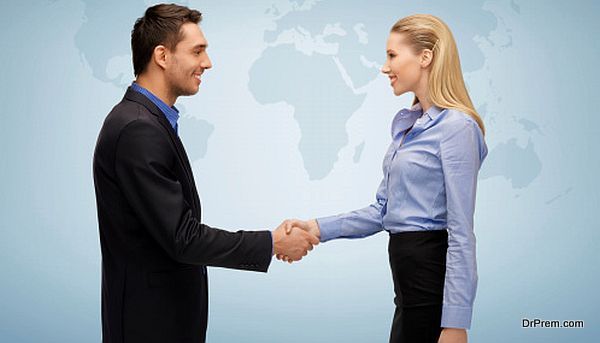 When you are moving from one job to another, be sure that every employer you come across would ask you one pertinent question. "How did you fit in with the culture of your last company"? This question would be used as a tool to gauge how well you would fit in with the culture of the current company, should you be chosen for the new job.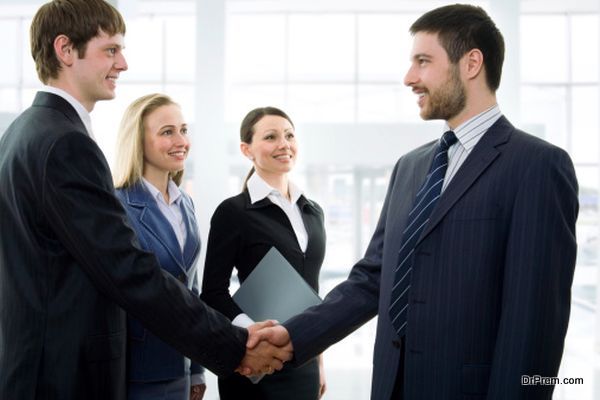 It is always considered wise to play safe with this question and not reveal anything negative about your ex employer no matter how much you might have suffered there. This way, your current employer would not think of you as someone who would have trouble fitting into the new job at a new place.
Luckily, most of the employers you come across would leave it at that and proceed to the next question. However, there might be one or two of them who would want to prod further in order to ascertain your state of mind about your previous employer. How do you go about tackling this situation then? Here are some effective pointers to help you.
One of the best ways to handle this situation is to put forward the positive traits of your ex-employer. And how those attributes helped you shape your career. For instance, if your previous employer gave rewards for achieving certain parameters, you can explain how that helped you work harder and better in order to gain positive results.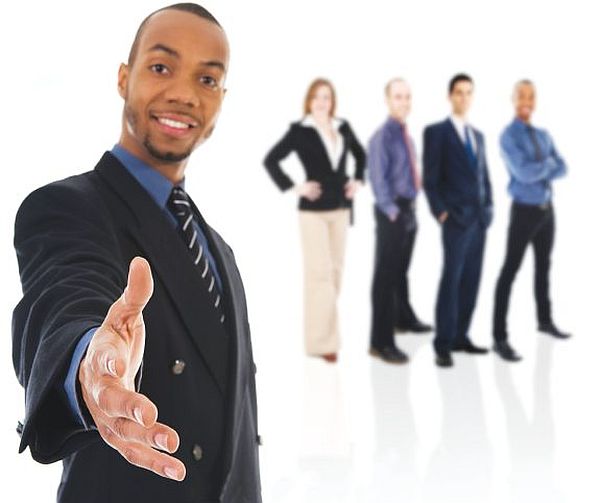 Be forewarned that some employers who reach this level would most definitely take things a step forward by asking, "What as the most difficult aspect you had to deal with in your previous company?"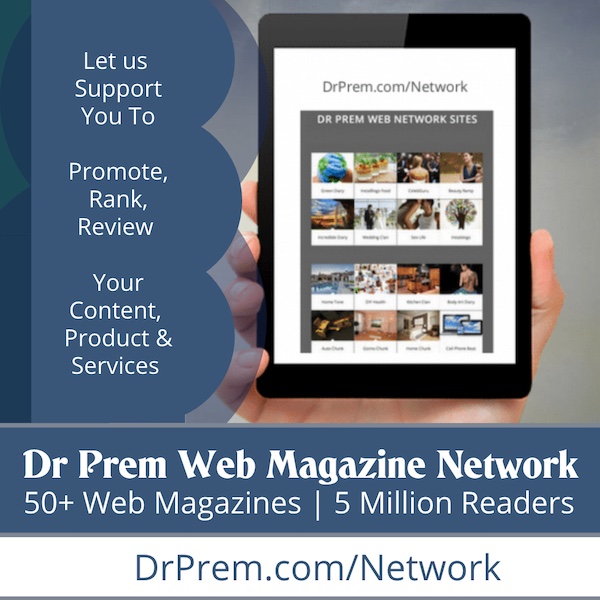 Your best bet in this case would be to choose a trait that does not reflect your attitude or lack of conformity. For instance, you can talk about how your previous employer was too conservative to implement changes and how you thought that would be detrimental for the company in the long run, given today's fast paced world. You can also go on to explain how you managed to explain the importance of change in a rational and cooperative manner until the management came around. This, you could say, led the management to consider you as an important part of the decision making team in future endeavors.
Such diplomatic answers would definitely place you in the good books of your current employer. Remember, adapting to change and ability to work in different office cultures are two traits every successful professional should have. So live with them.

Summary
When an employer interviews you for a job, you might be asked the question of how well you were able to fit in with the culture of the company you previously worked in. Be diplomatic in your answers and use these pointers to avoid answers that may question your attitude and adaptability to changing work cultures.