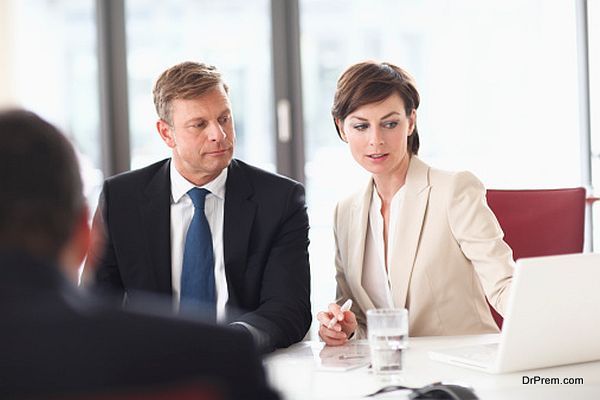 An effective corporate culture plays an important role in shaping image and behavior of an organization. Corporate culture is a blend of strengths, strategies, weaknesses, experiences, education, and knowledge. The effectiveness of a corporate culture depends on the actions and leadership of leaders and executives. A flexible corporate culture is vital for an organization, as it will help employees to feel free and confident while working.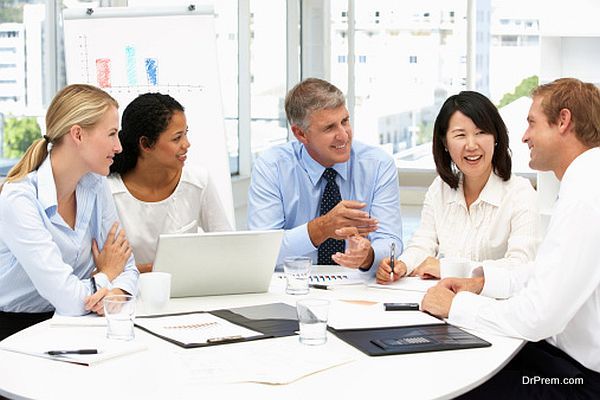 A healthy corporate culture is able to hold the employees and employer together. It also helps to ease coordination between them and gives a right direction to the business. A business cannot achieve more as an introvert entity, it requires employees and a healthy corporate culture. It creates a common ground for all and reduces the risk of failure in the business. It is vital for a right vision and direction of a business. Sometimes it becomes essential to change entrenched culture and it is the most difficult part of any business.
Only an experienced person can handle this type of situation and that person is most often the manager of the company. A manager has to go through many difficulties and have to take numerous important decisions to make effective changes in an organization. The manager should have an ability to convince his colleagues, employees, and superiors. For this, he should be tactful and know how to use available resources in an effective way. An effective and positive corporate culture change can give a new direction to a business.
Factors of an effective corporate culture
Beginning with a new business is very easy but make a business successful and maintain its success is quite hard. A business needs everything like strengths, weaknesses, publicity, success, failure, and an effective organizational culture. Following factors can play a big role to make a corporate culture an effective one: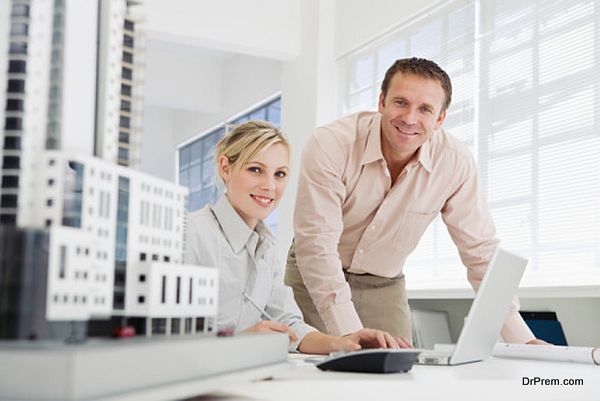 Coordination
Coordination between the employee and employer is vital for an organization. This can be very beneficial to create a healthy relationship between the members of the company. Employees will feel free to discuss about any problem and this will generate innovative ideas in an organization.
Communication
Communication plays an important role to make the corporate culture effective. An effective communication can help managers to communicate cultural principles and let people understand its importance. Leaders can convince people easily with effective communication. Two-way communication can be beneficial to understand the problems of employees regarding present organizational culture.
Transparency
Transparency can lead to multiple benefits and companies need to be very transparent in planning of any strategy in an organization. Presence of transparency will make employees feel like a team. If a company shares important information with their employees it will share the responsibility to make the business successful. Company should involve employees in their important decisions and must ask about the problems of the employees.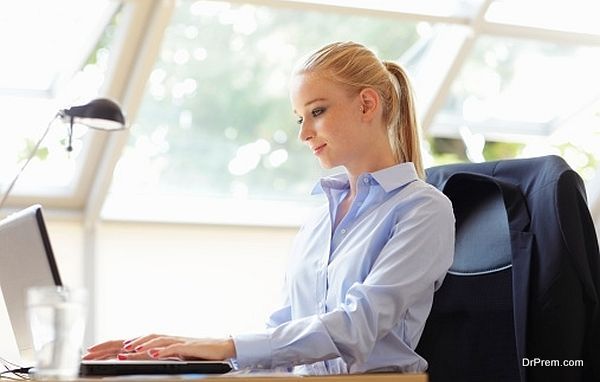 Right person at the right place
Right and responsible employees make the environment work friendly. It is the duty of the company to recruit person, who knows the values and the mission of the company. Then the company must assign them work according to their interest and ability. It is not compulsory that only managers can take effective and important decisions because good decisions can come from anywhere. So, it is vital to discuss each and everything from your colleagues and employees.
Effective decisions
Effective decisions can overcome any bad or worst situation in an organization. Leaders are the mirrors of an organization and it is the hands of the managers to make the environment of an organization employee friendly. For this, they have to make various effective strategies and decisions.
Summary
An organizational culture depends on factors like management, communication, coordination, and many other things. It is vital to have an effective organizational culture so that employees of the company can feel free and can work efficiently.