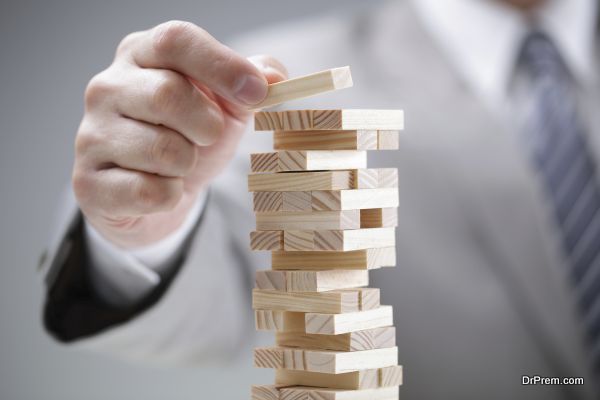 If you are a new entrepreneur or just looking to start your next project, you want to pick the right location so you can maximize your business. The density of a product or service will vary depending on the state. For instance, scriptwriters are far more in demand in Los Angeles than Nebraska.  One of the best places for entrepreneurs right now is Santa Cruz-Watsonville, California.
Businesses Per Resident
On its own, California is home to four of the top 10 urban areas for entrepreneurs, especially female enterprise owners. The area beats the national average for the number of woman-owned companies per 100 citizens. Santa Cruz-Watsonville has 3.95 female-owned businesses per 100 residents, a statistic which places the city in third place for this category.
Competitive Income
If you've been keeping up with marketplace trends, you already know it's normal for women to get paid less from the same job. However, in Santa Cruz-Watsonville, the median average income for women is approximately 87 percent of what a man makes in a year. Considering women usually make 70 percent, this is a significant difference and shows that Santa Cruz-Watsonville takes equal pay seriously.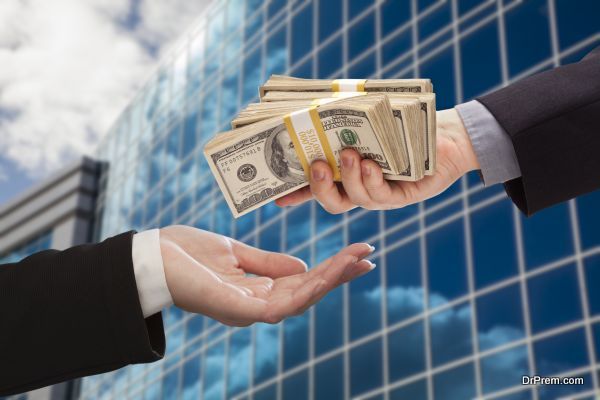 Follow the Loans
When you run a business, you'll likely encounter a myriad of loan options to get you started. SBA loans are ideal for many small business owners, but their availability changes with the location. Santa Cruz-Watsonville has an average of 15.82 SBA loans per 100 residents and an average loan amount of $806, 714. For businesses looking for start up, this city may have more if not greater options than other areas.
Entrepreneurs are uniquely responsible for their fate and the outcome of their business, which means they must make every business decision with care. Location can greatly affect the success of your business, so choosing an entrepreneur-friendly city like Santa Cruz-Watsonville may be an excellent choice.
Article Submitted By Community Writer