Off Beat
Enhance your people skills today with these 3 helpful tips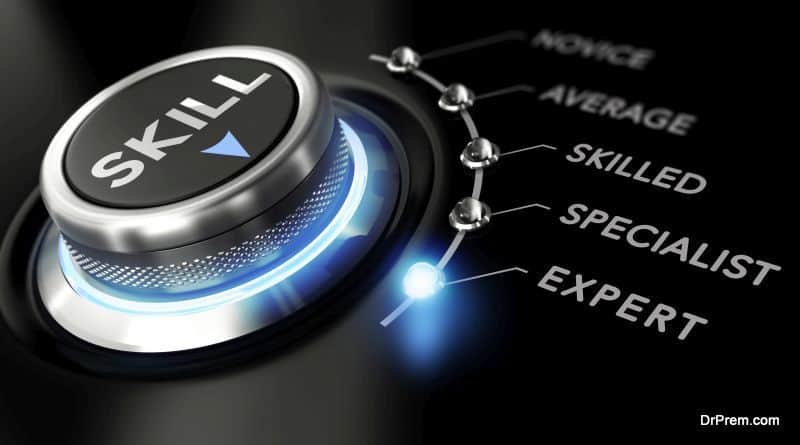 Developing a viable business model and doing extensive marketing research is highly relevant for modern businesses, irrespective of their niches. Building strong relationships is essential to any ambitious professional in the corporate world today. Fortunately, like any other ability, you can work to improve your people skills to reach out to new clients and cultivate better relationships within your own office. No man is an island; the better you work with others the more success you'll have. Here are three quick ways to get started on becoming a people person — even if you're not naturally inclined to be one!
Listen, Don't Talk
One common misconception is that people with good interpersonal skills are extroverts. This is not true (though it probably helps.) Indeed, often what's more important than what you say is what you don't say. People love good listeners — and there's a premium on them. Make a conscious effort to listen more than you speak in your next meeting and watch your conversation flourish.
Read a Book
Reading increases empathy, the only true way to develop strong people skills. It doesn't matter what the book is about; get into the practice of thinking how other people think, even if they're fictional. It'll pay big dividends in real life. If you want to know why a scientist would order a 5 ml pipette from your company, you need to walk in their shoes for a while. Reading can help you do that.
Be Willing to Laugh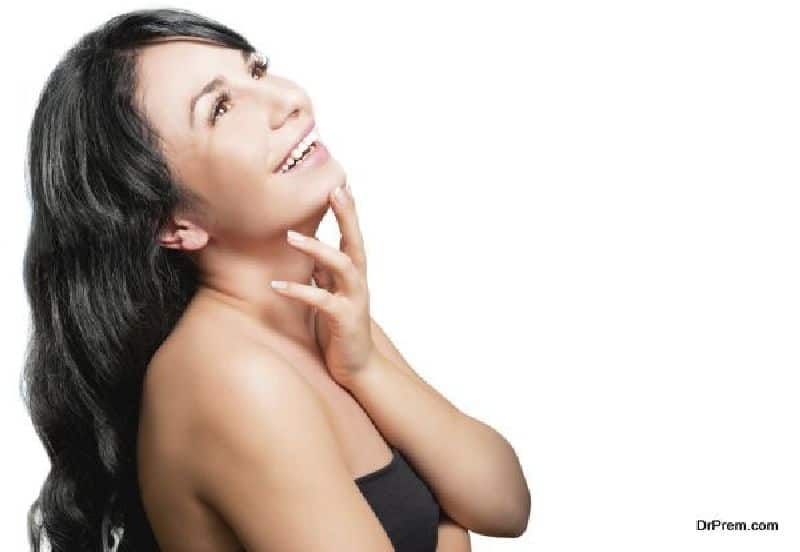 A self-effacing joke is a great way to subtly get people on your side. Willfully putting yourself down might seem like a morbid way to increase your standing in others' eyes, but it's a time-honored method of breaking the ice. A light-hearted story or comment of any kind is a fantastic way to start with any new business contact. No one wants to deal with stuffy, unsympathetic people. A quick joke to lighten the mood is the perfect way to let them know you're going to be a pleasure to work with.
The Bottom Line
If you really want to improve your people skills, you don't need to create an entirely new persona. In fact, the opposite is true. The more honest, open, and relaxed you are, the better chances you have of making important business relationships that can make the difference for you and your company.
Article Submitted By Community Writer