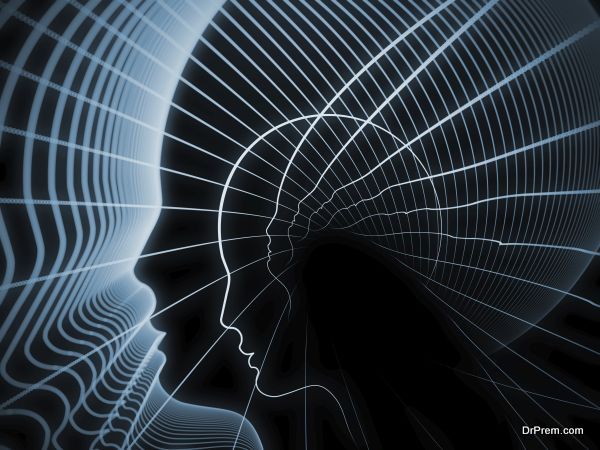 Yes, that's business being talked about and you read it just right its emotional intelligence that is stated as one of the major drivers of business. No one actually wonders about the role emotional intelligence plays in making your organization work better. But, the fact remains that emotional intelligence indeed plays a vital role in enhancing the effectiveness of your business organization.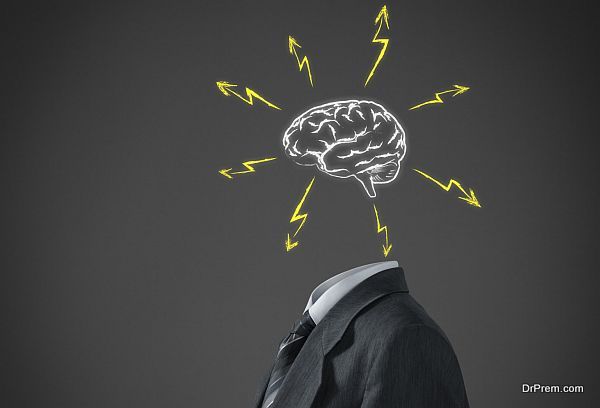 The sad version of the story is that professional these days have not only forgotten the importance of emotional intelligence in business regimes, but they have also forgotten to decipher the emotions of others. Today the business class only values and celebrates technical knowledge and interpersonal skills. The business organizations that still have a string attached to humanized emotions obviously tend to do better.
A skill that eventually pays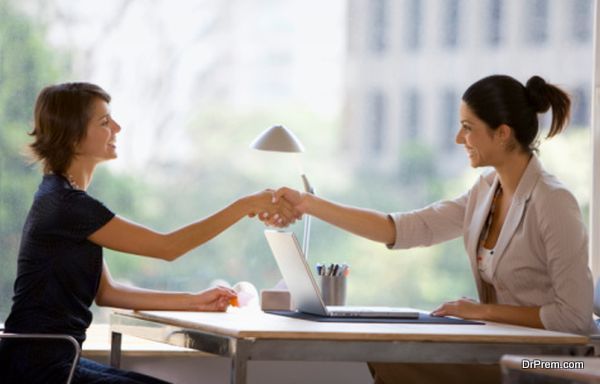 Emotional intelligence is the skill that is stated to pay quietly. Studies have shown that employees who better understand the emotions of their coworkers make more money in comparison to the workers who have a narrow emotional perspective.
Various studies have shown that people who are good at understanding and identifying emotions under variant circumstances and at different levels are in a better position to envision the business and strategic models. This is a skill that helps develop a better understanding of the business scenarios.
More socially skilled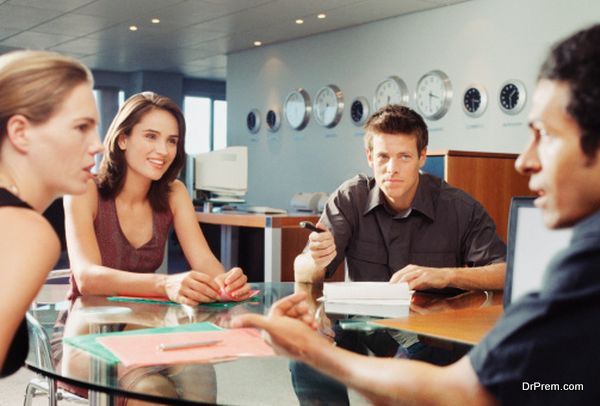 How is that some people always know the right things to be said and how is it that people make perceptions about you being sincere by a mere conversation with them. People who are ranked high in such emotional tests are more socially skilled.
These people make employees who earn better regardless of factors such as age, gender, hierarchical position, and working hours. People who are more socially skilled are successful navigators of work dynamics and are in a position to perform better.
Use the skill for good or evil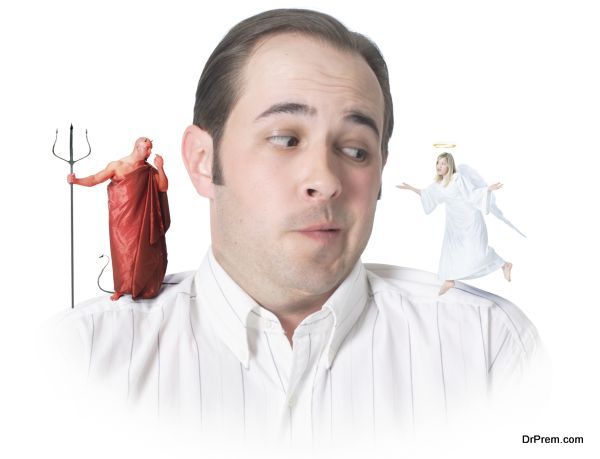 Being a better judge of people's emotions does not mean that they will only use it only for the good. In this age of fierce competition, employees can use it to harm your position in the organization as well. The ability to perceive emotions better is a very strong edge in today's business scenario. When you know the weaknesses of your co-workers, you for sure have an edge over them.

Need for emotional intelligence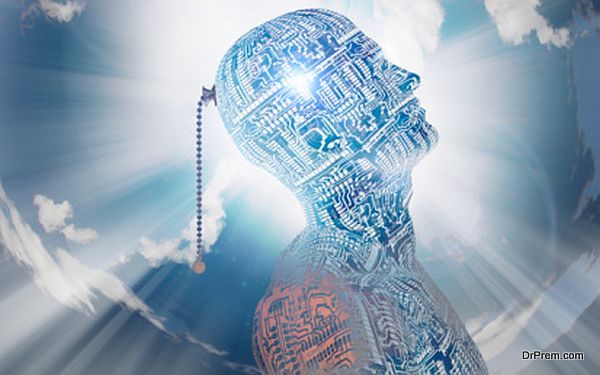 It has to be understood that the value and need for emotional intelligence is more for certain businesses in comparison to the others. The businesses that involve high social interactions and employee engagement require employees that have high emotional intelligence quotient. Employees in such businesses have to have the ability to understand business propagandas in regard to emotions so involved.
Emotional intelligence and managerial roles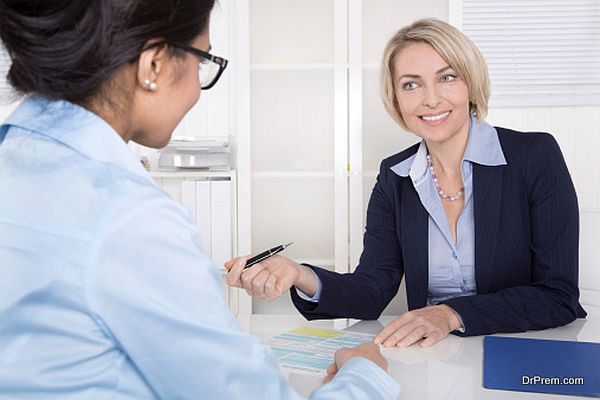 Studies have shown that emotional intelligence should be a measure while selecting the managers as managerial roles requires a lot of interaction with the employees. Managers should have the ability to understand and know their employees in and out and this requires high levels of emotional intelligence.
Turn the ability into practice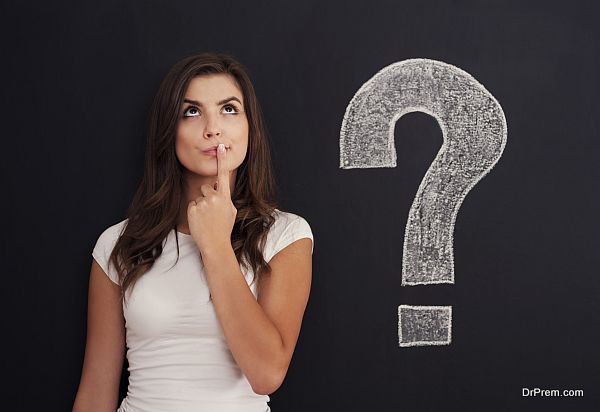 Your decision making ability is very strongly tied to your emotional stability and understanding. If you have the power to understand emotions, make it a practice while you take decisions. Once you understand how a particular business decision will affect the workers emotionally, you will always consider it as a measure to rate the effectiveness of the business decision. Therefore, using the ability as a regular practice will help generate better results for your business.
Summary
Emotional intelligence not only plays an important role in relationships but also in businesses. It helps in better understanding of employees and helps in effective decision making as a manager.