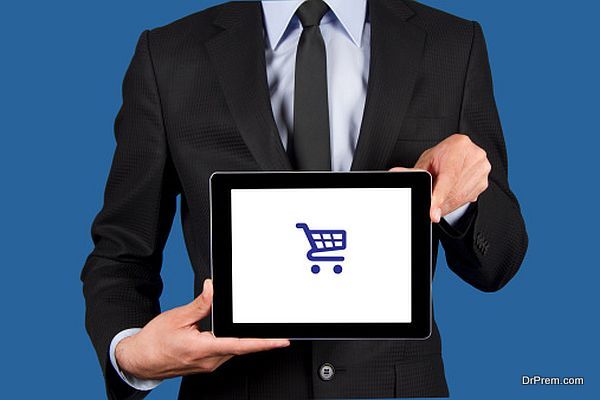 Many angel investors and ecommerce experts believe that entrepreneurs would need to add an important metric in their pitches if they need to be evaluated properly. While positive highlights, such as innovative technology, frontrunners in the market, social shopping, hyper local approaches and optimal mobile shopping experiences, would help an ecommerce business gain a competitive advantage over other startups and attract potential investors; experts believe that there is only one metric that can help a startup. And that one metric is called traction.
What is traction and what part of the organization does it constitute?
The sad part is that there is no clear-cut definition to what the traction of an organization really is. However, if one were to define it on more casual grounds, then traction can be considered as the extent to which an organization manages to achieve its goals.
Therefore, while we do not have a precise definition for it, there are some metrics, which can be used to measure it, aka metrics the organization needs to maximize in order to achieve traction. These include sales, profits, social engagement, number of transactions, number of registrations, average transaction size, number of products available in the catalog, number of regions where the organization sells its products/services, international sales, number of unique visitors, etc.
One can say that an organization that chooses a few metrics and is able to maximize them, aka achieve more traction in them, would have greater chances of succeeding in the highly competitive market.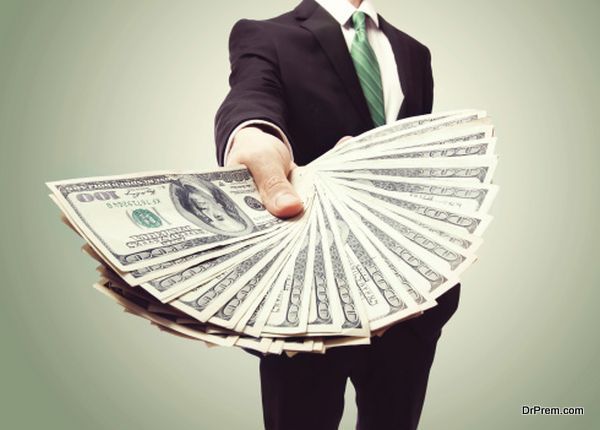 Still not considered as the main focus
Although quite a few investors ask for traction when they want to invest in a potential startup, some investors still do not focus on the metric. This is especially true for investors looking to invest in startup companies that are in their early stage. Their excuse for the same is that these companies are in their early stage and thus experience very less traction. Hence, it cannot be taken as a potential indicator of how the company would perform in the long run.
However, given the competitive nature of the market, some value traction to be the only potential valid indicator of a company's future. As such, the highlights pointed out by startups as well as their goals would need to manifest themselves in the form of traction at a point of time. If this does not happen, then the deal cannot be considered interesting for any potential investor.
Summary
Traction is the only metric that would determine a startup's future. The metric is the extent to which a company can achieve its chosen goals. As such, investors should go for companies that have traction as part of their growth plans and leave out all the others who do not focus on it.