Today the world has shifted from real work to most of it being done online. So, if you are attending a client meeting in the morning, you need not physically go to submit a minutes of the meeting to your boss. All you have to do is, type them down in an e-mail, and send it to your boss. Similarly, if you have to send out a formal invitation for a meeting, conference or any other formal news, do not worry about typing it, getting it printed, placing it on the notice broad and such things – simply email it to all the required people.
Is the trade – off beneficial?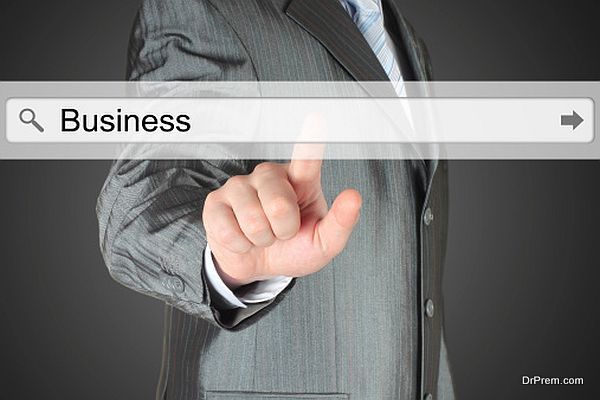 Thus with the increasing demand for more and more work shifting virtual the importance of real work is reducing. But, how far is this good? Is it challenging? Or is it easing out the activities at the work place? Shifting less important and trivial thing over the World Wide Web, is good enough, but it is equally important for each one of you to understand and maintain a fair balance between real work and virtual ones. It would become very complicated if everything happens through emails and calls. Sometimes it is important to keep some things away from internet, like it is not good to always have virtual meetings. Sometimes it become imperative to meet up so that real discussions can happen without any delay and disturbance.
The tips here will help you to create a line between real work and virtual work –
Segregate important works from the trivial ones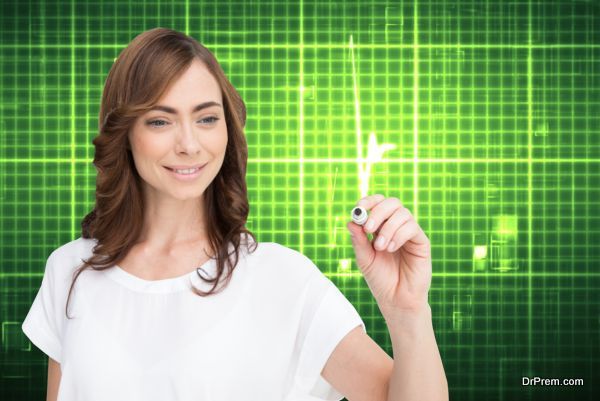 This is one important thing that you must do before doing anything else. It is very important for you to identify what are the things that can be completed using the latest technology, while what are the things that should be under your control ad must happen with you being there physically present.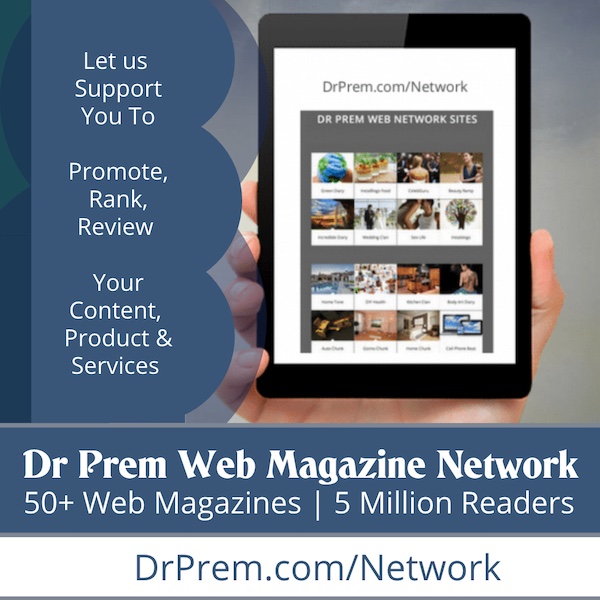 Set up a time for using emails, messages and calls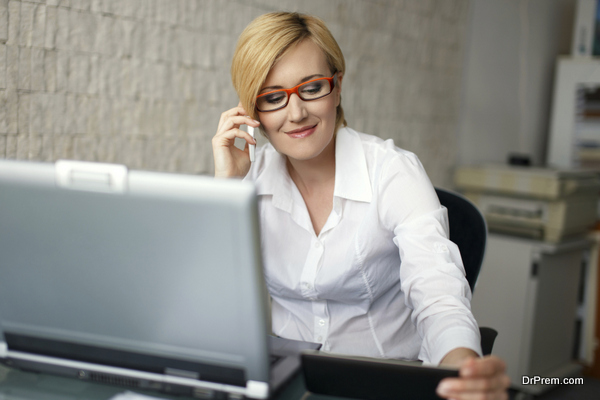 The biggest drawback of the entry of the virtual work world is that not everybody is able to set up a perfect blend. So, if you wish to ace this trick, make sure that you set up a proper time for real work, where you will not let yourself be disturbed by any virtual pop ups, and at the same time, when you are busy answering to all your emails, and messages, do not allow yourself to get diverted for any other work.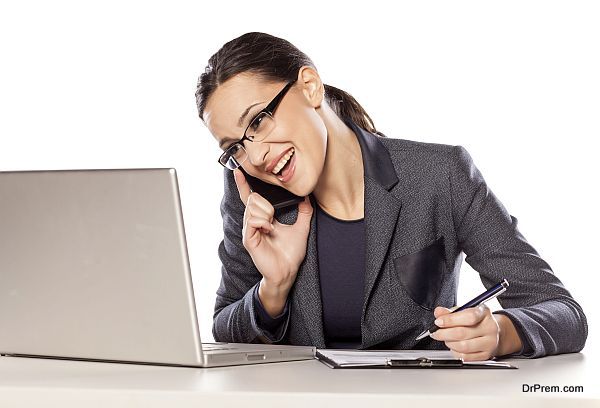 Initially you might find all this a little tedious. You might wonder what is the need to demarcate things, why can't you just do all of them together. Well, if you mix them up, you might end up in chaos, you might as well, end up finishing nothing thus if you keep both of them separately, you will be able to concentrate on all your things at once, and thus will be happy by being able to finish up all your scheduled tasks on time.
Lastly, let people know your plans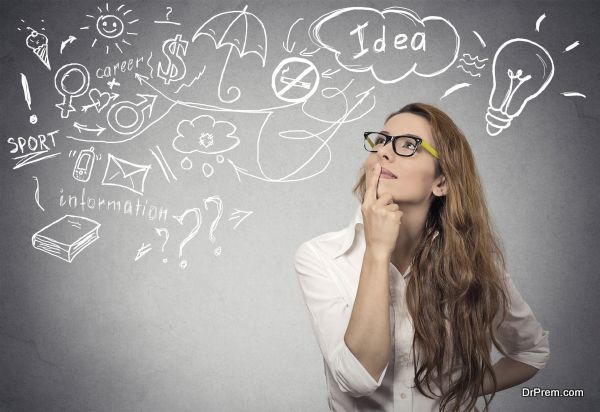 Whatever you have decided for yourself has to be communicated as well. Let all the people concerned know about your work timing, you timing of replying to emails and messages, so that all the work gets done in perfect sync.
Thus, keeping both things separate and letting people know about your demarcations, will allow you to work with perfect balance, and will also inspire other to follow the same. It is important to maintain the personal touch for few things and thus the virtual world cannot take over those important things. Maintain a perfect balance between both these important things, and work with peace, complete all your work on time, and leave home on time as well.