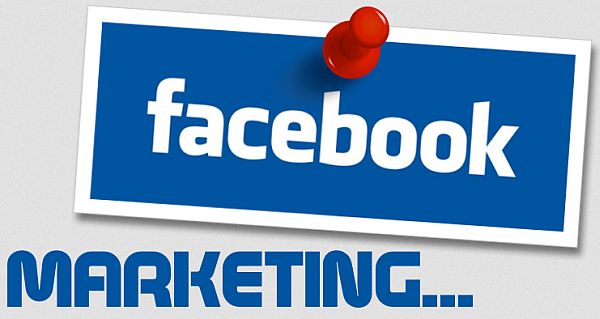 Small businesses all around the world are relying more and more on social networks such as Facebook to promote their company. Many useful strategies can be used in Facebook promotions. In the following sections, we will look at some of the important ones, used by SMBs, in detail.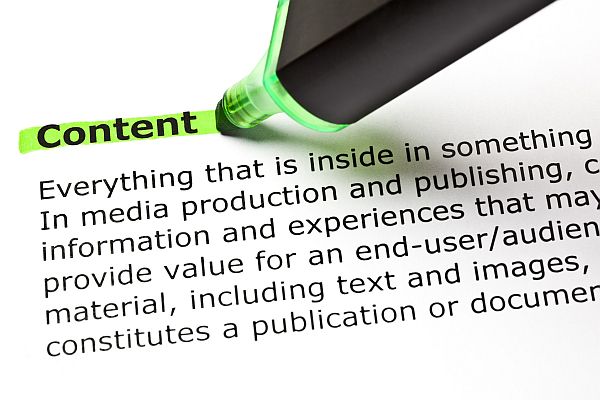 Including Viral Content:
Let us take an example of a grocery store and how it used Facebook to its advantage. Earlier photography was prohibited inside the store but it turned out that instead of competitors, customers took most photos. Sharing of such photos on Facebook did a lot of good for the company. Additionally, adding content on the social profile that has already gone viral is a good marketing move, especially if such content relates to brand identity of the company.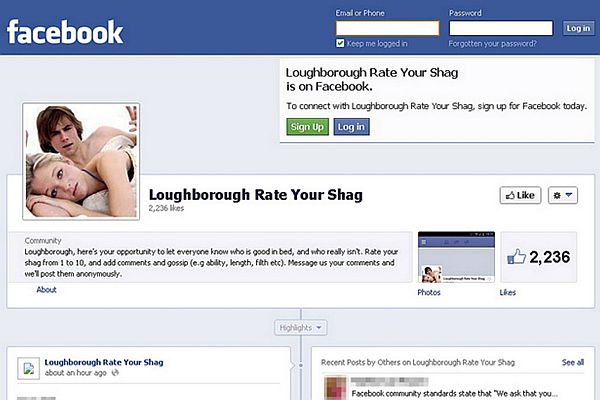 Stay Updated about Current Events:
In a move to make the company more popular, Roundabout Theatre Company started work on rebranding strategy mainly focusing on Facebook. One thing they found was that an approach centered around latest events always yields results. As for example, during the elections the company launched a play in which customers were able to vote on separate ending scenarios using Facebook.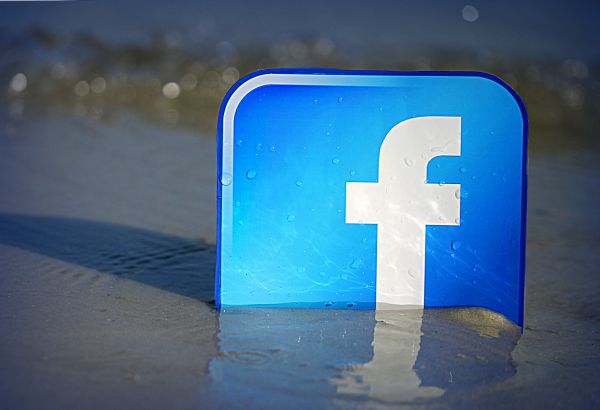 Social Check-in:
Many local stores are using Facebook features such as check-in to their benefit. One of the cafes has implemented a strategy where check-in is possible only through Facebook, which is the only means of accessing shop's Wi-Fi free of cost. The social platform is also useful in promotion of events and yields results, which are easily measurable.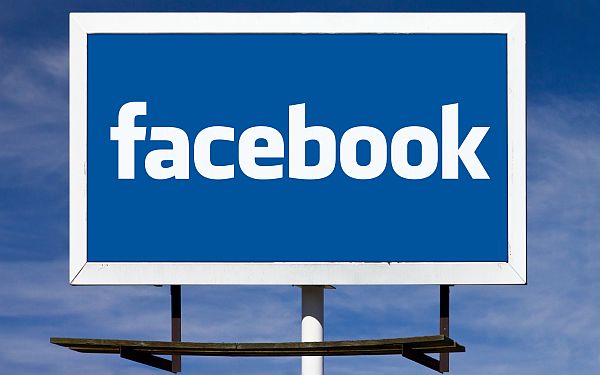 Reduce Promotional Content:
It is better to keep outright promotional content to about 20% and mix it up with other content such as friendly greetings or various shares from all around the world. You may also notice that colorful and vivid images in Facebook posts get better response, as compared to in-store displays.
Facebook is an important marketing medium and businesses have to utilize it properly. By having a good plan of action, companies can expect significant growth in their business. On Facebook interaction with people is the most important part and every business needs to have the right strategy to reach their customer base on the social network.
Summary:
Overly promotional text cannot have good results on Facebook and you will have to balance it with other informative as well as interesting content which users will definitely like to read.