Branding Guide
What is the difference between Corporate Brands and Product Brands
Nowadays most companies are trying various forms of brandings to sell their products. Corporate branding involves selling various products under the same brand name. A brand is the image of the company, and through it people perceive its products. The companies take advantage of strong brand name to sell umbrella of products. Some companies have different brand image for different products. They have different websites for these products, and may even have different logos for different products.
Corporate brand
Corporate Brand is the face of the organization, and customers associate all the products to that brand. Corporate branding simplifies the marketing strategy. The same marketing strategy is used for all the products. This gives rise to cost efficiency. In case of a new launch the product gets faster acceptance as the people are familiar with the company and trust it. Corporate branding is generally beneficial when the company is already an established brand and new products can take advantage of that strong image of the company. A strong strategy is required for efficient corporate branding with total commitment from management. It requires a long term effort from the company to establish a corporate brand. Brands like Sony and Apple use corporate branding, where all its products are leveraged under their strong brand name.
Product brands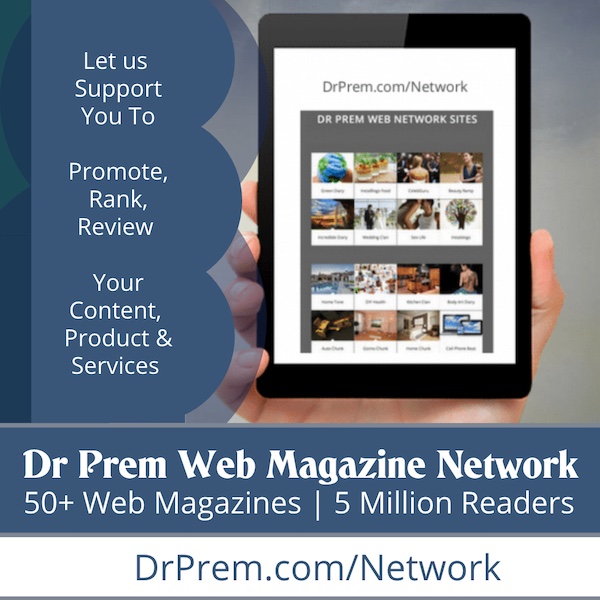 Product brands work independent from each other. It stands distinct form the company, and the customers recognize the product but may not be aware of the company. It gives flexibility to the company. The company can use different strategy for different products. They can target different category of audience according to the need of the product. In addition to this if the company or a product gets entangled in a scandal, the other products do not suffer. P&G and Nestle sell their products individually. P&G have launched many regional centric brands which may not be known in other regions or countries.
In the time of fast paced changes in customer's choice, as well as the products, product brand can quickly change their image and can be rebranded. The companies sell various types of specialized products in the same categories. For example the same company sells toothpastes for whitening the teeth, for sensitive teeth, for bad breath, etc. Corporate brands are long term brands and they are in fact the symbols of traditions of the organization, and therefore can not change fast.
Nowadays companies use both corporate and product branding. By using a combination of the two, they try to take advantage of strong value system of corporate branding and also the trust which a consumer might have for certain products. Ultimately it is the quality of product that will decide the success of marketing strategy.