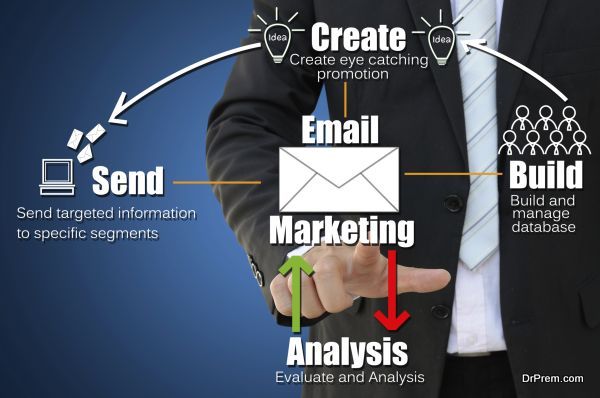 With the internet marketing at such a high, it is important that the marketer generate emails that are result generating and have a positive impact on the sales. The biggest fear of any marketer is that of putting efforts in crafting an email, only to know that it is being marked as a spam without even being read, forget about generating sales.
Here is how you can use technology to design readable emails, which are sales enhancing:
Organize the way of designing your emails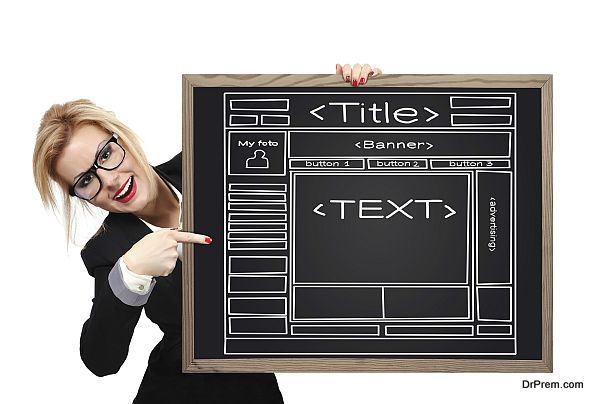 Polish your goals: Make sure you aim big. Do not design your mails with the aim of reaching out to more people but with the aim of increasing the number of visitors to the site. This will provide a directional sense for marketing decisions.
Identify responses about different segments of the same email: Once you have a clear identification of the same, split the list into various subgroups. This increases the relevance of your emails and people are more likely to read them.
Use previous results: This can be helpful in knowing what type of content is likely to work for the new goals and which recipients are high focus subjects owing to their interest in the content.
Use personalized software: This is a more humanized approach and is likely to impress the readers as they appreciate your effort of creating an email with your own mind behind it.
Modifications in the subject lines and content: Making little modifications is quite helpful as it helps sending the same email with little changes to different email recipients. This is likely to generate better responses.
Innovate as much as possible: As a marketer, you can never shy away from innovating. You have to make everything appeal to the readers.
Attention grabbing design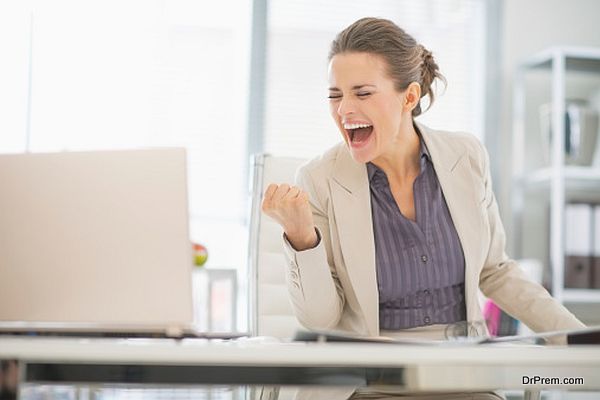 Once you have the idea about content, focus shifts on having a good design for the mail, which is likely to create a huge interest in your product. Remember a good design can even entice those to buy your product that are not even ready to buy it at the moment but a bad design can even drive those away who intend to buy it.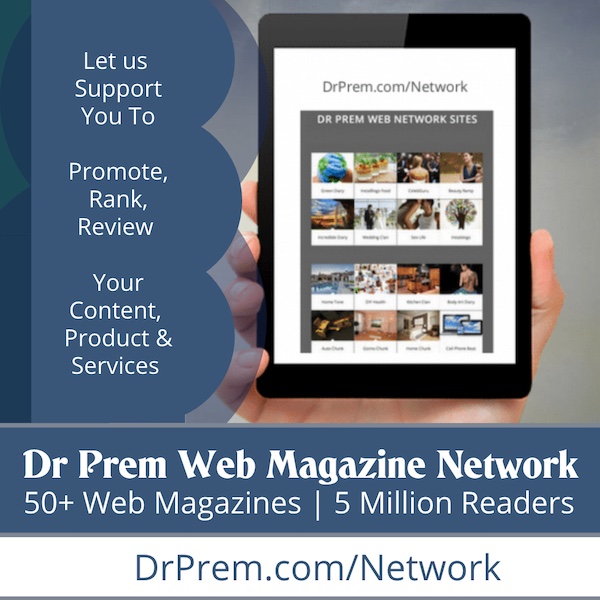 A good design helps generate a positive impression about your product and services. Most of the times, a good design is about showing and not just talking. The email design has to vary in accordance to the subgroups. For Example, sending emails to elders make sure you use subdued colors, simple fonts, and do not draft too pushy emails.
Increasing conversation
The main aim of emails is to generate an effective and an optimal conversation. Once the content is right and the design is perfect, you should ideally be able to generate these important conversations. But, it may sometimes happen that some rough navigational elements still exist that need to be rectified. You can then increase the conversations taking into account the following considerations:
Showcase your knowledge on the subject of the conversation
Introduce more psychological tactics making prospects stick around
Listen to your prospective clients and make improvements to your landing page
Making people rave about your products
Emails are one of the most important tools of online marketing. It has the potential to make or break your image. Thus, it has to be perfect looking with the ideal content to pump up your sales pattern. The design has to be eye catching and in accordance to various subgroups to which the email is being subjected.
Summary:
Emails as a marketing tool help in increasing the sales provided they be designed right in coherence with the content that has to be enticing enough to create a positive impression about your product.