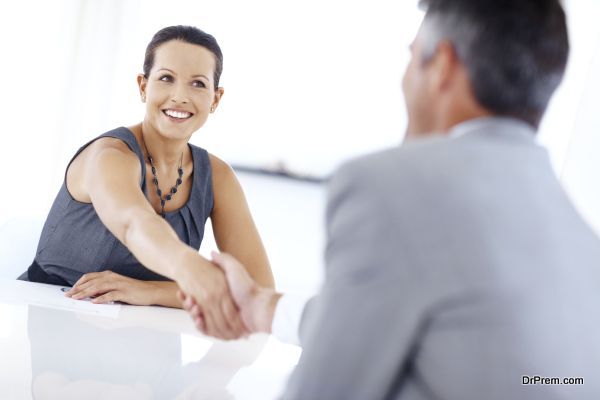 Online partnerships are keys to website success as every successful business have some kind of partnerships, which is instrumental in the continued success of a particular business. You can detect online partnerships when your competitors are present on another site and the business relationship is implied.
Competitor partner relationships can be found online in the form of clued affiliates, suppliers, distributors, dealers, service partners, vendors and customers. There are a number of partner sites, which frequently compose a significant percentage of brand line presence. These sites re the subset of greater world of sites, which represents the brand reach of a competitor. Perhaps, they deserve the most attention of any kind of site within the context of evaluating the sales and marketing strategies of a competitor.
Relationships with the online partners are very essential as they have a great degree of influencing online customers. However, partners are perceived as extension of a company in the eyes of its customers as these partners can play an important role in developing a better image of a brand.
How to recruit your competitor as partners
You can use competitive intelligence to identify the new online partners. The criteria for this may include various factors, such as the relevance of the content of partner's site, the focus of audience, apparent professionalism of the site and its popularity. Apart from this, you must consider the nature of a particular business when evaluating competitive partners.
In some cases, the internet also can prove beneficial at has the ability to identify the customers of the competitor.
Ways to create successful online partnerships
You can achieve this in different ways:
It is not important to start from a standard kind of business partnership. It is important to be productive on the internet.
You can find groups on different social sites, which can help you to form relationships with people who are working on the same project. This will help you to decide that who is better and can help you to work in a more professional manner in the future.
It is also to manage or allocate the resources on the internet. You also have to ensure that you are opting for effective marketing and selling strategies in order to attract, hold or regaining your customers.
Ensure that your partners are helping you build the better image of your brand and the product in the online market.
Summary
Online business is quite tough and time consuming as other businesses. You really need good partners, as online partnerships are keys to the success of a website.