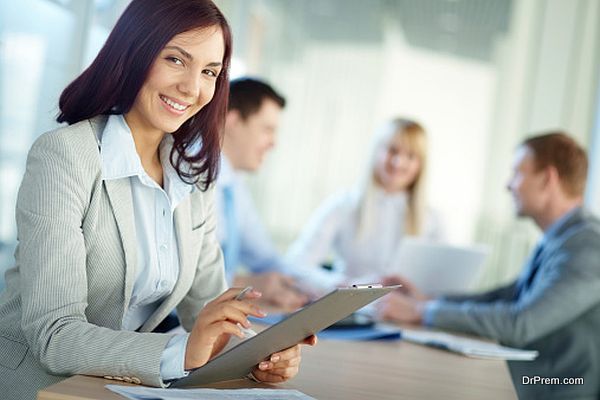 Meetings are essential part of an organization, which leads to improvement, decision-making, implementation of decision, and many other things. Business retreat is an "in" trend these days as many companies are following it. It is perfect for the situation when you need more than just a few hours long office meetings.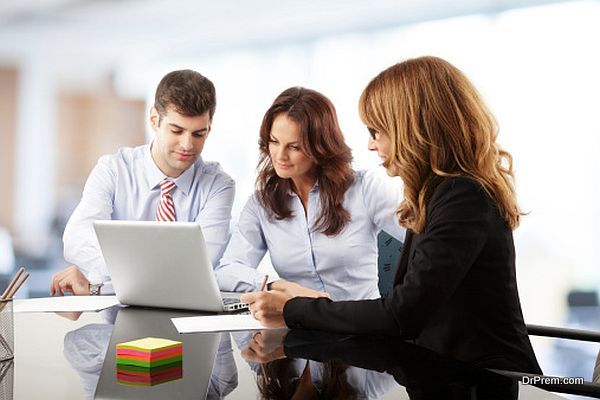 Corporate retreats are very important as they remove the outside distraction for a sufficient length of time and provide enough time to discuss on a specific strategy and issues. It helps to solidify the management team and enhance the bond between the team members by giving them enough time to get to know each other in a better way.
Importance of corporate retreats
In order to prove yourself, make your special position in the company, and achieving targets are the only motive of employees. In this busy schedule, they do not even have time to spend some quality time with colleagues. Lack of interaction can create a cold heartedness between the employees. A friendly working environment can improve the working conditions and can create a strong bond between the employees. Corporate retreat is important in following ways: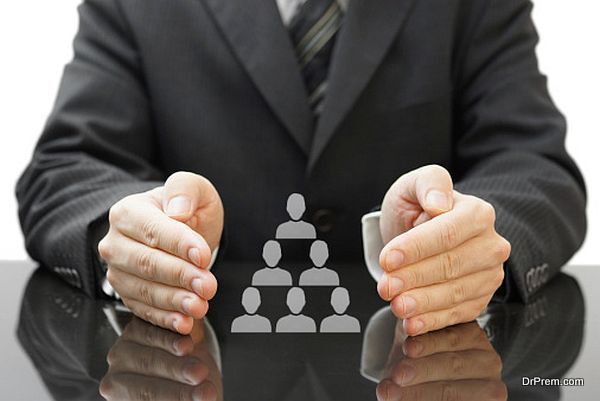 Team building
It promotes the feeling of teamwork among the employees. It will help the employees to create a strong bond between colleagues, employees, and employers. As a result, they will be able to work as a strong team for the betterment of an organization.
Strategic planning
Corporate retreat is beneficial to take various steps regarding the planning of strategies for the growth of the organization. It provides the members of the organization sufficient time out of the office to discuss freely about the growth and development of the company.
Interaction
It will lead to a healthy interaction between the employees and this may benefit in team building. As often, employees go out for corporate retreat it will make them interact with each other comfortably. This is essential for new and everlasting bonds.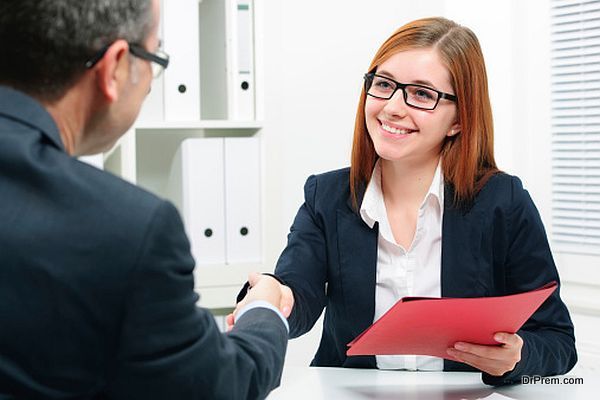 Skill building and recruitment
It is another important advantage of corporate retreat as it enables employees to build skills and teach them how to perform in a team. It offers an opportunity to executives and HR managers to hire or recruit professionals. Corporate retreats can help managers to study the behavior of employees because during a retreat, a person shows his true self.
How to plan a retreat
A company retreat can be more effective and interesting than long meetings held in company's conference room. It can be very beneficial for major business dealings. Organizing a corporate retreat can be little tricky as you need to consider various things for it. For this, you need to set a goal according to which you have to plan company retreat. The venue and location often depends on the budget of the company.
It is not always compulsory to arrange for corporate retreat in a five star or seven star hotel as you can go for local locations for this purpose. It is important to include meals, snacks, and drinks in order to keep people energized during all the day retreat. It is not necessary to carry gadgets to the retreat as you can replace them with paper and pen. Another thing that you can do is to hire a facilitator who will arrange everything as per your requirements. You can also ask participants to share their suggestions and views regarding the retreat so that you can make your next corporate retreat even better.
Things to consider
During the corporate retreat, you need to consider various things like giving participants break time, choose topics according to the time, staying focused on goals, and many other things.
Summary
A corporate retreat can enhance the team spirit among the employees, can solve various business problems, and can bring innovative ideas to the company.