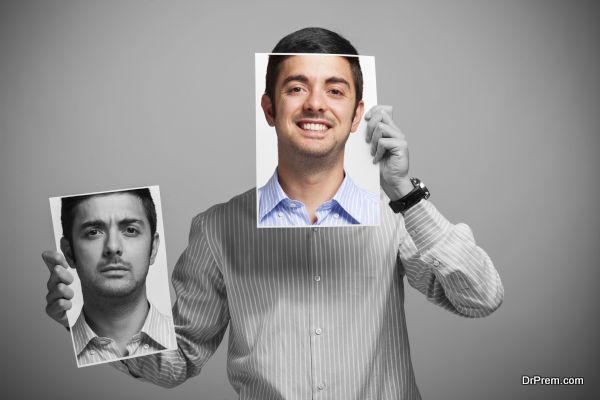 It is said that when you are at work, you need to be yourself. But, to which extent? Can you be completely yourself, and let people know all your strengths and weaknesses? Actually speaking, no you should not. In fact, you should be very careful about what you speak and how you behave. Your casual behavior and non-verbal communication may not only affect you, but will have a major impact on your immediate peer group, your superiors and subordinates. So, be aware of what are you doing, how are you reacting, and all other reactions that you might display.
The below given pointers will help you to control your reactions while at work –
Never jump to any conclusion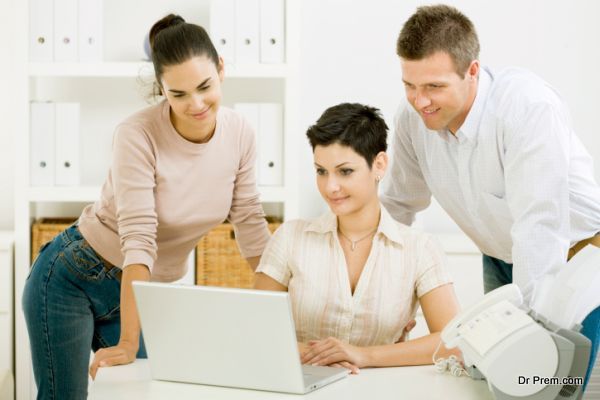 It is quite wrong on your part to frame impressions about your organization, peers and colleagues. It is a natural tendency for people to judge others based on their appearance, or first interactions. But, if you are working in a place for a long time, this habit might be fatal. So take time, interact with everybody possible, and then form judgments.
Stop being in an illusion that everyone is your enemy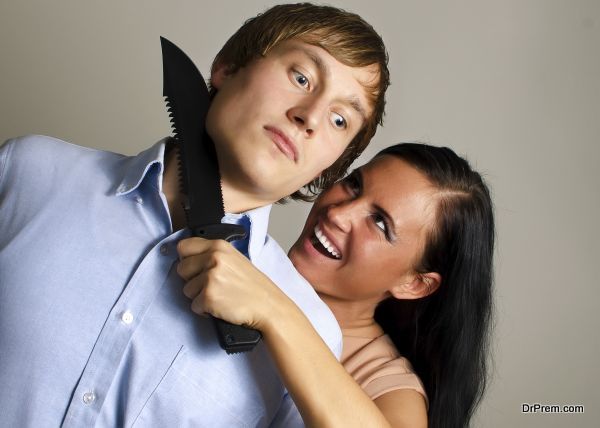 We have been growing up in a world, where everybody is constantly competing with each other. It is important to eliminate all sorts of negative thoughts, and it is also very important for you to have strong belief in yourself. Stop believing that the whole world is your enemy. Few people may be bad, but it is upto you to identify the right mate for yourself, who will help you to emerge as a better person.
Stop fretting at the thought of your boss's comments
In today's world of fast growing competition, the organization has high expectations from each of their employees. In such an environment, there may be times, when your boss might not like your work, and might pass a comment which is not acceptable, or a negative feedback might come your way. Stop being scared of negative feedback. In fact, take them positively and work on them, improve your work, and then go to your boss with pride for a positive feedback.
Be positive, but be prepared for the worst too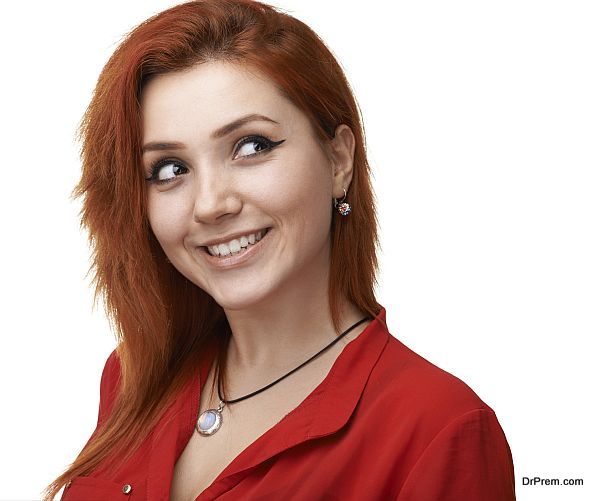 It is important to have positive thought in your head. Also, try and be surrounded with positive people. This will get you peace of mind, and will build healthy relationships and work environment. While being positive, it is important for you to be mentally prepared for adverse outcomes as well. You must be able to handle yourself, your team and the work environment in case of any negative situation.
Keep a control on your facial expression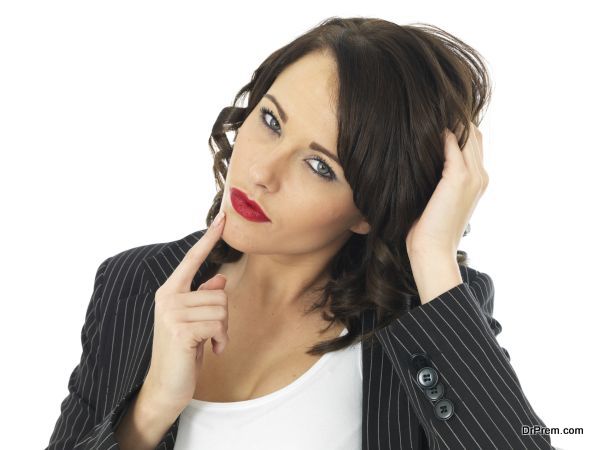 It is a known fact that more than words spoke, the face reveals more. So, be careful about what your face is expressing. Make sure that your words are in sync with what your face depicts. Also, it is good if you are able to control your personal emotions, which often show up on the face.
These are few important factors which when practiced on a daily basis, will take you a long way. Keep one thing in mind – learn to keep your professional and personal life away from each other. Do not try to mix them, or else it might get you more chaos and stress. Maintaining both the lives separately will help in a perfect work life balance and will help you blend in both the aspects with perfect ease. Controlling your reactions at work place will help you emerge as a more matured person at work, and people will want to become like you. And you will also make many good friends at your workplace.