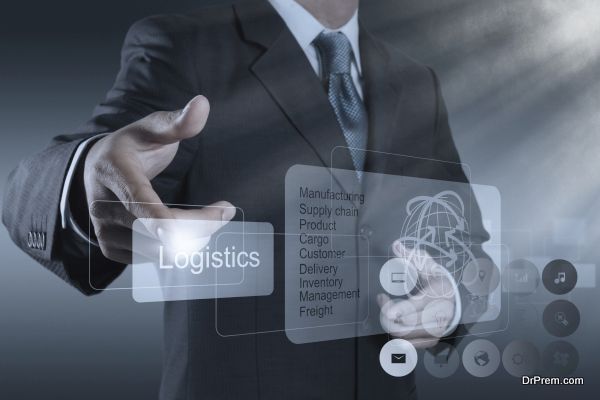 If you are a manufacturer and want to stay in the market then you have to comply with the whims of the target audiences. The changing requirements of buyers have made it more difficult now to carve a niche market.
One of the strategies that help entrepreneurs is creating multiple supply chains for keeping up with the diverse taste and demands of consumers. In the following, you will find out all that you need to know regarding the creation of multiple supply chains.
Why do your need multiple supply chain?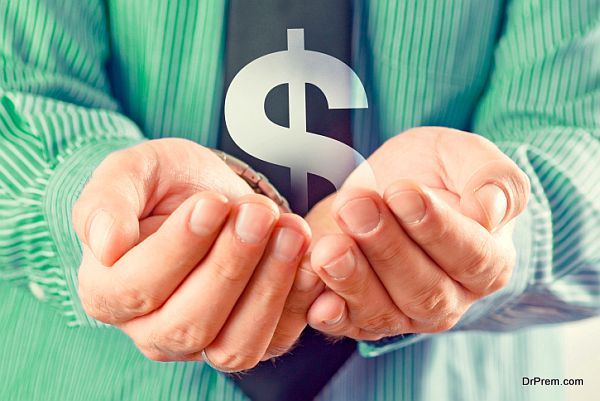 Whether you need multiple supply chain or not will depend on who you target audience are and the proportion of your business. However, if you want to manufacture and market a variety of products then creating multiple supply chain is a necessity. The creation of more than one efficient supply chains gives you the opportunity of customization and helps in reducing the overall costs.
The responsive supply chain depends on market peaks and supplies products quicker but at a higher price. Supply chains mainly work towards decreasing the complexity in the production and delivery system. However, for meeting the demand for variety you must differentiate the supply chains. Ultimately, multiple supply chains help in the growth of your business and popularize it as a brand.
Tips for segmenting supply chains
Regular analysis of demand in the market and cost-to-serve can enable you to make correct assessment about the need of multiple supply chains. Use latest software and tools for performing these analysis. The motto here is to find out the nature of product and customer relationships and creating a supply chains accordingly.
Determine effective stocking policies. Be specific about the amount of goods in your inventory that will be sent to regional distribution centers and the part of it that will be sent to central locations and factory locations. For successful implementation of segregated supply chain strategy, you have to gradually move from one-size fits all approach to different approaches for different products and set of consumers.
Be organized and go by a structured plan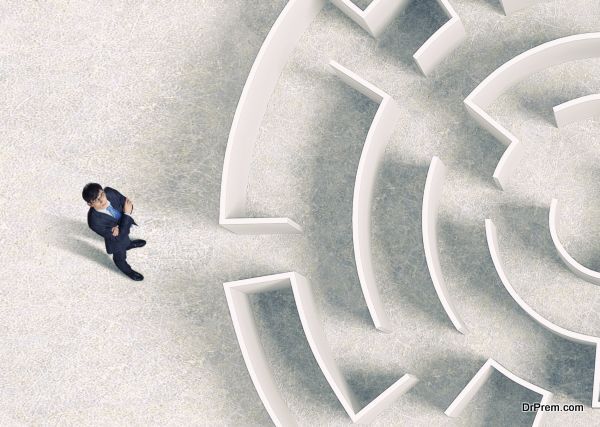 Managing multiple supply chains is not an easy task to execute. First, identify the existing supply chains and lay down a powerful and strategic plan. Along with supply chain management, you also have to give equal attention to supplier management.
Multiple supply chain creation can help the development and growth of a business organization. Companies are producing different type of products to meet customer demand. Creating multiple supply chains reduces costs and makes products available right on time.